Fall Winter 2020 "Still I Rise"
In a year filled with unprecedented uncertainty, Fall Winter 2020 took inspiration from Maya Angelou's iconic poem, "Still I Rise".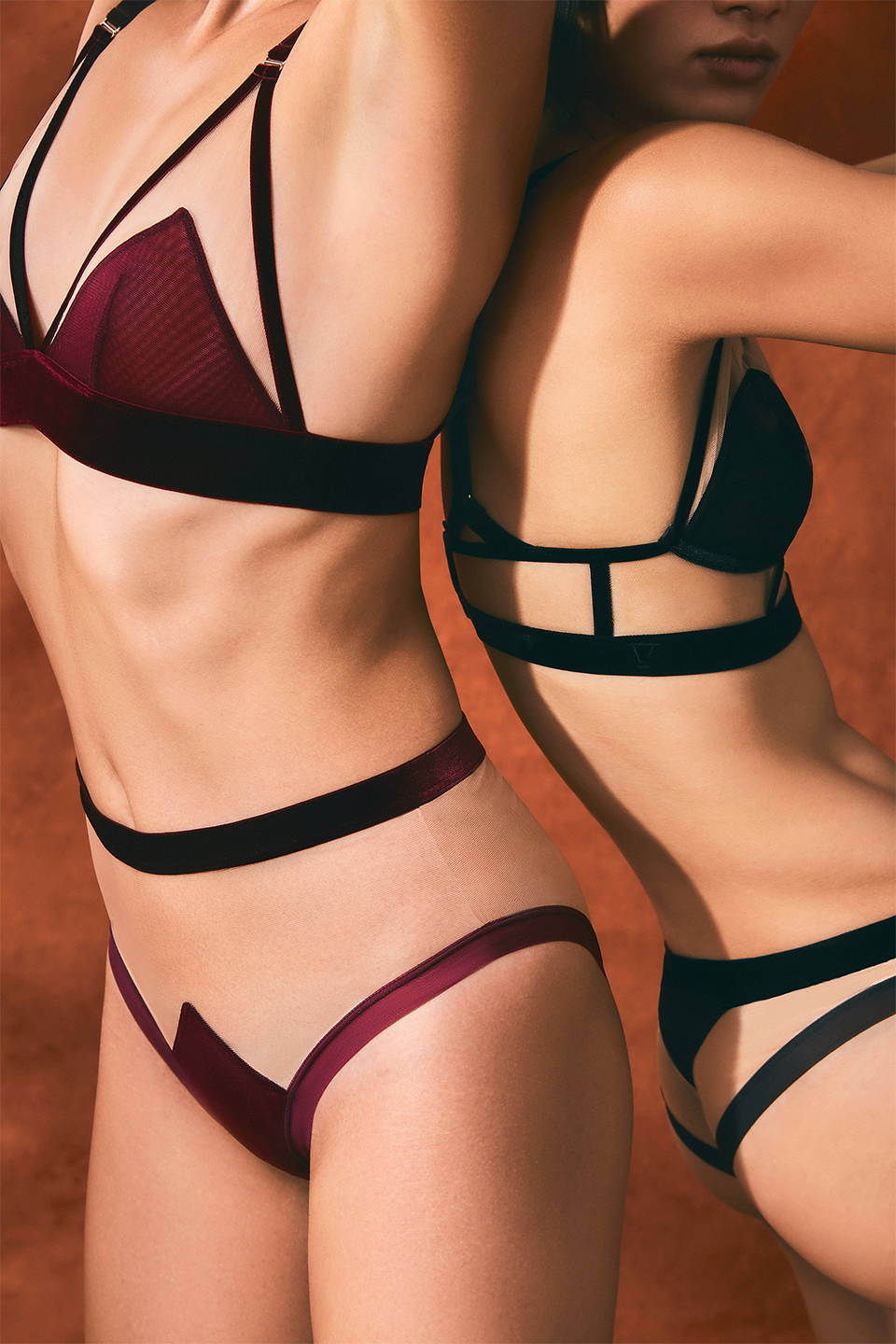 A message of empowerment, self-respect and determination, "Still I Rise" is an ode to the strength and resilience of women, a reminder that no matter the adversary, we are powerful enough to bring light to those around us. Together, supporting each other - we rise.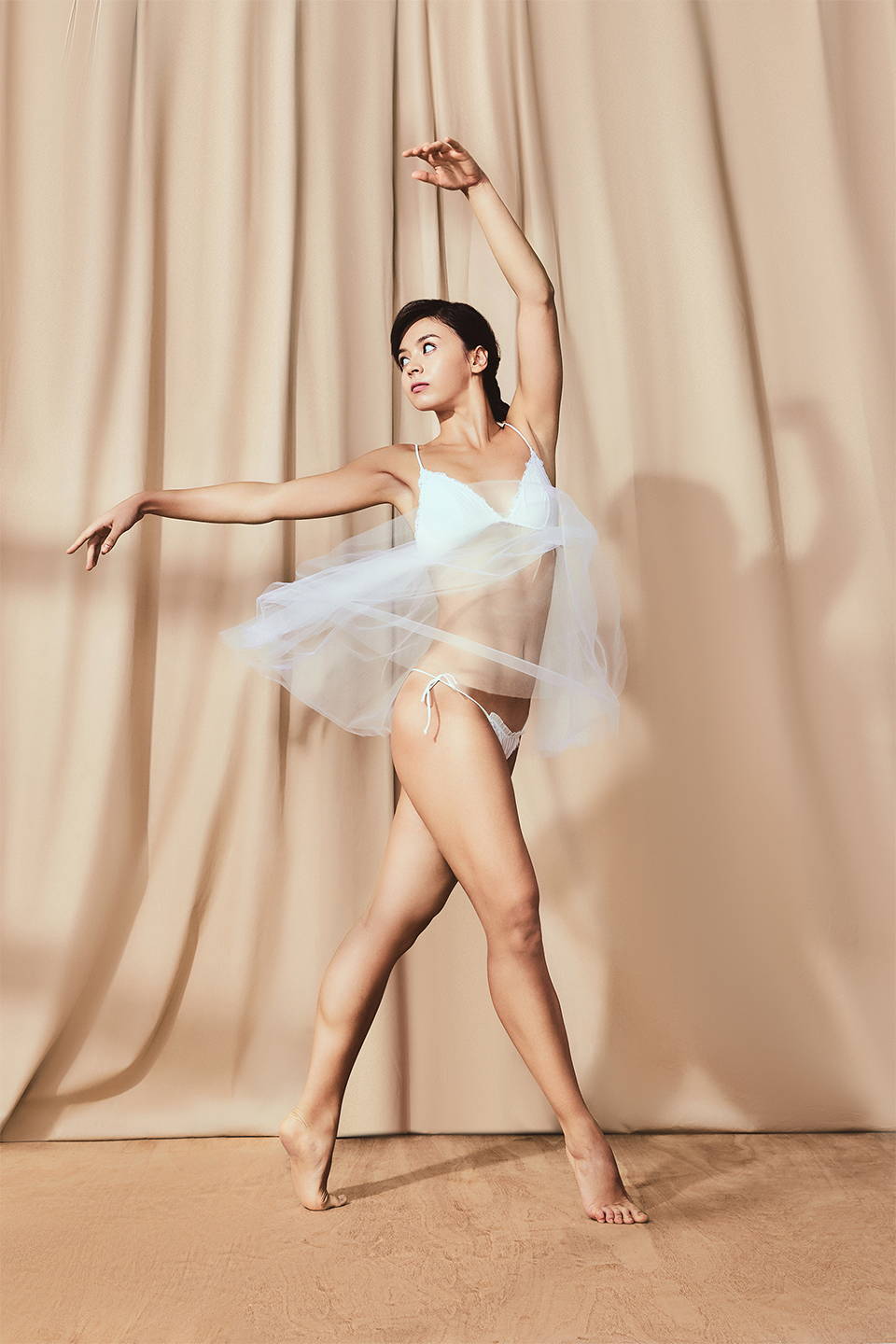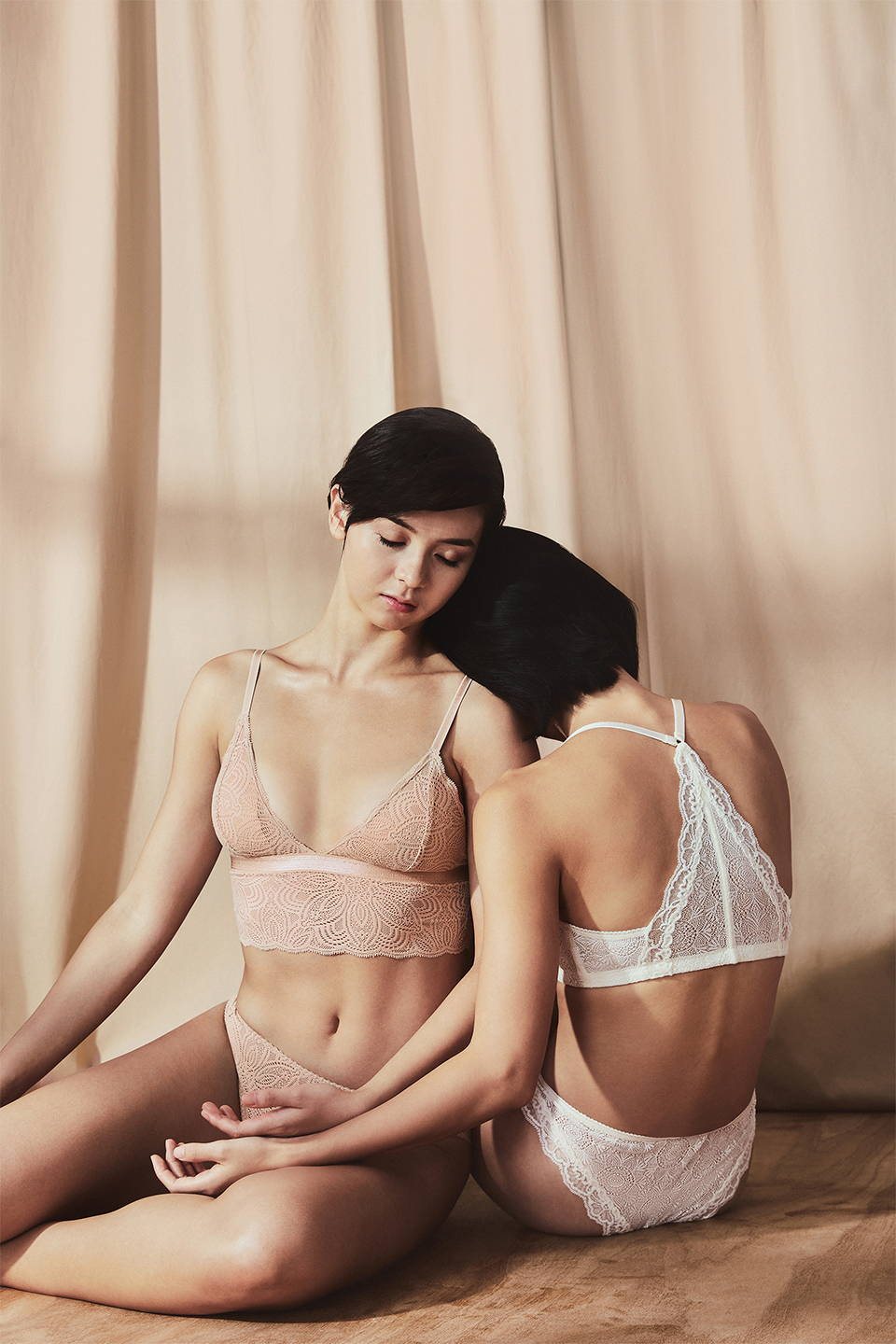 Just like moons and like suns,
With the certainty of tides,
Just like hopes springing high,
Still I'll rise.
---