KATY CHOW
MARCH 8, 2020 2:00 PM
Christina Tam and Amy Powell are the co-founders of Toasst, a Hong Kong based wine subscription service company. The two started their luxury business a year ago.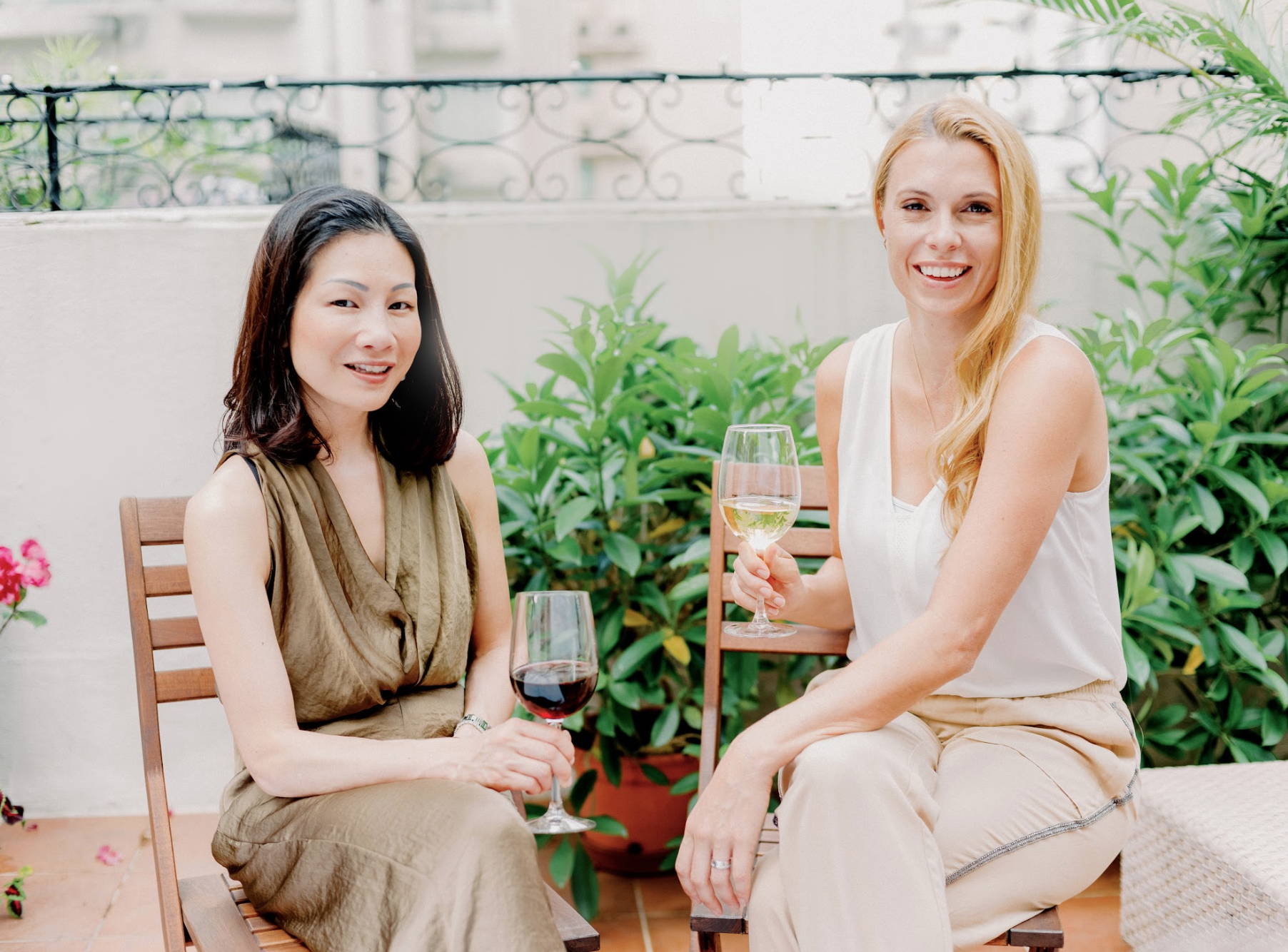 CHRISTINA TAM, AMY POWELL
PHOTO COURTESY OF TOASST
What is Toasst about & how did you guys get started?
Toasst (toasst.co) is a wine subscription service dedicated to wine enthusiasts who want to live, learn and wine better. We offer a sommelier experience by sourcing quality wines from around the world and delivering them conveniently to your doorstep. For our members, the monthly or quarterly Toasst box offers a seamless, hassle-free way of discovering and tasting wines.
Amy -
It all started over a glass of wine… really! Christina and I are both American, but we met here in Hong Kong at a wine tasting at Michelin-starred Caprice. At the time, I was the Director of Communications at Four Seasons Hong Kong, following a long career in the wine and beverage industry in the United States. Christina was also a corporate communications specialist by day as well as a contributing writer to Lifestyle Asia and Foodie Magazine. She had also recently attained WSET Level 3 wine certification. We discovered we had a lot in common!
Christina -
After years of giving recommendations and even ordering wine for friends, we realised there had to be a better way to help real people who are short on time to drink better wine without breaking the bank. In the end, we wanted to create the kind of wine club that we would enjoy being members of and could help people like our friends discover new wines too.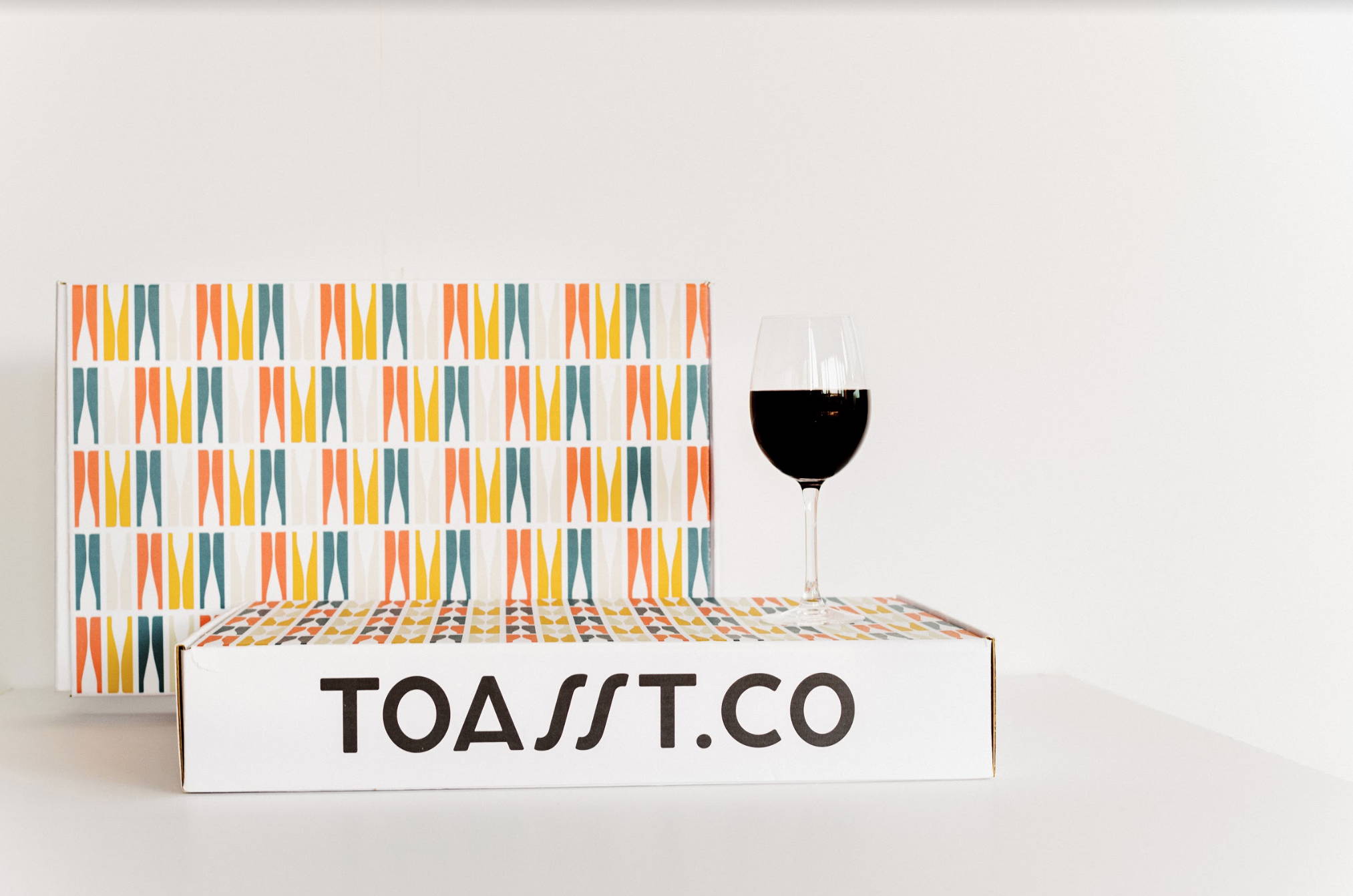 Many people have said in the past that the wine industry has historically been very male dominated. Has this in any way affected your experiences as two female co-founders?
It is true that the wine business has been, and still is, dominated by men. That is slowly changing. One benefit of being women in the wine industry is that women tend to be supportive of each other. Some of our great mentors in the wine space, such as the writer Jancis Robinson, are women. I once worked for the first woman to import wine from France to the United States, Martine Saunier. She started her business in the late 1970's when almost no one in America knew a Bordeaux from a Burgundy. These women were trailblazers.
We now pay it forward to try to highlight wines from particularly talented women winemakers from around the world. Our subscribers, women and men alike, love discovering these gems. Of course, a great wine is a great wine regardless of who has made it, yet giving a shout-out to the women out there making waves in the industry is our way of paying it forward.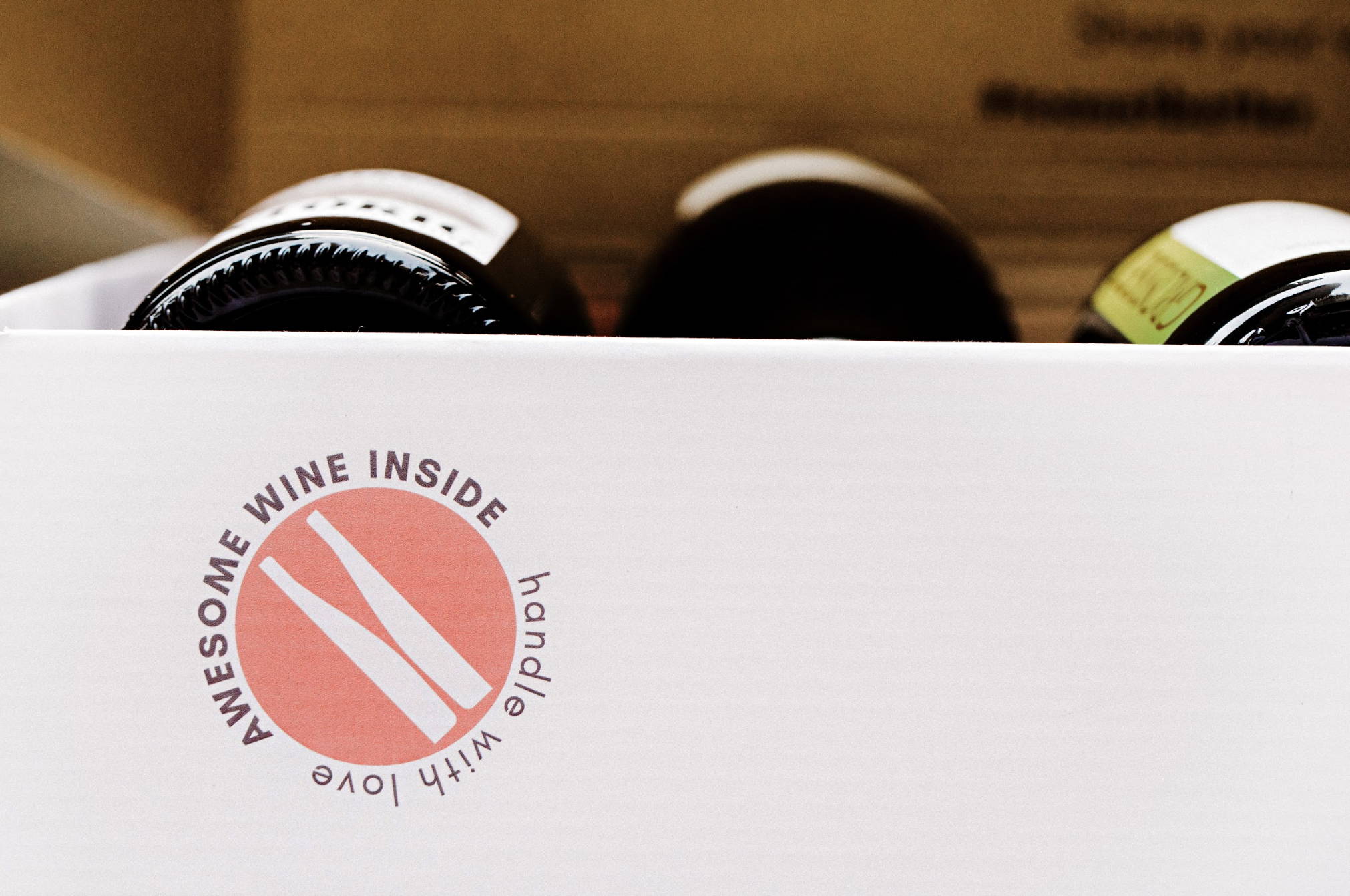 The theme for this year's International Women's Day is #EachforEqual. It proposes that we are all part of a larger ecosystem where our individual actions can drive collective change. How does that resonate with you?
Mao famously said that "women hold up half the sky". That is certainly true in the wine business where women make up half of all wine consumption. If that is the case, then having more women who make, market and sell wine, as well as educate, only makes sense. The more women in the ranks of the various aspects of the wine industry will only lead to better understanding of the preferences of one half of the consumers for this industry. Promoting women working in wine is simply good for business.
On a societal level, when women earn a marginal dollar, they reinvest a significant portion more of their income back into their family than men do. Creating career and work opportunities for women, particularly in developing countries with wine regions (South Africa comes to mind but also parts of Eastern Europe and South America) has the potential to change entire communities.
If you could go back in time and have a lunch date with any historical female, who would it be and why?

This is likely no surprise to anyone who knows me but I'd love to have lunch and champagne with Madame Clicquot, otherwise known as The Grande Dame of Champagne. A widow at the age of 27, she took over her husband's wine business and developed the style of wine as what we know as champagne by developing the riddling technique. She appears to be a force to be reckoned with and dealt with tragedy by charging forward, a true example to those of us who are fellow female entrepreneurs.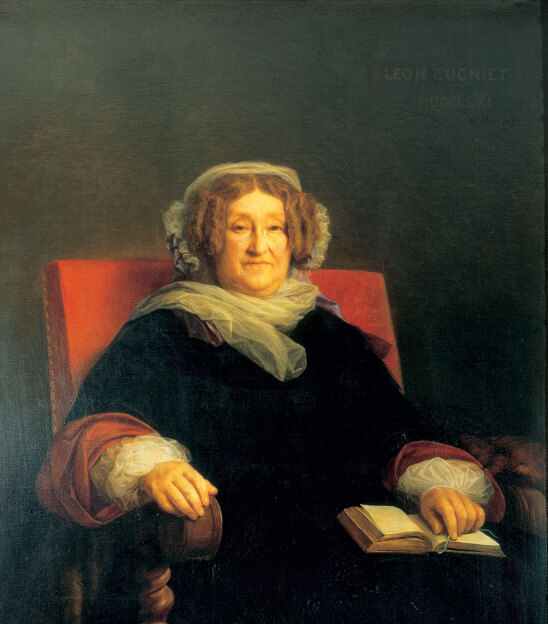 MADAME CLICQUOT
PHOTO FROM LVMH
How would you describe your relationship with lingerie?

Amy -
Lingerie is literally the support that gets me through the day. I am a larger cup size and finding the right fit and right brands for my body was a game changer. The right lingerie is the foundation on which the rest of my wardrobe is built. Of course, it can also be a lot more than functional when you are in the mood for a little romance!
Christina -
As one who used to work as head of communications at online lingerie start-up True&Co., I can wholeheartedly tell that it's important for women to focus on everything beneath the dress. Women tend to prioritize others instead of themselves and I've found that having the right fit when it comes to foundation wear is key to a great outfit and great start of the day.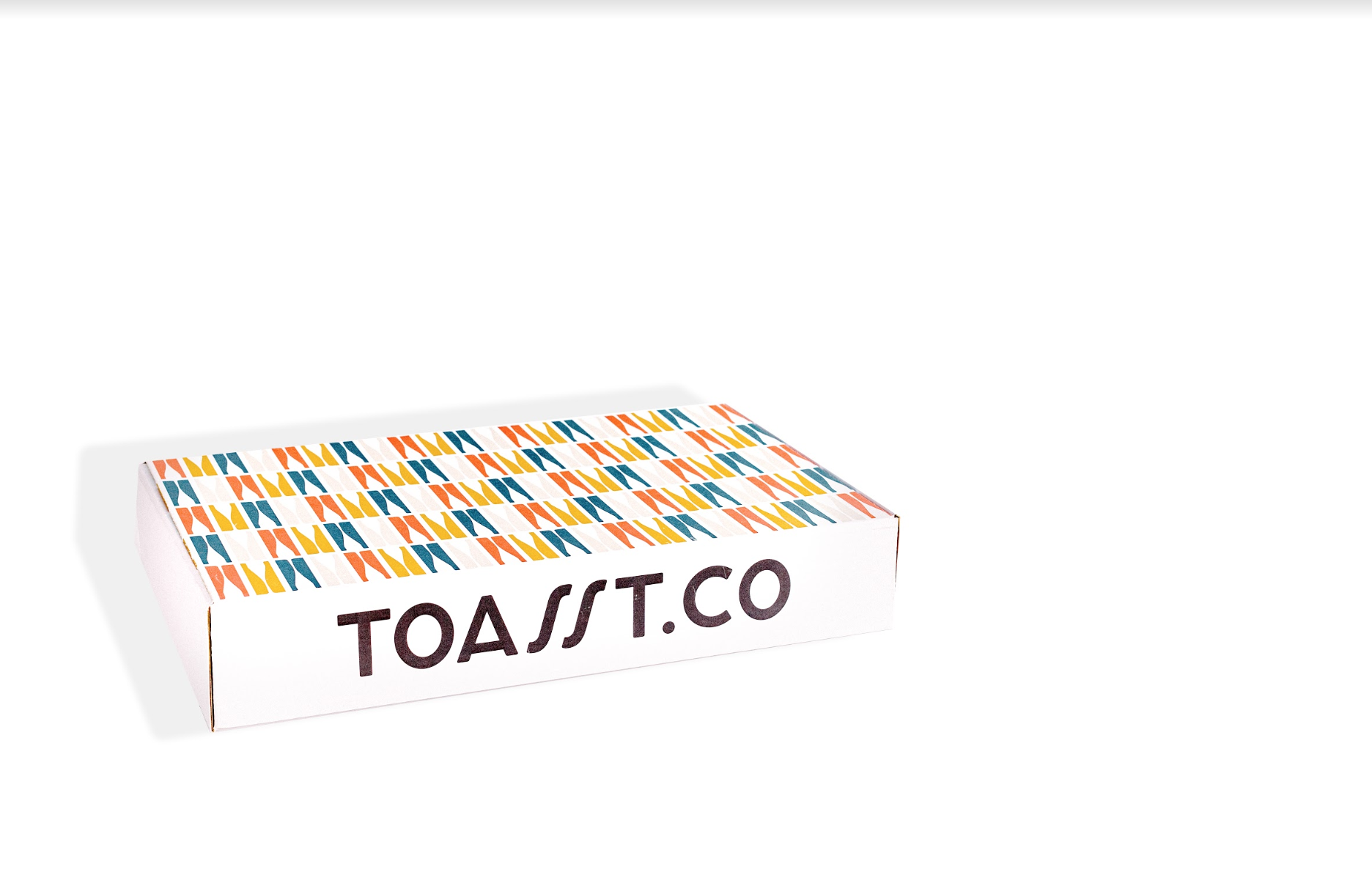 IN CONVERSATION WITH
BARRE 2 BARRE

Karen shares how she started Hong Kong's first boutique barre studio.
IN CONVERSATION WITH
iDECORATE

Shauna's journey of establishing her homeware company.
---