La Perla's beginning as a boutique lingerie house in Bologna, Italy's 1954 sparked a sensational brand that has evolved over its 60 years history into a global phenomenon. Started as a family-run company by Ada Masotti with an intimate operation, the brand has now expanded beyond lingerie into swimwear, nightwear, menswear, accessories and fragrances. Despite the challenges of adapting to a modern world, La Perla's designers continue to push the label forward with contemporary designs that remain steeped in history.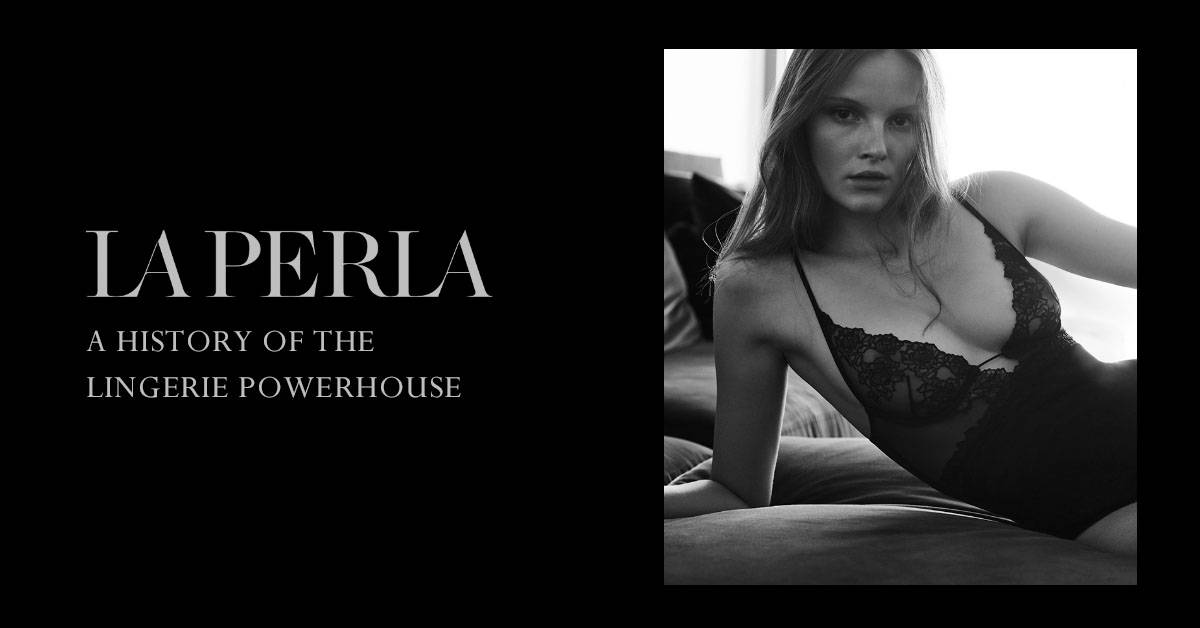 Known as 'golden scissors' for her exquisite skill in cutting and tailoring, Ada Masotti was a corset maker who set out to build her own brand of refined lingerie. Her original designs in a neutral palette were elegantly presented in velvet-lined boxes to reflect the exquisite treasures within. Masotti's insistence of combining style, comfort and luxurious fabrics with traditional craftsmanship soon became the talk of the town.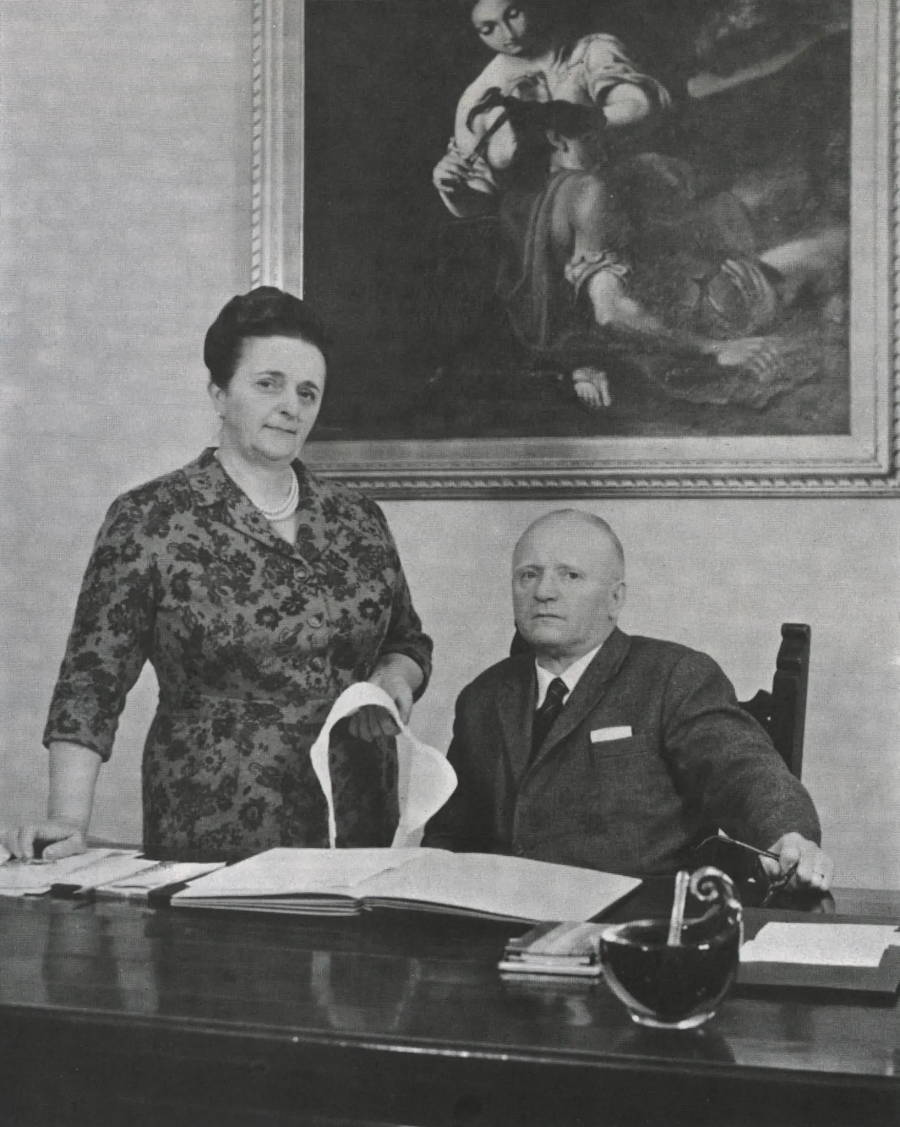 Despite the instant success of her brand, Masotti realized that fashion must change along with society. Inspired by the colorful florals, plaids and checked patterns of the 60s, Masotti soon released collections in a rainbow of colors and embraced patterned fabrics to ensure that her label's innovations could keep pace with the changes of the time.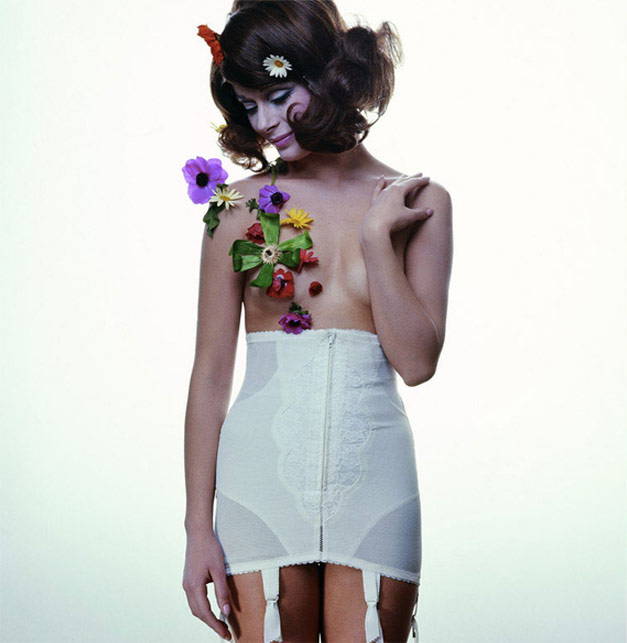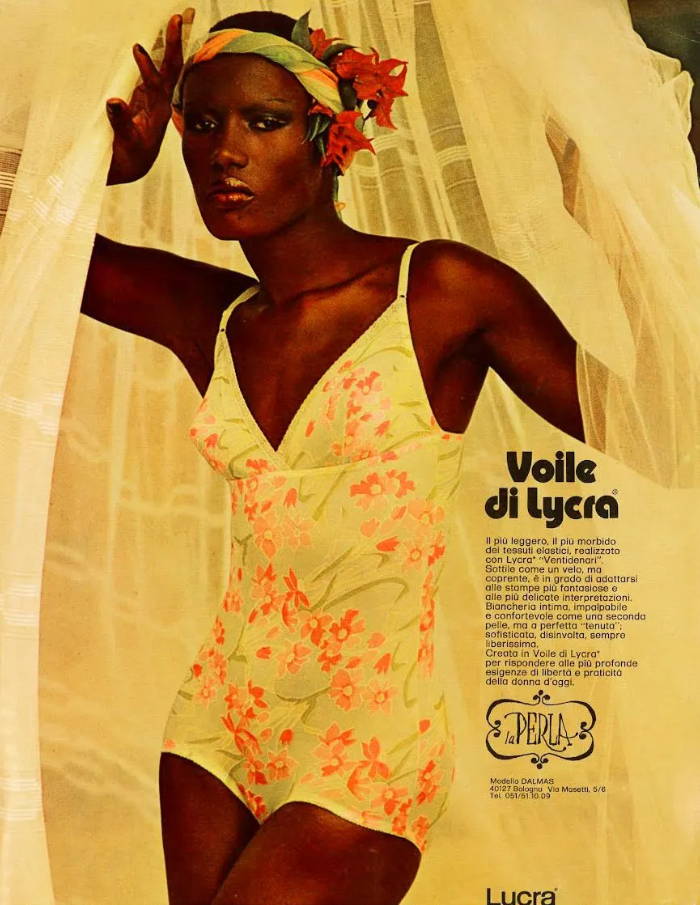 In the 70s, as sexual liberation and the spirit of revolution swept across the world, La Perla's designs incorporated more lightweight and comfortable fabrics such as stretch lace and silk jersey. The transition towards sheer and transparent fabrics resulted in designs that became sleeker and gave the wearer a more natural shape.
The key turning point of the brand came in the mid-80s to 90s when career women came out en force and declared that their lingerie was just as important as the feminine power suits that dominated the work scene. La Perla responded to the underwear as outerwear trend of the 90s with underwire bodysuits and minimal Sculpture bras. Also at this time, Masotti created La Perla Maison, a collection featuring pure silk satin with details and finishing techniques that to this day is still made by hand by the artisans of the La Perla atelier. Fueled by this boost in creations and an increasing base of loyal clientele, La Perla began to expand internationally with boutiques in major cities worldwide.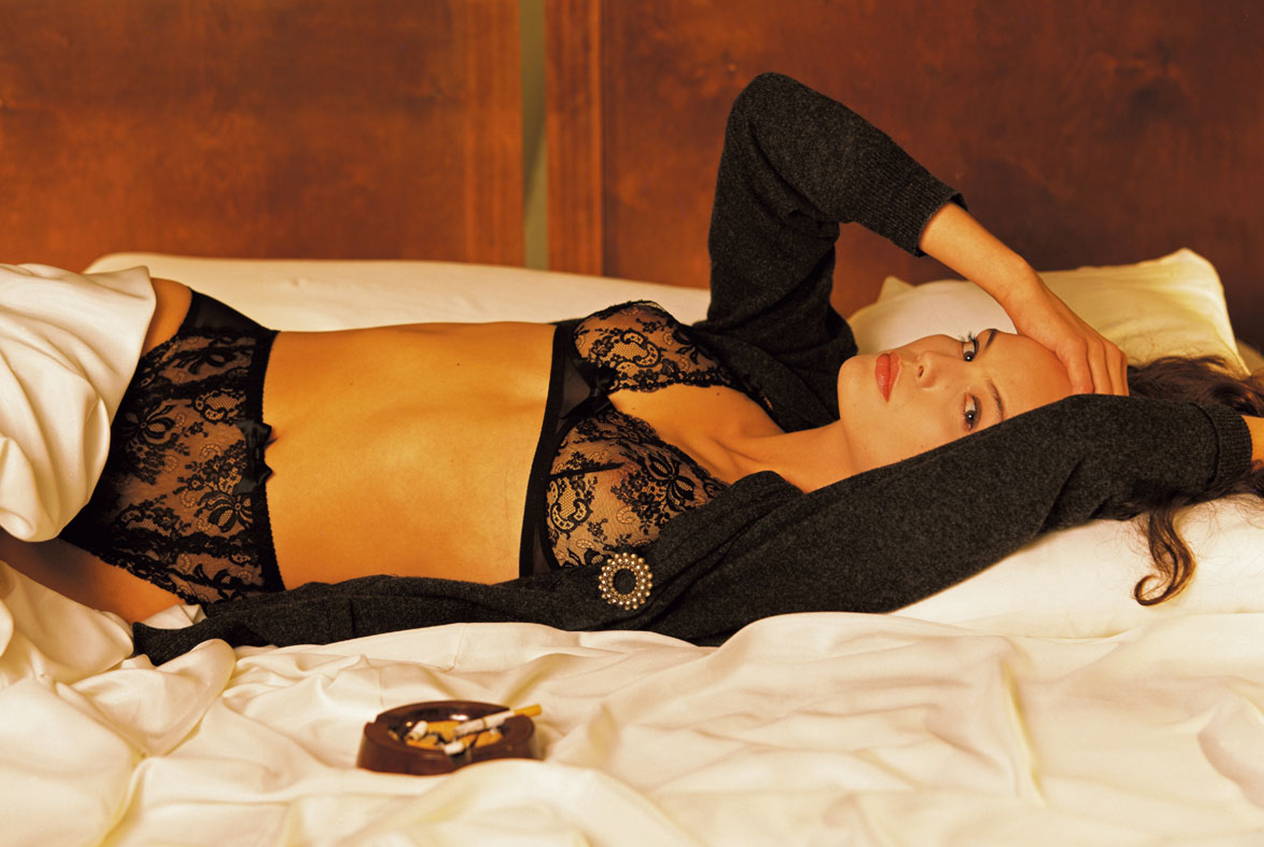 Since the 2000s, La Perla has continued to shape every woman's lingerie passion with a creative expertise that embraces fashion trends and innovative materials without losing their authenticity and dedication to traditional craftsmanship. Creative Director Alessandra Bertuzzi explains, "Celebrating femininity and helping women express their sense of individuality is our signature [style]." As champions of female empowerment and astute design, La Perla remains a global leader in today's luxury lingerie market.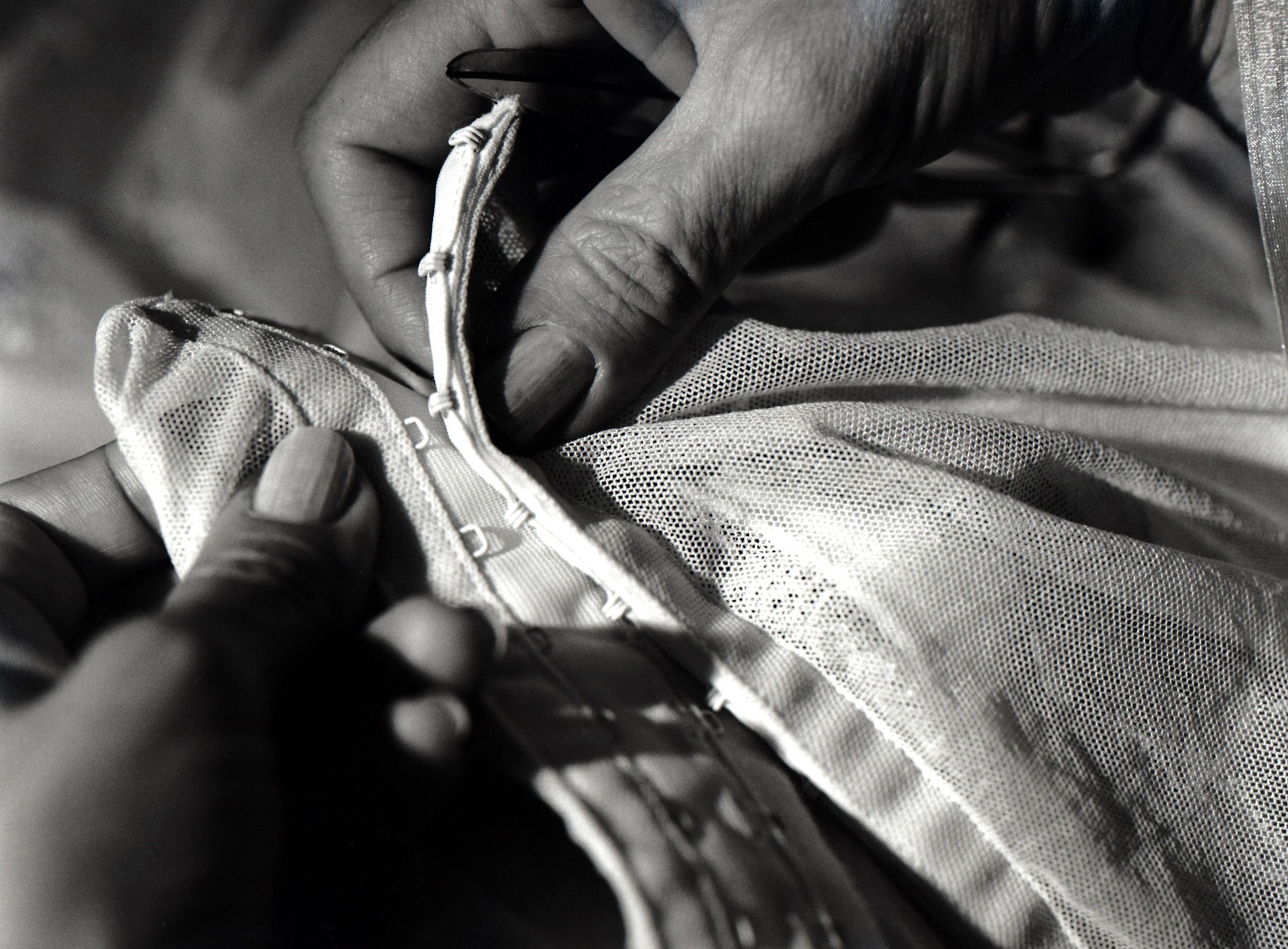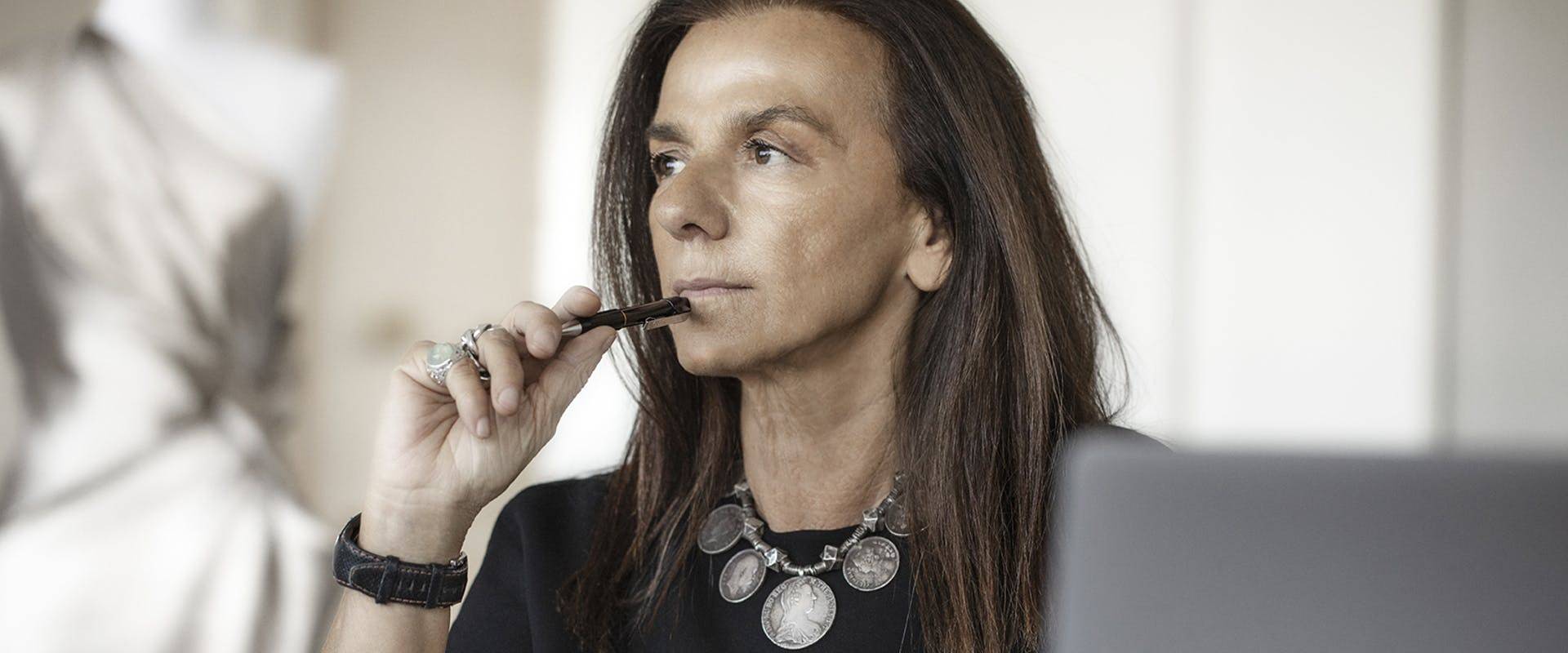 Alessandra Bertuzzi
PHOTO FROM WEB
The most common misconception in bra fitting explained.
---