The Evolution of Lingerie
The Evolution of Lingerie
Jen Cheng
MARCH 16, 2020 2:00 PM
Lingerie choices for women have changed dramatically throughout history. Sometimes, it's fun to daydream about living in another time period, wondering what you would be doing and how you feel wearing those historical clothes. Choose a time in Lingerie History below and imagine yourself perhaps with widely feminine curves thanks to a corset or dare to bare it all in the braless movement of the '60s! Which type of lingerie girl would you want to be?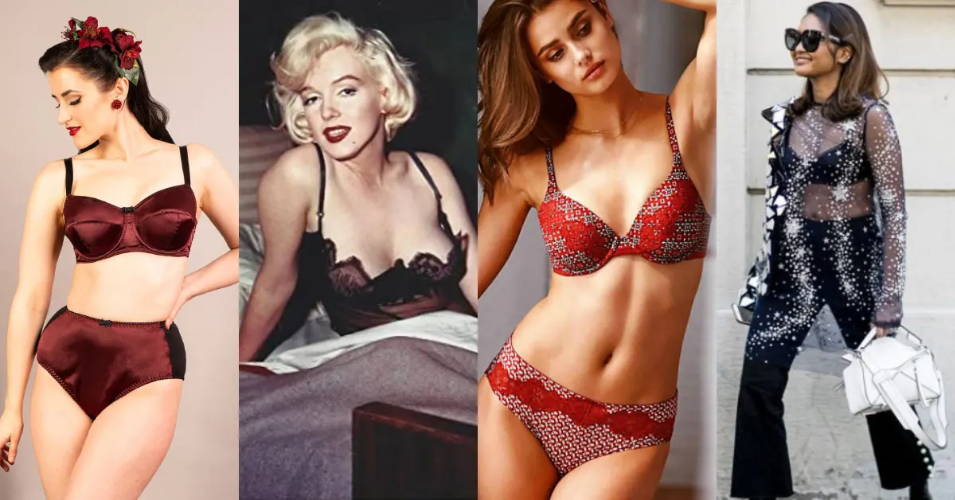 1500-1800s: 'No Pain, No Gain' Girl

Pushed up breasts and tiny waists were the ideal shape for women's bodies in this time period.
Women learned to breathe (and sit) despite having their bodies molded with severely restrictive corsets made from wood, metal, or animal bones.
In the Victorian era where the ideal waist was 18 inches or less, corsets were essential to create that desired hourglass figure.

By the end of the 1800s, women's fashion became more relaxed -- instead of long-line corsets that reached the knees, they became shorter and had lacy bloomers or shorts connected to them instead.
Despite this, these corsets required women to "grin and bear it" to survive. Are you intrigued enough to try it?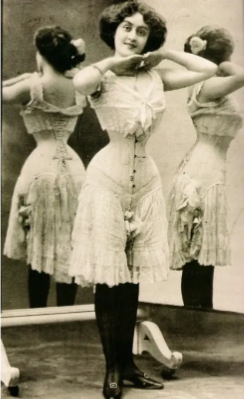 1900-1920s: 'Practicality is Key' Girl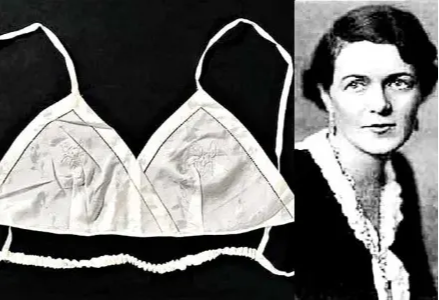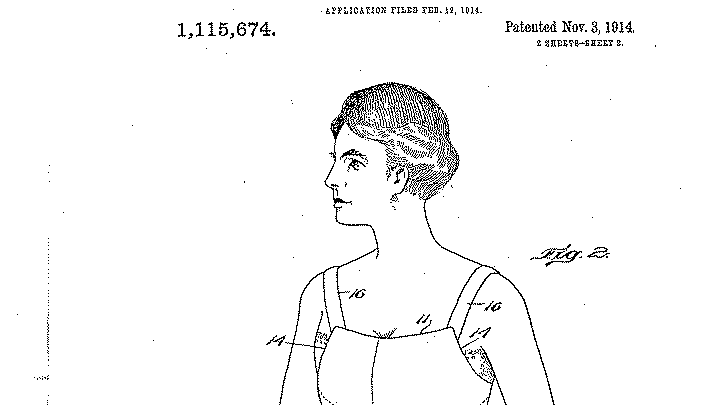 The first bra that resembled modern-day styles is credited to socialite Mary Phelps Jacobs who fashioned a bra from two silk handkerchiefs tied together with ribbon.
This simpler and relaxed lingerie style was reflected in current dress fashions that preferred lightweight and breathable fabrics. Popular choices of this time were a bra and girdle combination (aimed to slim and flatten hips for a more androgynous figure) or camiknickers (essentially a camisole and panty sewn together as a one-piece).
As a result, ultra-curvy corsets and longer legged bloomers were phased out. For a pragmatic girl with an eye for functionality, you would enjoy this time period.
1940-1950: 'The Pin-Up' Girl

The '40s and '50s were all about redefining lingerie. Strapless bras with underwire were created by bra designer Jack Glick as a less restrictive alternative to corsets.
S.H. and Company first established a cup and band size measurement system for bras that quickly became the industry standard.
Hollywood beauties such as Jayne Mansfield and Marilyn Monroe embraced the cone-shape bullet bras to help them achieve the desired 'pointy' silhouette.
With actresses portrayed in alluring pin-ups, sexy lingerie became socially acceptable and more readily available. Would you want to live in this time period and pose as a pin-up girl in a conical bra with seamed stockings?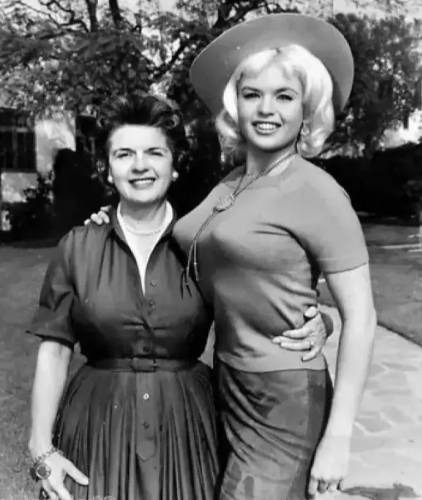 PHOTO FROM HISTORICAL ASSOCIATION
1960s: 'The Freedom-Fighting Girly' Girl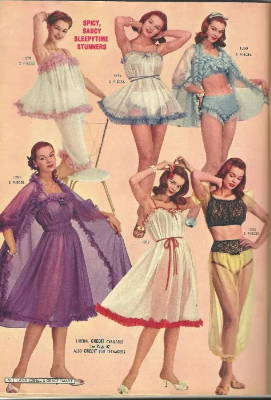 Many women of the '60s burned their bras as an act of defiance in their belief of freedom for all. Many chose instead to be braless under their t-shirts, or they would wear more liberated forms of lingerie such as stringy bikini tops.
On the other hand, the 1960s also saw a more youthful, girly fashion style emerging with coquettish mini dresses, playful babydoll nighties decorated with ribbon bows and frilly panties. Adopted the braless trend? Or want to lounge around your home in a lacy frilly babydoll? You'd love it in the '60s.
1980-1990s: 'Maximum Shock Factor' Girl

Trail-blazed by Cher and Madonna, this decade was all about the wow factor with lingerie styles becoming more provocative and hyper-sexualized.
Many of Cher's stage performance outfits featured thongs, g-strings, and sheer bodysuits. Madonna's epic cone bra by Jean Paul Gaultier from her Blond Ambition tour definitely became an icon of the decade. The Wonderbra modeled by Eva Herizgova in the infamous 'Hello Boys' billboard lifted her two best assets into full display.
Always looking to break the glass ceiling? You would fit right in -- this sexualized time period didn't have any boundaries.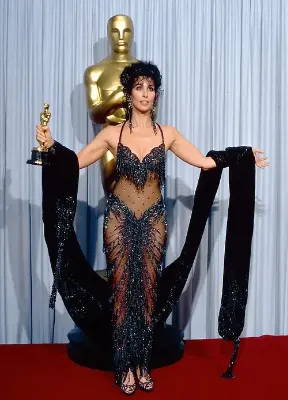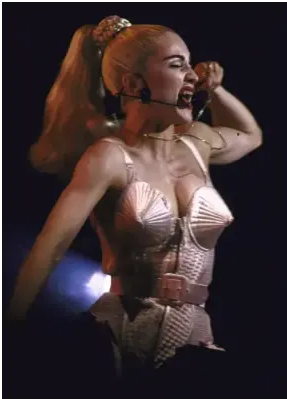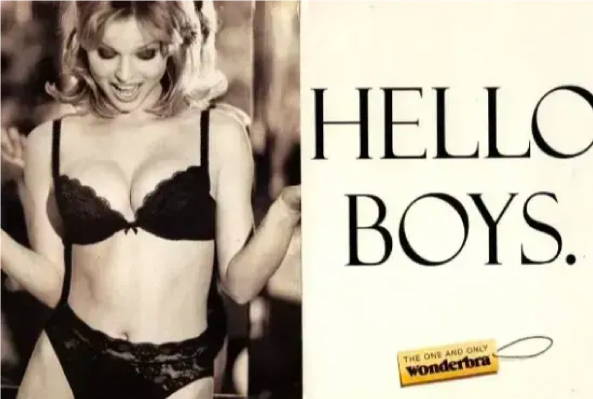 2000-2010s: 'I Choose Comfort' Girl

The Athleisure trend of wearing workout clothes outside of the gym pushed the search for ultimate comfort to the forefront. Push-up bras and underwire bras were traded in for soft and breezy bralettes that provide light support in lacy fabrics.
Are you a modern-day girl that prioritizes personal comfort and physical health? Wear your sports bra to the gym and bralette to work with ease!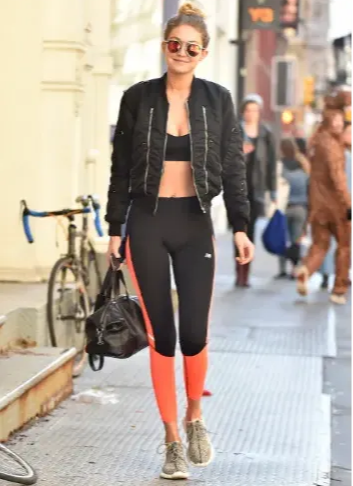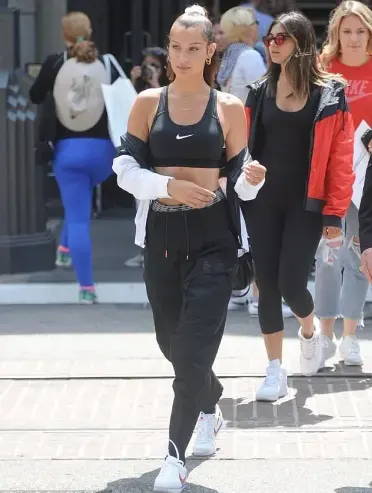 2020: 'Underwear as Outerwear' Girl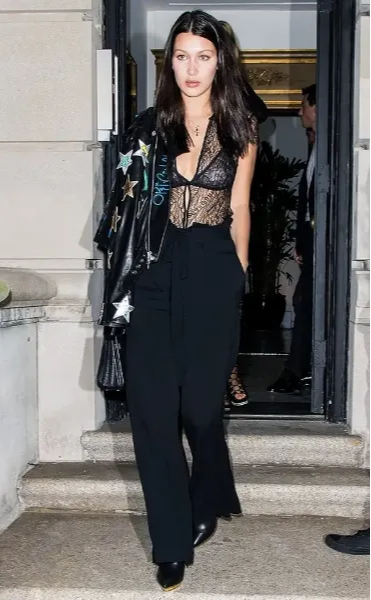 In this new decade, we are seeing advancements in design and fabrics with innovative designs focusing on quality, style and comfort now available in the market. In fact, lingerie has become part of everyday fashion, with fashion designers highlighting lingerie as outerwear in many of their collections. Inspiration from the catwalk has fueled the trend on social media and high street fashions. People have become less afraid of revealing their lingerie in public as it has become more acceptable and desired.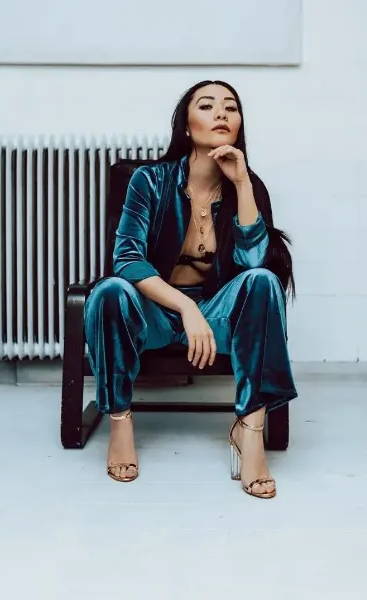 ---