How To Support Bigger Breasts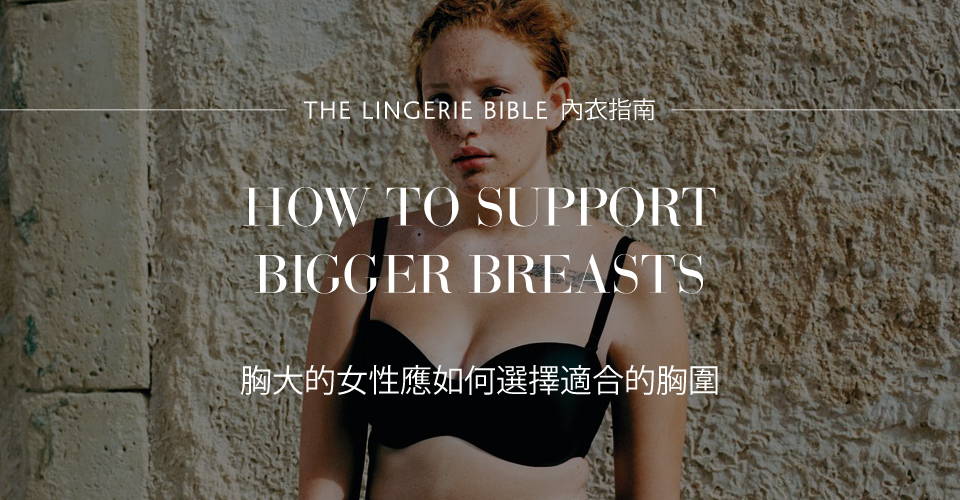 Posted at 10:00 | 7-Nov-2019 | SHEER | The Lingerie Bible
---
Women with bigger breasts most often suffer from the classic tell-tale signs of wearing a "bad bra" – problems which can lead to neck and shoulder tension and breasts that sag or droop. A bra that doesn't fit well and offers little support will displace your breast tissue by pushing it under the arm, towards your back, or spilling over the top. The right bra that offers good support helps to keep your breasts lifted and centered, and can help improve your body shape in making you look slimmer and proportional under your clothes.
1. Find a well constructed bra
Not all bras designs are created equal, and finding a supportive bra for larger cup sizes isn't an easy feat. An average bra is made up of 16 different parts, while bras for larger cup sizes require more support details and can have up to 20 parts! All bras for larger cup sizes must feature a rigid mesh lining in the cups, in the center bridge between the cups, and possibly even on the band under the arms. A bra with this mesh layer invisibly designed into the bra is a bra worth trying on.
Always check that the band fabric is strong and well designed to support a larger bust. The material for the cups, whether it be lace or not, should also be a more structured fabric to avoid too much stretch. Look out for these little details when you are bra shopping. Additional design elements to consider are wider straps and side boning to stabilize the band.
Design details to look at when you go bra shopping:
---
2. Get the right band size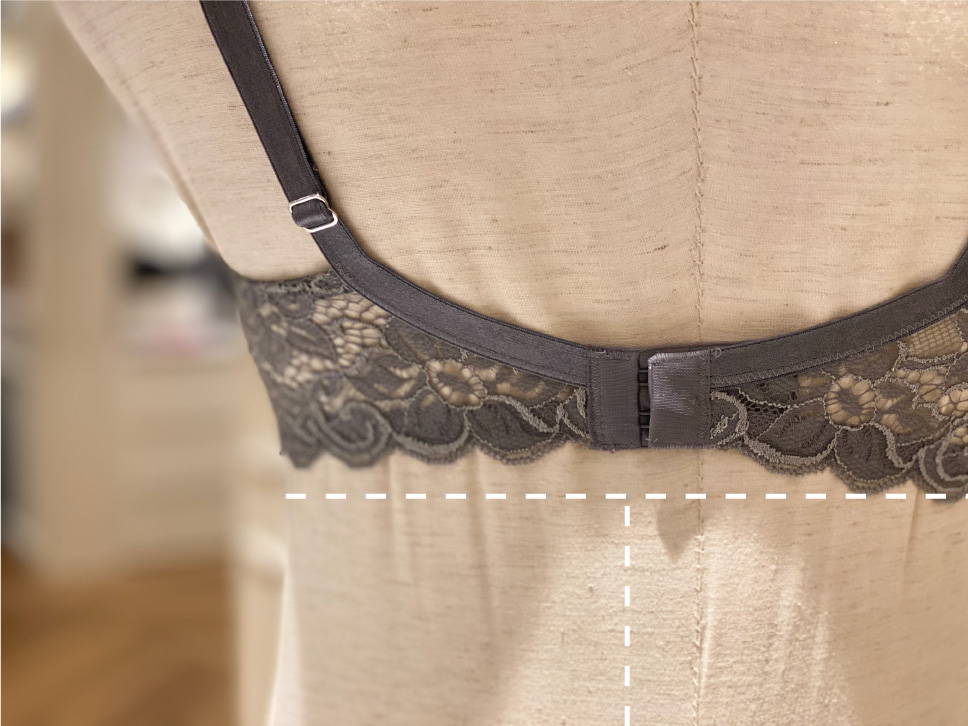 Contrary to popular belief, it's the band that carries most of the weight, not the shoulder straps. Say goodbye to constantly tightening your straps to get any kind of lift in your breasts! Most women tend to wear a band size that is too loose, and so they overcompensate by shortening the shoulder straps thinking that support and lift should come from there. In reality, 80% of bra support actually comes from the band.
The right band size should lie flat horizontally or parallel to the ground. That means the band should not shift when you lift your arms. So if it rides up even a centimeter or two, or it doesn't stay absolutely parallel to the ground, then it's too loose or the material is too rigid to allow any kind of give. Allow two fingers to fit comfortably underneath the straps.
---
3. Avoid having your breast overflow
This is called the "double boob" effect where your breasts are spilling out over the top of the cup. Related to the band sizing issue, women with bigger breasts tend to be wearing a cup size too small. For example, if you're wearing a 34E and the band feels supportive and snug, but your breasts are not properly covered by the bra cup, you should consider trying on a 34F. Also, don't be afraid to try on different brands and styles of bras as different cup construction works better for different shaped breasts.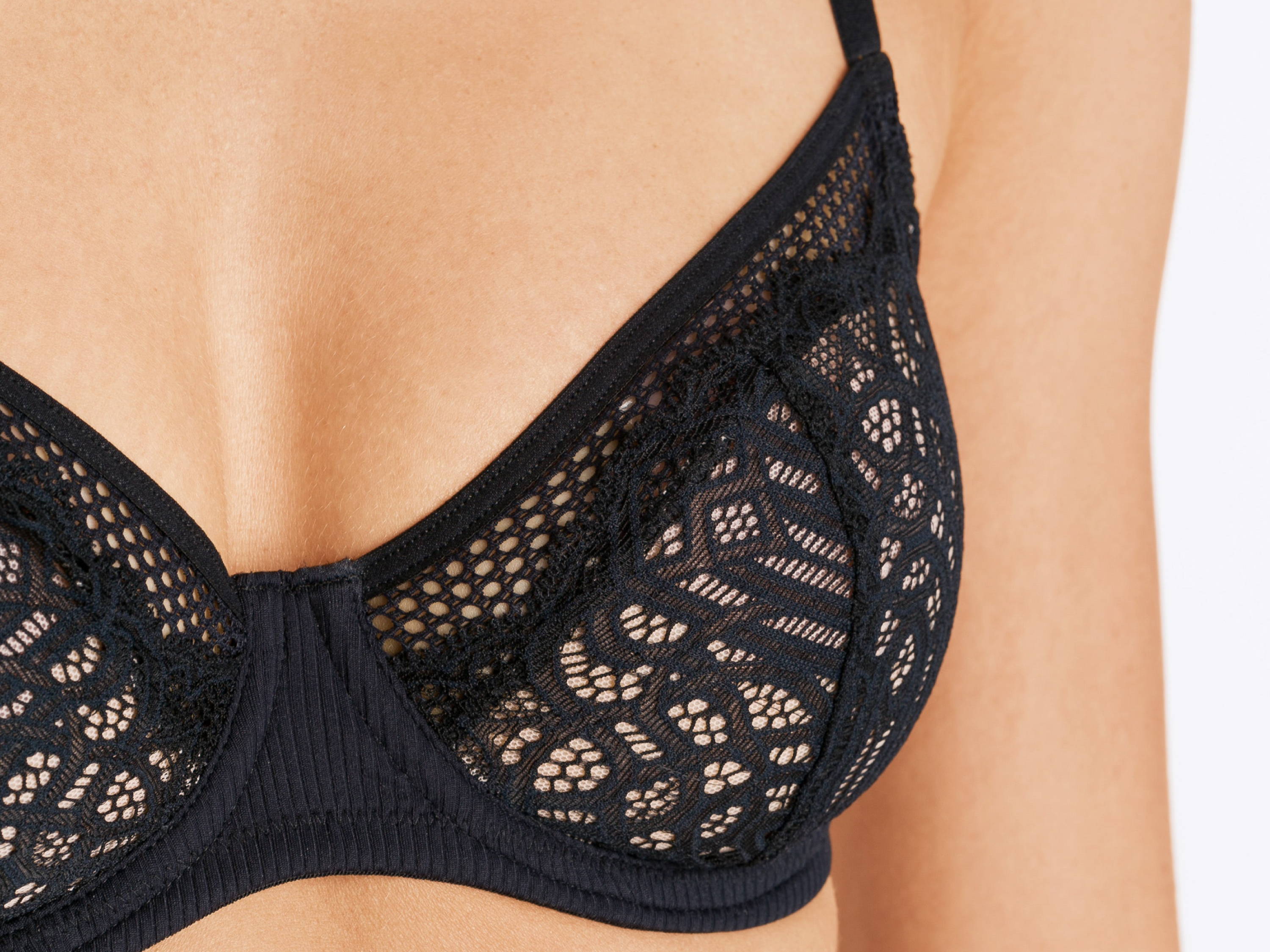 ---
4. Have 3 of your favorite bras on rotation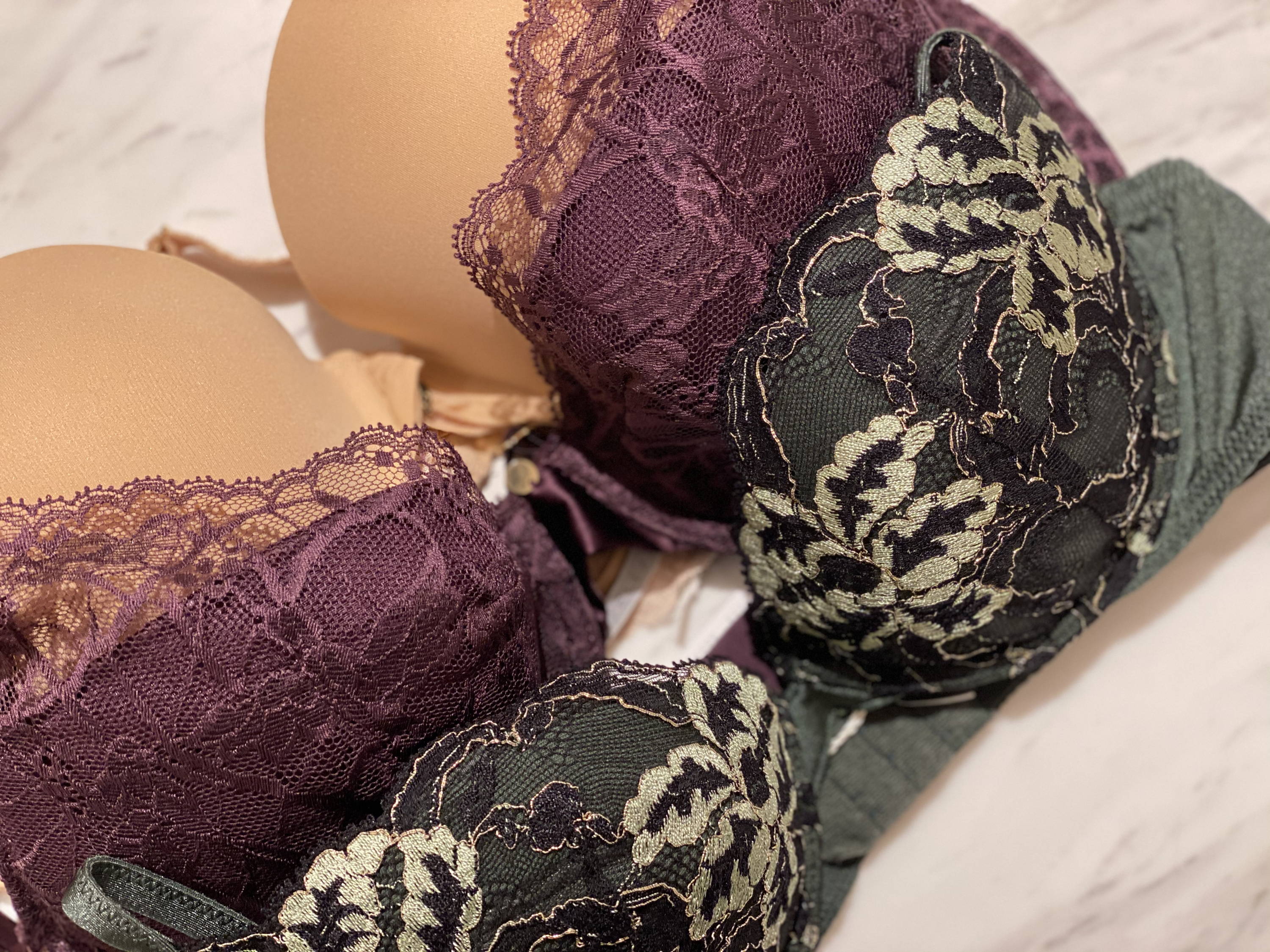 Clothing fibers, including those used to construct bras, need enough time to rest and pull back after every wear to maintain its shape and functionality. Experts recommend that you have at least 3 favorite bras to alternate on a daily basis, and that you should also consider replacing your often-used ones every six to twelve months due to normal wear and tear (just like your favorite pair of shoes!)
---
5. Consider your breast shape
If you have a full bust, unlined bras can round out the shape of the breast. If your breasts are round shaped, a demi or balconette style can create a comfortable cradle. And for teardrop-shaped breasts, a plunge bra or triangular silhouette helps to cover and pull in the breast tissue on all sides.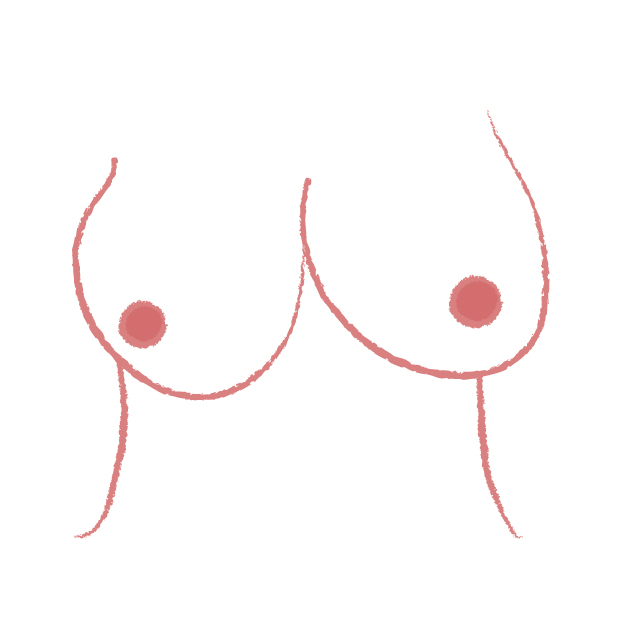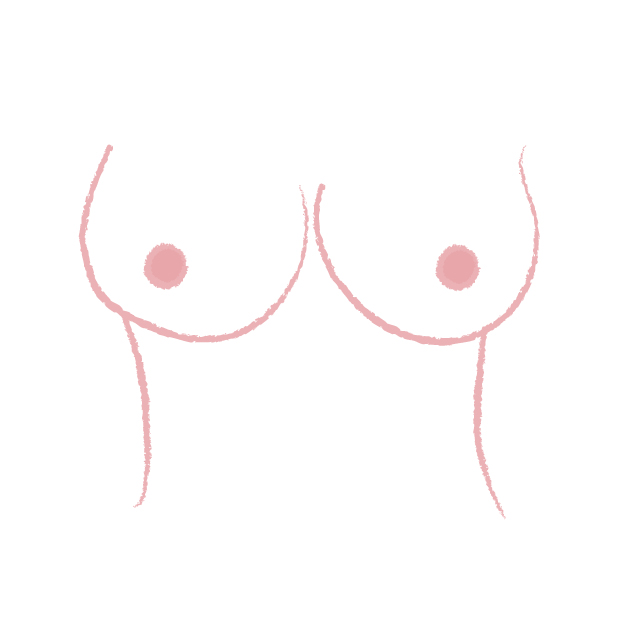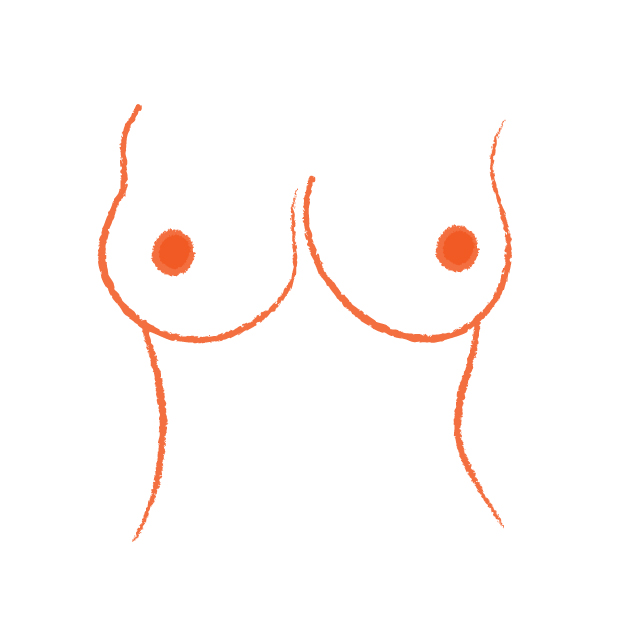 ---
Our team at SHEER can give you the best bra-fitting service in a fun, supportive, and non-judgmental surrounding.
We can help you build your bra wardrobe so that you can be sure each bra you have is bringing out the best in you.
IS YOUR BRA WORKING FOR OR AGAINST YOU?
5 things to expect from your bra
POST-BREAST SURGERY BRA GUIDE
The most complete post-breast surgery bra guide
---