Give your lovely intimates a little love and care. Using the correct products will ensure your lingerie holds its shape and stays beautiful longer.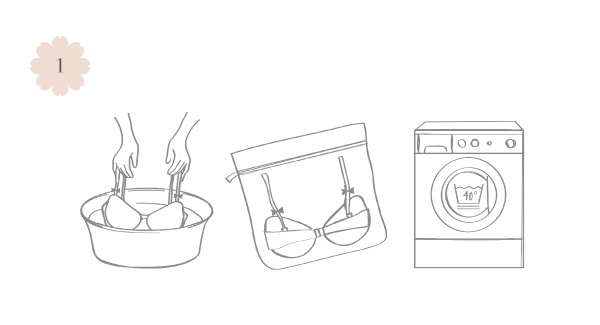 Cold hand wash your delicates or machine wash them in a protective laundry bag.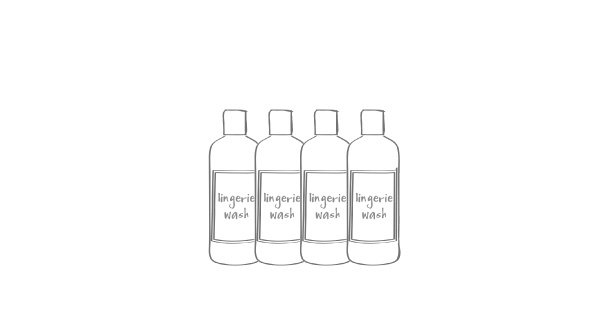 Prevent the loss of colour and elasticity by using alcohol-free lingerie detergent.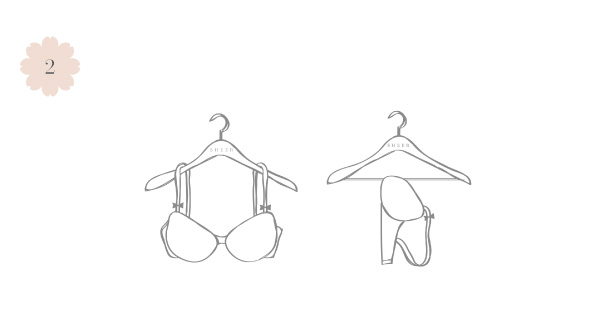 Hang bras to dry from the center panel, never from the straps.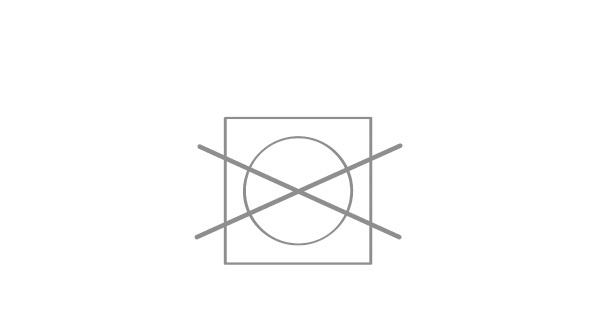 Never put your delicates into the dryer as this will ruin the fabric and structure.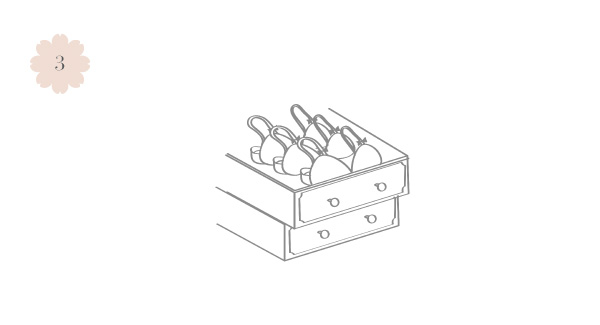 When storing, place your bras up right behind one another.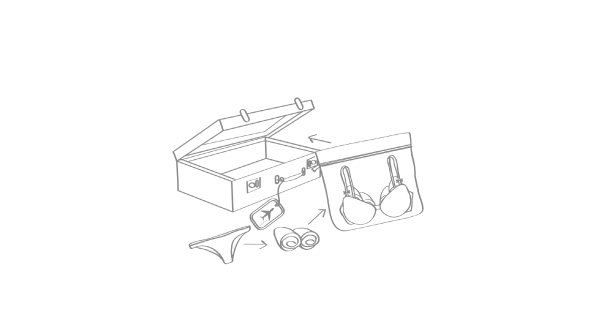 When travelling, prop up bra cups with socks or rolled up underwear to retain its shape.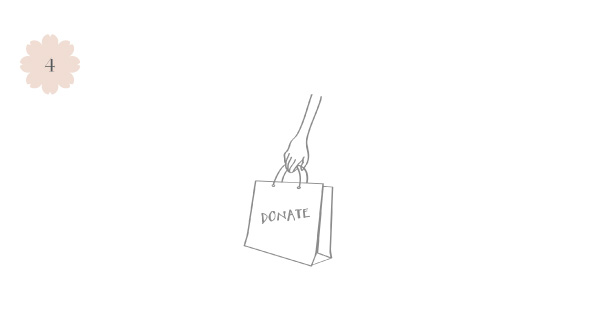 Donate your gently used bras to support our annual SHEER bra drive!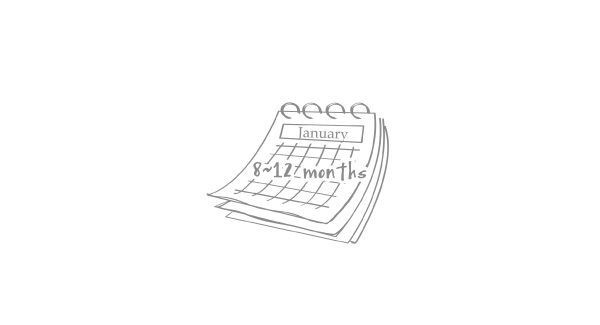 Frequently worn bras should be changed every 8 - 12 months.
---
Your lingerie needs the most delicate care to keep it lasting long and beautiful.