AT THE RISK OF SOUNDING CLICHE, MY WEDDING DAY WAS TRULY ONE OF THE HAPPIEST DAY OF MY LIFE. I HOPE THESE TIPS FROM MY PERSONAL EXPERIENCE WILL HELP YOU (AND YOUR GIRLS!) LOOK AND FEEL YOUR ABSOLUTE BEST.
- LISA, FOUNDER OF SHEER
_______________________________
THE PREP WORK
1
THE RIGHT DRESS FOR YOUR BRA SIZE
We all want to look amazing in our dream dress. Smaller cup sizes should shy away from strapless or low plunge dresses, instead, opt for a beautiful off-the-shoulder neckline or low back gowns for a dramatic effect. Larger cup sizes should stick with gowns without a low back so you can be fully supported on your wedding day.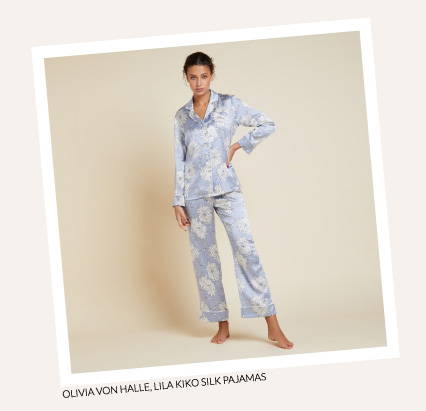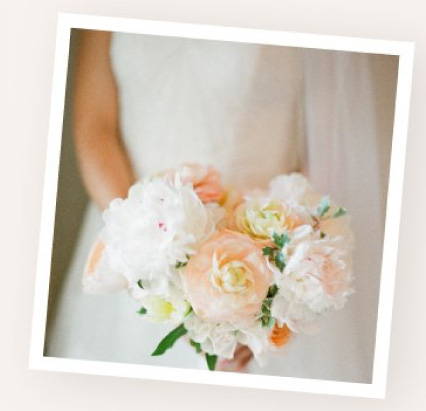 2
LOOKING FABULOUS GETTING READY
Don't miss a photo op while getting ready on the wedding day! If you choose to wear something different from the standard bridal white, try a pastel blue or a delicate print that's both romantic and feminine. Wear a button down top so you can easily slip out of it without ruining your hair and make up.
3
PREPARING FOR DRESS FITTINGS
Your dress is finally here! Make sure you talk to us or your tailor on what undergarments you need. Choose the proper bra for your neckline and consider shapewear for a smooth silhouette. Have them ready at your first fitting so the tailor can make adjustments to your gown accordingly.
4
GET THAT EXTRA BRA
If your dress requires an adhesive bra, buy an extra one just in case. Trust me on this. Adhesive bras tend to lose their stickiness after 10 or so consecutive sticks without a wash in between and let's face it, the final hour will always be a mad rush. Chances are you will be too nervous to put on your adhesive bra in just one or two tries (I know I was!). Have an extra one handy because the last thing you want are droopy breasts in the middle of your ceremony!
_______________________________
THE WEDDING DAY
5
MORE THAN JUST CAFFEINE
I can't stress this enough. I woke up on my wedding day with eyes so puffy it looked like I cried all night. Drink plenty of coffee or tea in the morning to reduce puffy eyes and de-bloat your tummy. By 12pm, my face was thankfully back to normal!
6
CLEAN AND COOL
If you're wearing an adhesive bra under your wedding gown, have alcohol swabs handy for a quick wipe before you apply it. Make sure your skin is cool and not sweaty. And as I said before, take a deep breath before you put it on. If you need, there's always that extra one, phew!
7
TAKE A MOMENT
My sister reminded me before I rushed out the door to stop, take a moment, and just look at my own reflection in the mirror. Those 30 seconds were everything, and it also gave me time to check that my girls were in position and looking fabulous.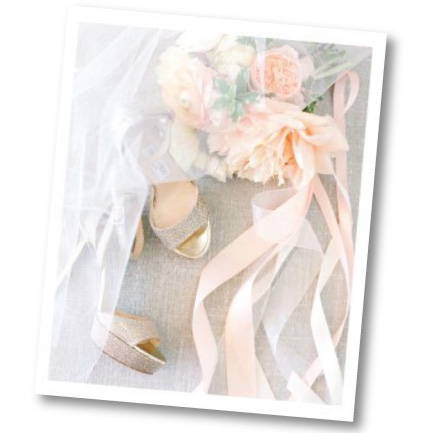 8
EMERGENCY FIXES
Appoint your most trustworthy bridesmaid to have all the accessories should you need a touch up here and there.
These may include double sided tape, fabric stain remover, bobby pins, etc.
CONTACT US AND WE'LL BE HAPPY TO ANSWER ANY LINGERIE QUESTIONS.
info@sheer.com.hk or +852 2388 2876
WITH OVER 15 YEARS OF EXPERIENCE, OUR LINGERIE CONSULTANTS ARE AVAILABLE TO HELP YOU FIND YOUR PERFECT FIT OR ADDRESS ANY SPECIFIC CONCERNS.