Meet Our Marketing Intern Cher
Cher had a fabulous time working with the team - get a glimpse of her internship at Sheer, her favourite moments and key takeaways as an intern!
What were your expectations VS reality working at Sheer?
Knowing that Sheer is a premier lingerie boutique, which to me is still a foot inside the fashion industry, so I was expecting some of the Devil Wears Prada scenes happening to me - running around the town for errands, picking up coffees and chicest lingerie pieces for the boss. However, most of my time was behind an office desk to strategise our upcoming marketing campaigns, revitalising our website experiences etc, so rather than manual work, I really did a lot of thinking and analysis, which is much more than I can ask for as a part time intern.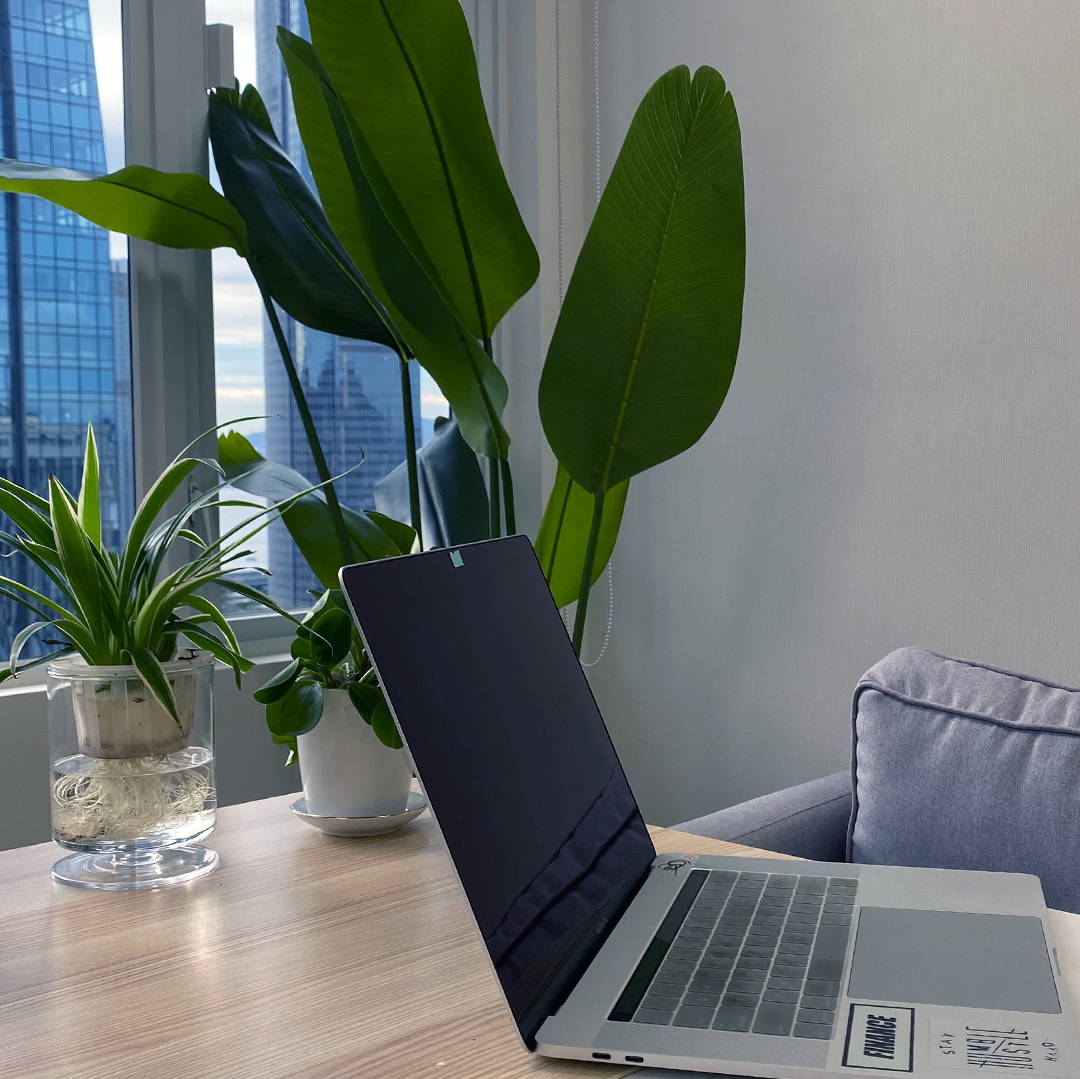 What do you like most about Sheer?
Firstly is the team culture - it is the closest team I've ever had - we are close not only in the office but also outside of it. I was interested in trying out boxing so I asked Angie whether I could join her and the rest was history! We go boxing together at least twice a week. The team is also easy-going so that you can talk to one another about anything, so we always encourage people to voice out their opinions.
I also love how I can try on a diversity of lingeries beyond your imagination. Being adventurous is highly encouraged here that I started wearing bralettes as outerwear, nice lace underwire bras on a mundane day knowing that I can pamper myself with nice lingeries.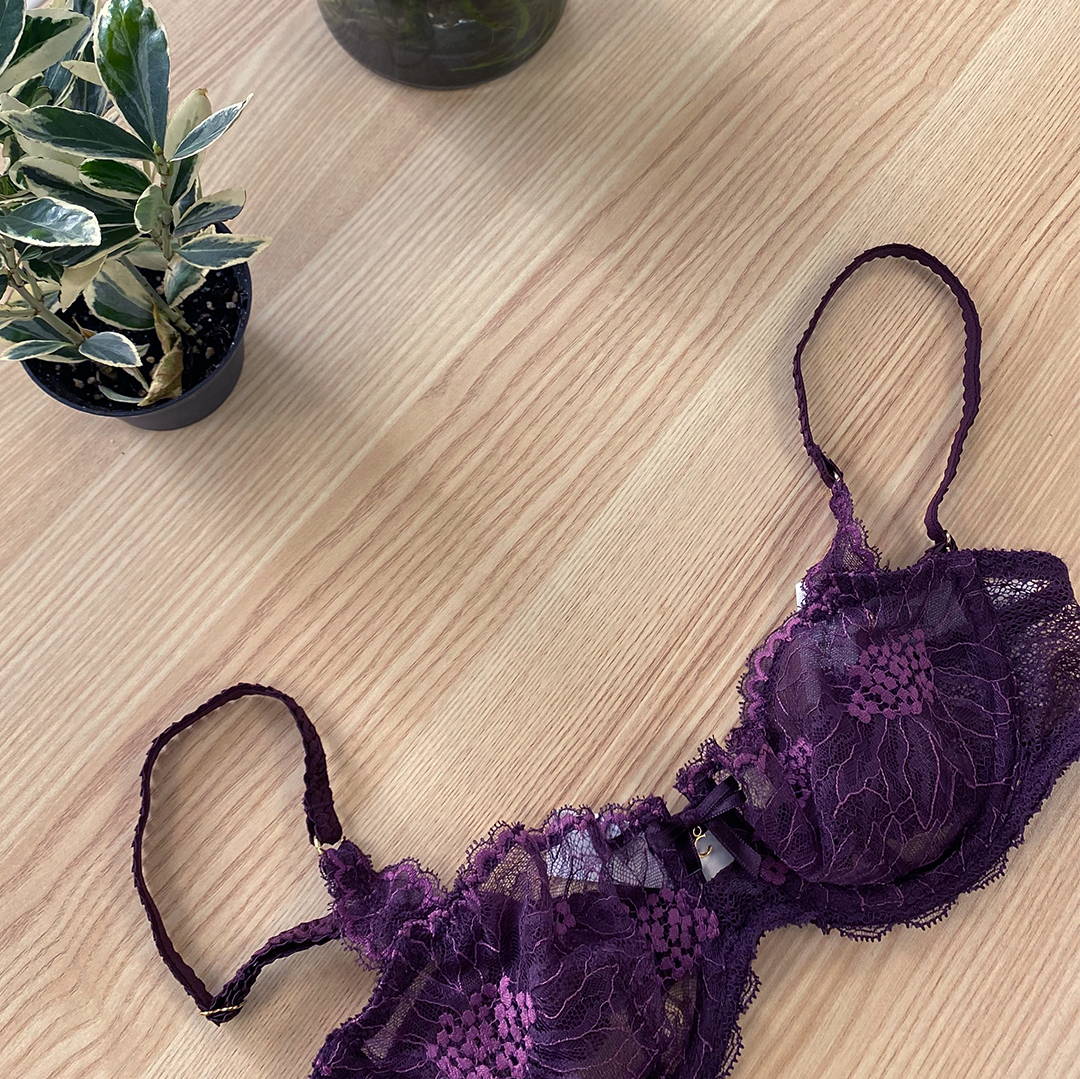 What is your biggest takeaway?
The different styles of bras - prior to this internship, I only buy those dull everyday t-shirt bras or strapless for some fancy outfits. HK people are not that well-informed about the different types of lingeries that most of us treat them as life necessities rather than something we can style like normal clothes. Few days right after I joined Sheer, I was already trying out styles of lingeries that I didn't even realise existed! From lace underwired bras, to macrame bodysuits and keyhole briefs, I've become more educated on how different styles of bras can enhance a specific type of body/bust shape.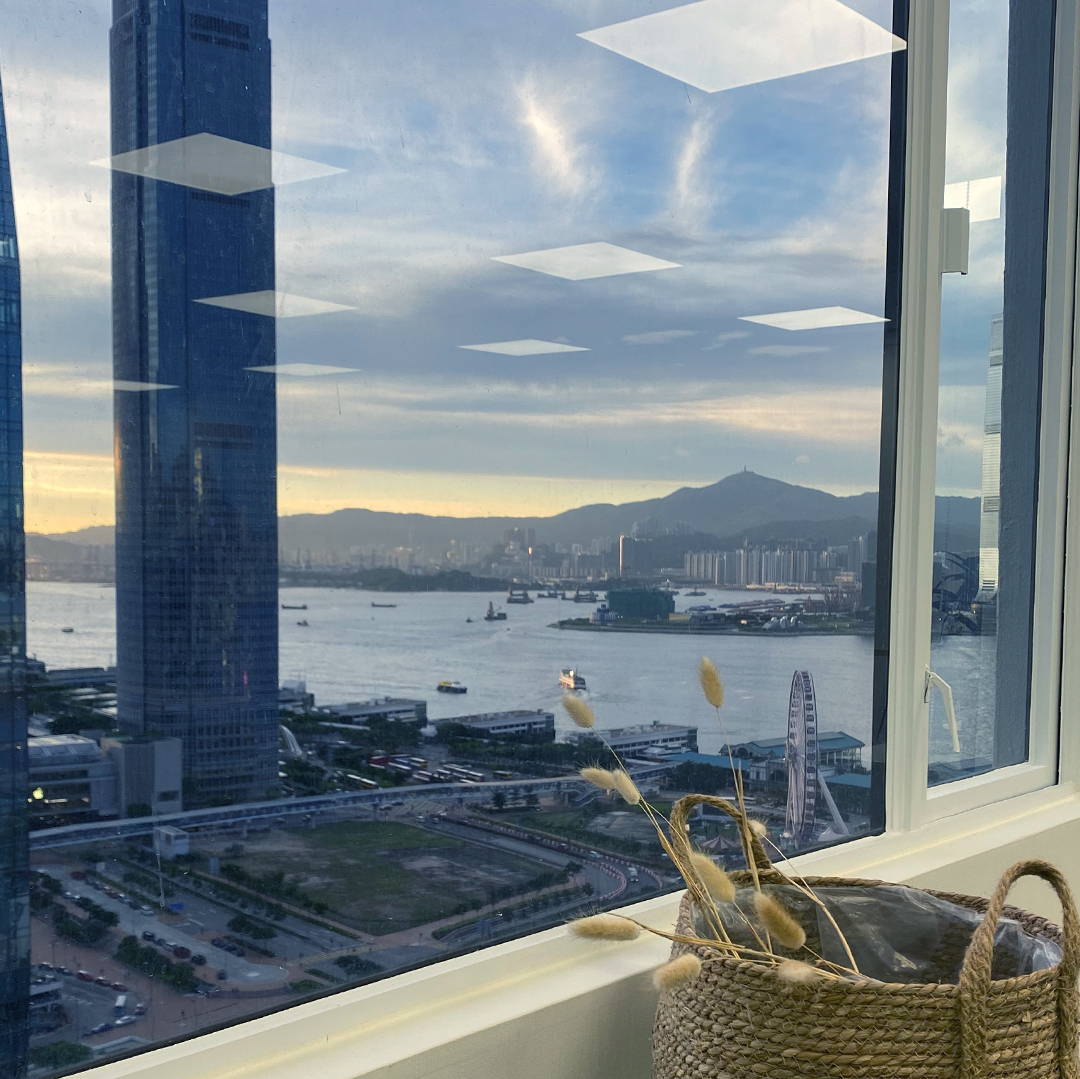 What did you get out of this internship?
High impact since day one, meaning all of my efforts are directly translated into results - immediate ones too. So it is very rewarding that the team encourage me to voice out my ideas, be it for brand collaborations, social media campaigns or digital innovations, the team allows me to lead my own project and execute them end-to-end. So I become more proactive while brushing up my project management skills.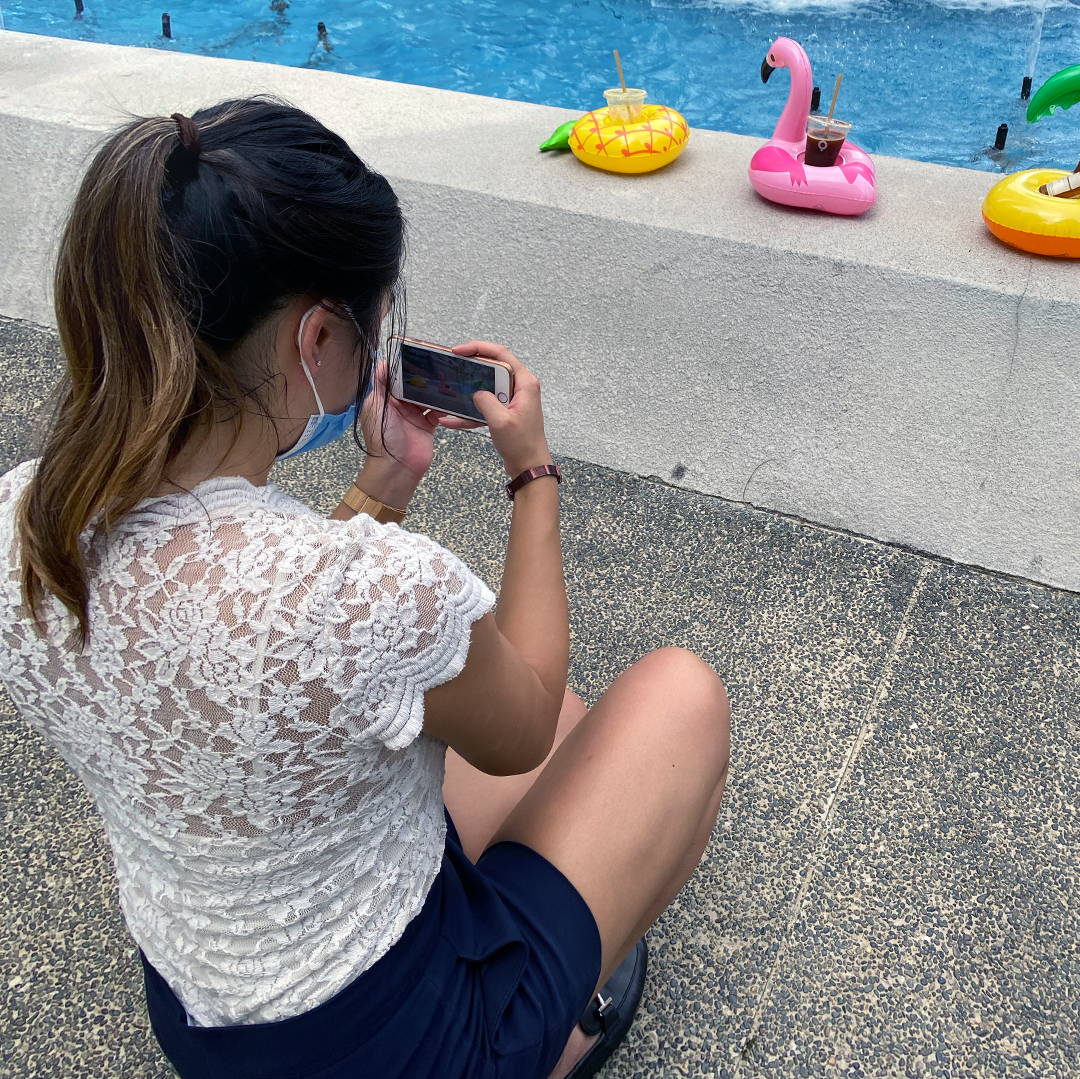 ---
Our team at SHEER can give you the best bra-fitting service in a fun, supportive, and non-judgmental surrounding.
We can help you build your bra wardrobe so that you can be sure each bra you have is bringing out the best in you.
The most common misconception in bra fitting explained.
---