Don't you just hate it when your shapewear doesn't stay up and starts rolling down, creating a bulge on your body when it was meant to give you a smooth silhouette? How about when it's so tight and restrictive that it starts rubbing on your skin, making you all hot and bothered and you can't wait to take it off?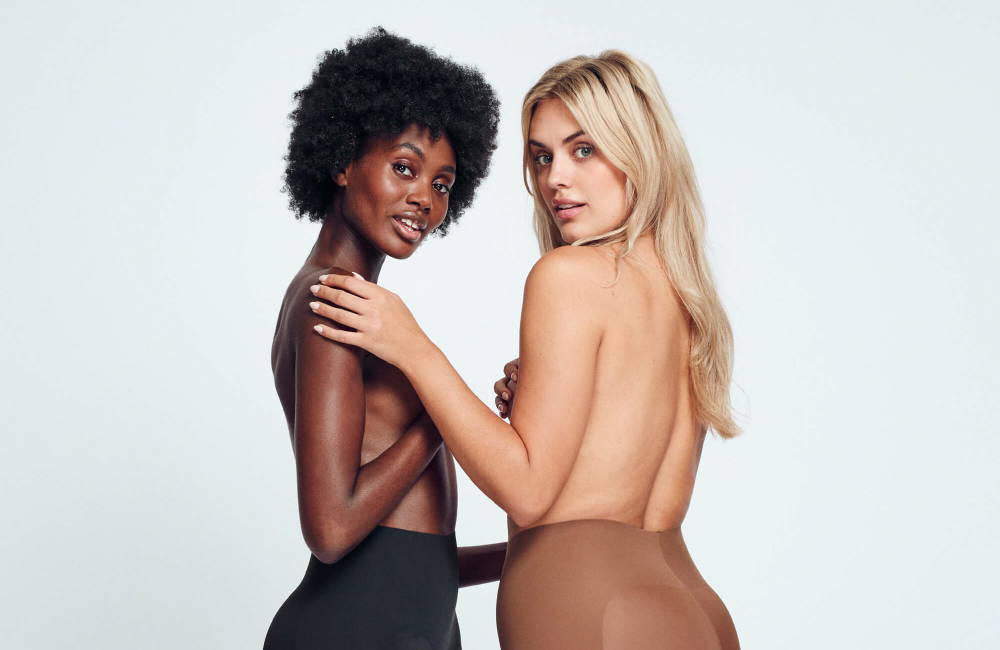 Introducing the Shapewear Collection by Heist, a revolutionary line of shapewear that uses industry-first technologies learned from sports and space to create products that addresses all your concerns about shapewear. Exclusively sold at Sheer, this innovative lingerie brand pushes the boundaries of product design and created their Shapewear Collection using advanced techniques with comfort, fit, and functionality in mind.
The revolutionary HeroPanel™ technology gives you a supportive layer that feels like your second skin to expertly sculpt, smooth and slim you in all the right places. The strong and even compression smooths and sculpts the hips and inner thighs for a lifted silhouette while it flattens and firms the lower stomach for a comfortable look and feel.
All the pieces in the Shapewear Collection will slim up to 5cm off your waist, thanks to the expertly positioned HeroPanels™ that give you an enhanced silhouette.
The lightweight shapewear fabric is highly breathable courtesy of the 20,000 laser perforations found in the HeroPanels™ that lets your body breathe and stay relaxed. This makes the shapewear both kinder to your skin and easier to put on.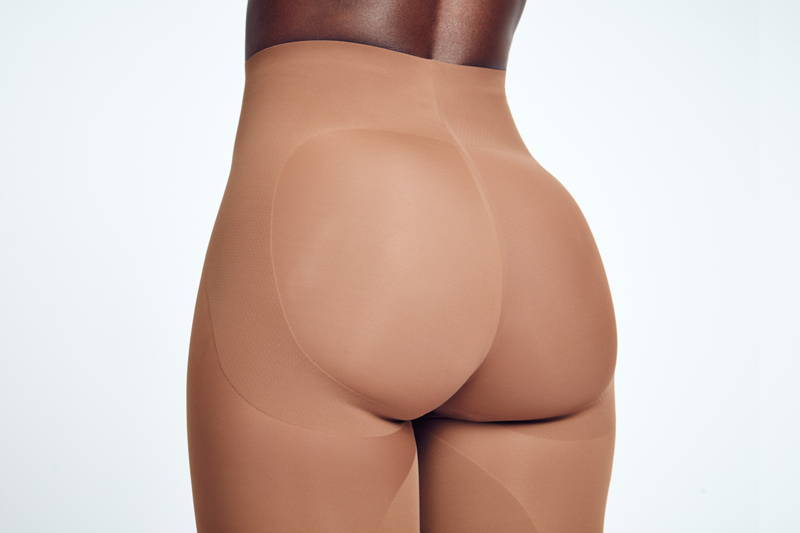 Seam-free bonded edges all around gives each shapewear staying power AND total invisibility under every outfit. This eliminates any digging, rolling, bulging and No Visible Pantylines, ever.
---
Our team at SHEER can give you the best bra-fitting service in a fun, supportive, and non-judgmental surrounding.
We can help you build your bra wardrobe so that you can be sure each bra you have is bringing out the best in you.
---