Get into the right mindset for your WFH day by changing into one of these cozy yet pampering loungewear sets! Many health experts recommend changing out of your pajamas in the morning and setting up a personalized work space to get into a daily work routine while at home. The Sheer team recommends our best picks from these uber stylish loungewear brands to make your WFH day productive and comfortable.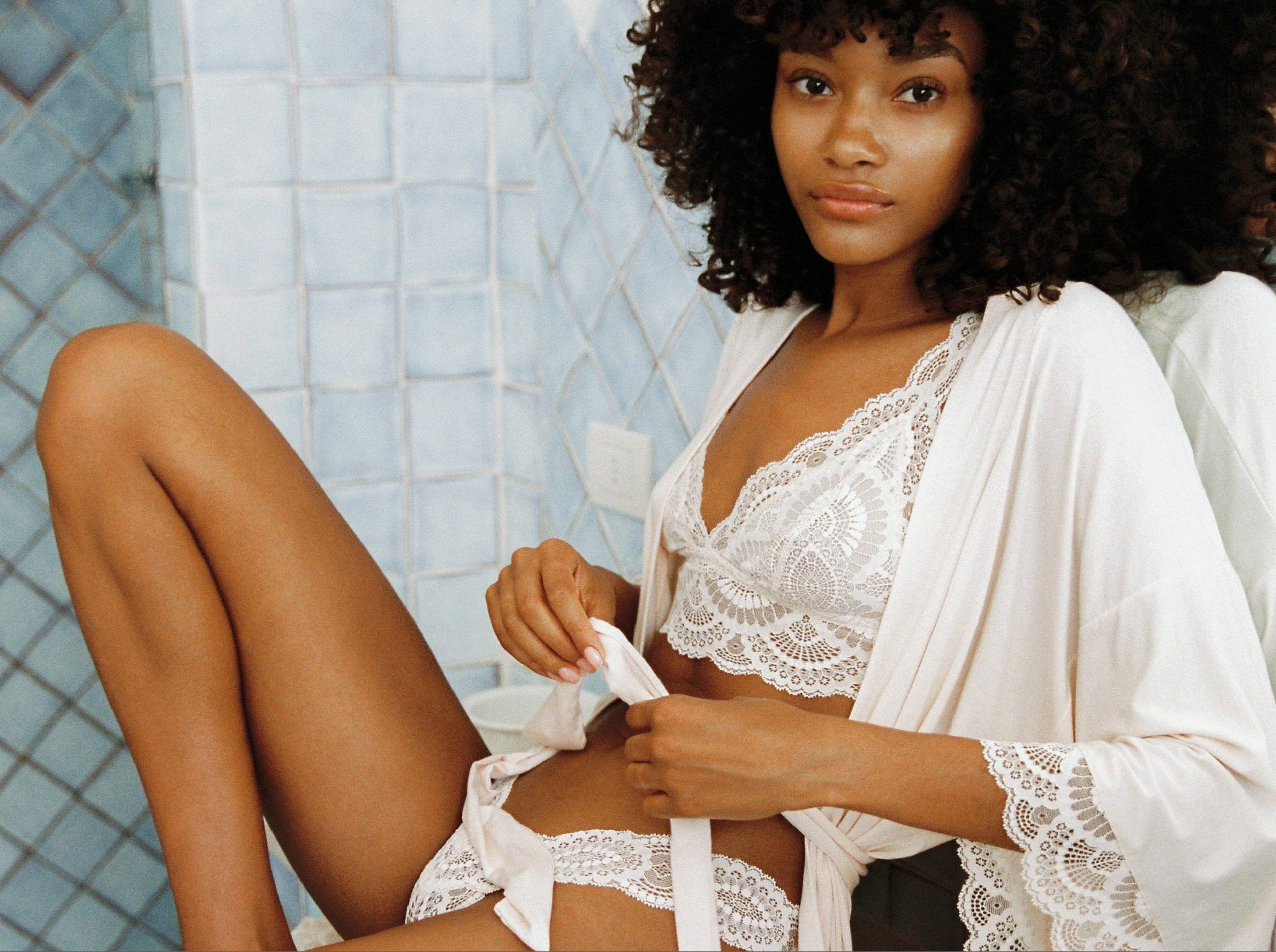 ---
Our team at SHEER can give you the best bra-fitting service in a fun, supportive, and non-judgmental surrounding.
We can help you build your bra wardrobe so that you can be sure each bra you have is bringing out the best in you.
---