Soft and Feminine; Strong and determined - Sheer's Fall Winter 2021 campaign celebrates the many sides of a woman, showcasing a whole new curation of our favourite lingerie brands. This season, we've brought in classics from Agent Provocateur; timeless Parisian styles from French lingerie maker Simone Perele; exuberant and flirty pieces from Fleur du Mal and glamorously daring uniqueness from Studio Pia. We've also brought in some exciting new styles from our beloved brands - Bordelle, Coco de Mer, Fleur of England and more. From contemporary designs to classic lingerie looks, this is a complete collection for every lingerie-lover.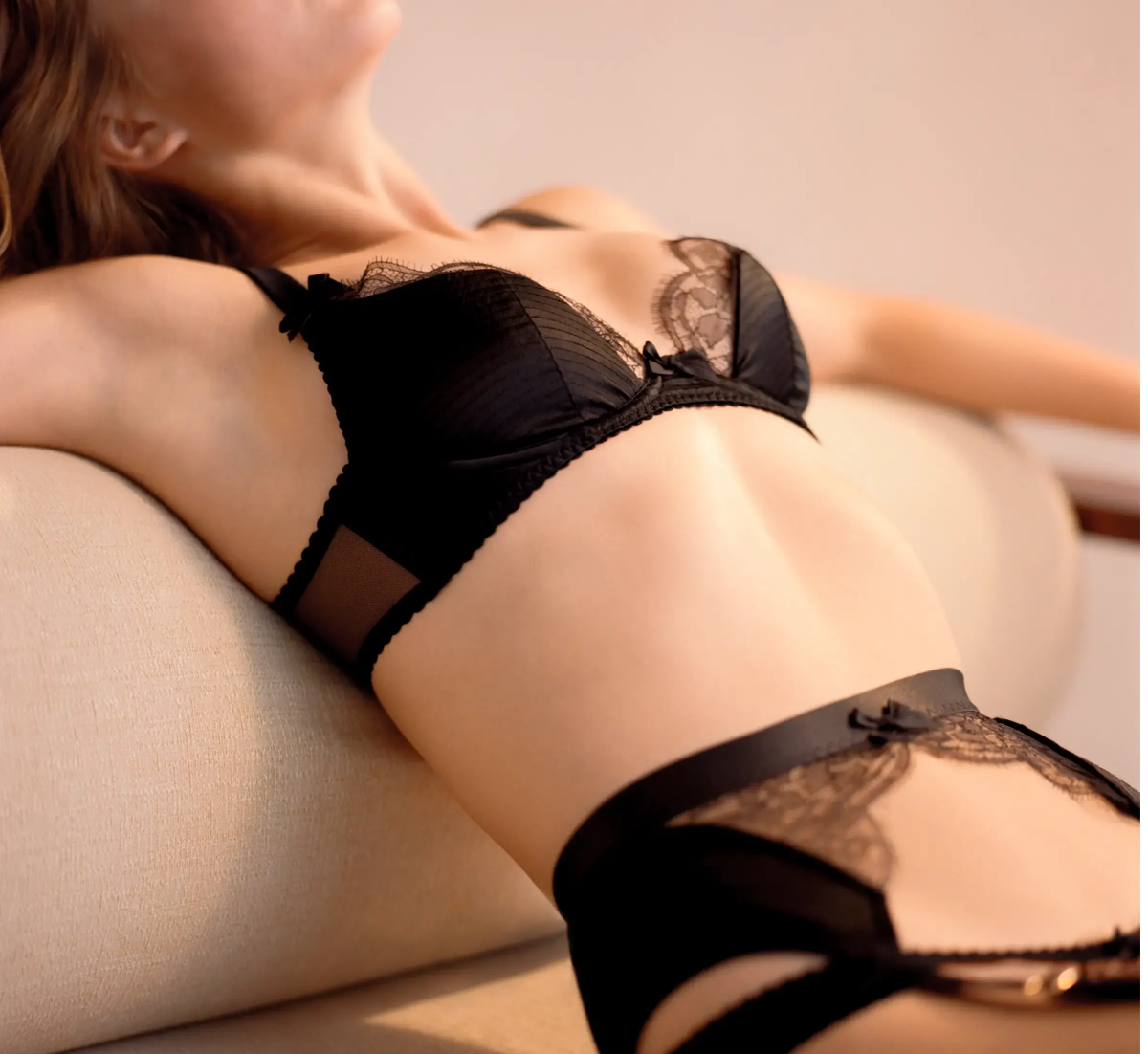 For the first time ever, we have brought in Agent Provocateur - the epitome of classic lingerie looks. Fun, flirtatious, and daring come together to create a magical potion for a show stopping entrance that you'll never forget. It's certainly something that every woman should own at least once in a lifetime.
Exclusively at Sheer in Hong Kong.
Coming Collections: Amelea, Lindie, Rozlyn, Lorna, Helene, Hinda, Liloe, Zuri, Leni, Svanna, Molly.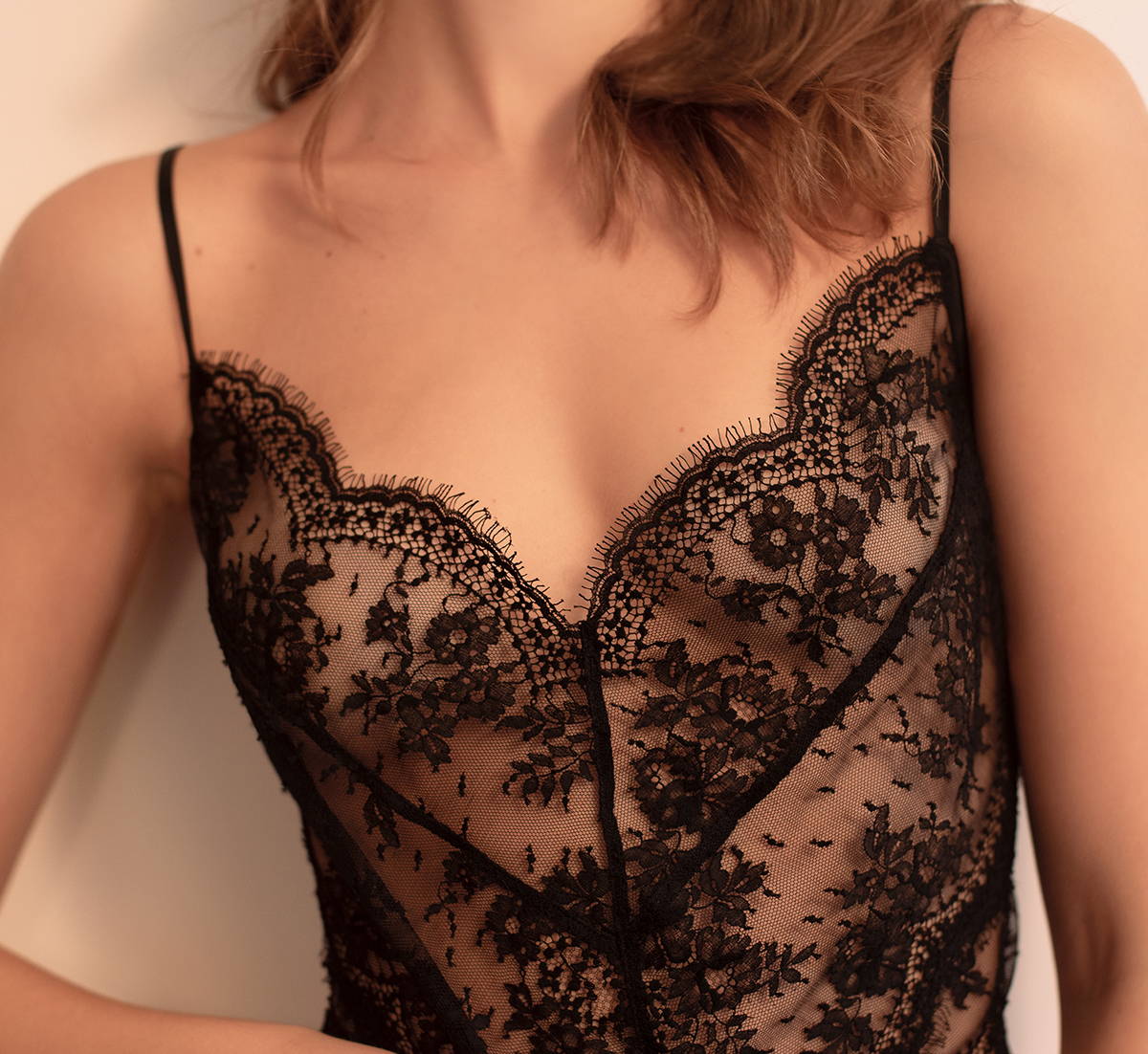 It has been our mission to bring you the best lingerie brands from all over the world and so here you go - Fleur du Mal from New York City. Its name, derived from the title of a collection of poems by Charles Baudelaire, speaks to the unique duality of its spirit. Taking the fashion approach to lingerie, Fleur du Mal is for the modern girl who's sophisticated but still a little cheeky at heart. You're welcome.
Exclusively at Sheer in Hong Kong.
Coming Collections: Frankie, Charlotte, Crochet Lace, Cowl neck slips.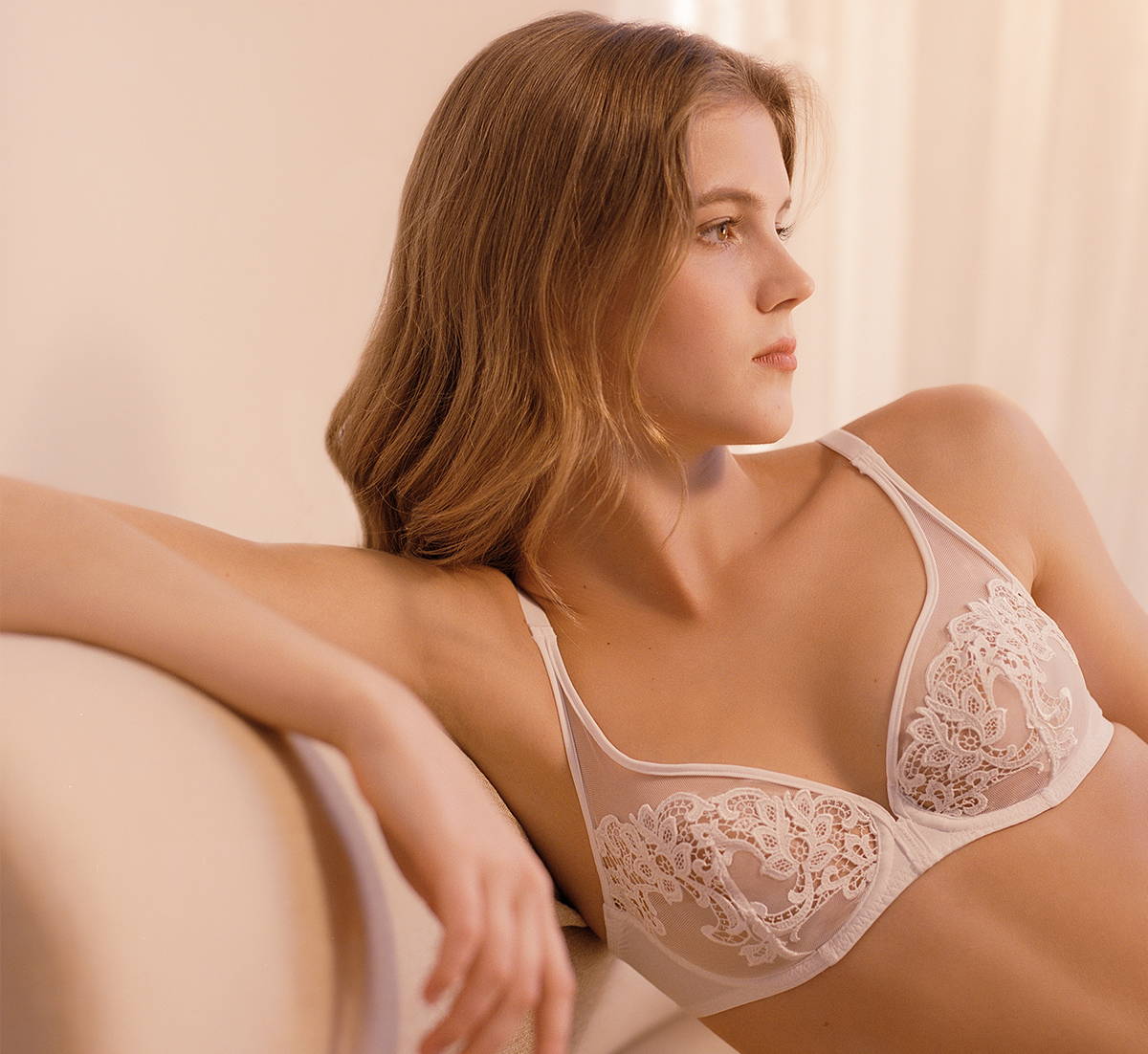 Simone Perele has been one of our favorite lingerie brands of all times. This season, we especially brought back the French brand for our customers with bigger busts. Catering to their needs for support and comfort without sacrificing style, we are proud to present this curation featuring pieces especially made for larger sizes D to F cups. Some styles are also available in smaller sizes. Chat with our fit specialist for more details.
Coming Collections: Saga, Karma, Wish, Promesse, and Essentiels.
We assure you that there's no other brand like Studio Pia. Ethically made in Romania, Studio Pia's designs and patterns are exclusive to the brand, with their attention to detail a true testament in craftsmanship. All hardware and clasps are made with 24k gold plating, paired with straps that are silk covered elastics for maximum comfort and glamour. You'll be amazed by how flattering they look on your body! We are proud to have Studio Pia at our lingerie department and we are sure you will love them too.
Exclusively at Sheer in Hong Kong.
Coming Collections: Soraya, Matilda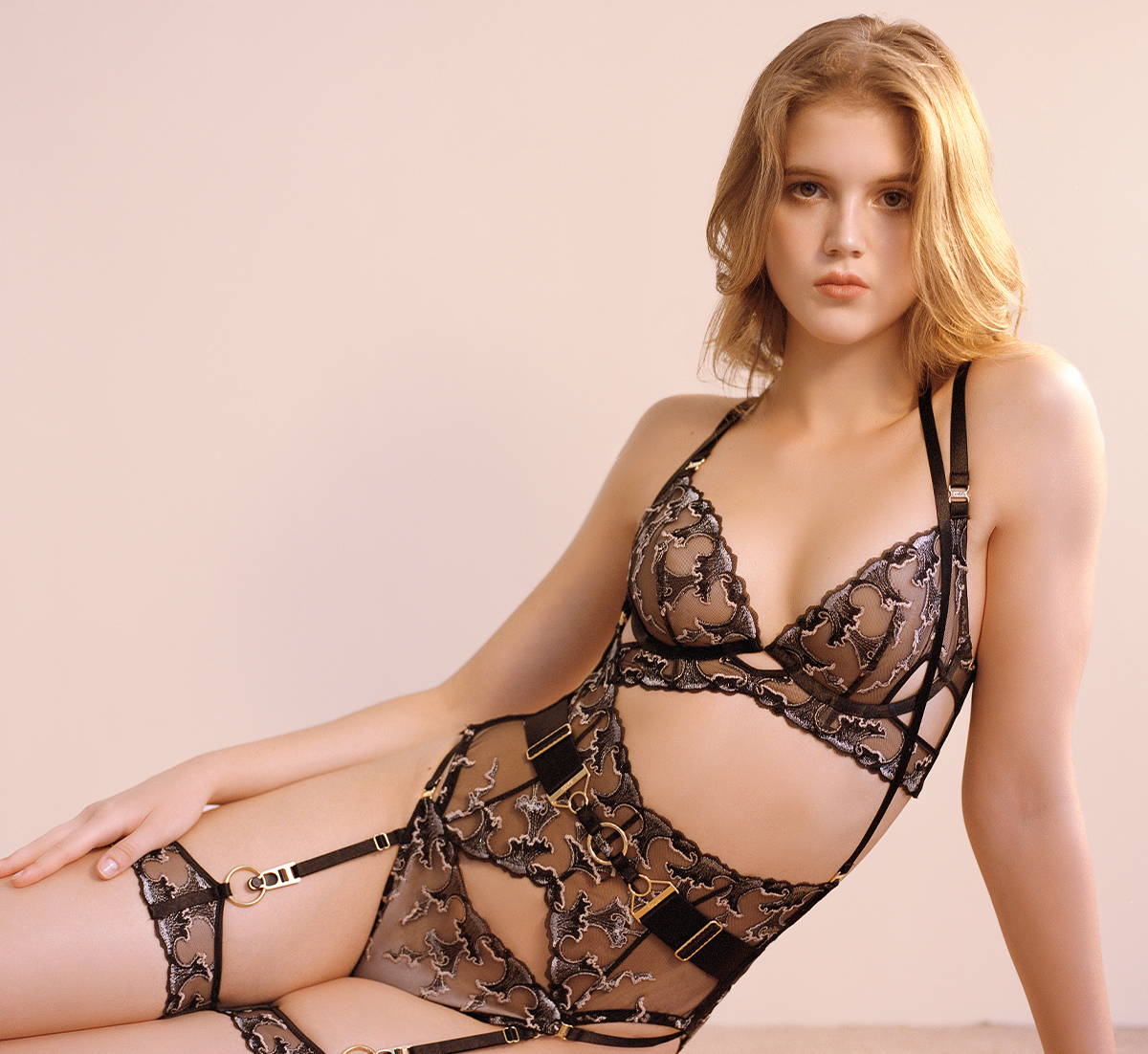 A long time favorite at Sheer, we have brought in two collection by Bordelle this season - Aurea and Ula. Taking its name from Aurelia Aurita, a bioluminescent species of jellyfish found deep in the ocean, Aurea combines delicate embroidery with statement strapping, offering a refined selection of bondage-luxe shapes with elegance at its core. Available in two colors - black and eden, black is an opulent combination of glittering gold and silver lurex threads, whilst Eden is effortlessly wearable, combining contemporary shades of green and purple. The bespoke swiss-embroidered design of Aurea is inspired by the complex and delicate shapes of jellyfish tendrils, embroidered onto a soft tulle recycled from repurposed plastic. Ula, meaning 'Jewel of the Sea', combines two fabrics; a luxuriously soft stretch mesh and an open-knit recycled mesh with a foiled finish, creating a pearlescent-shine inspired by the reflections of water.
Exclusively at Sheer in Hong Kong.
Coming Collections: Ula, Aurea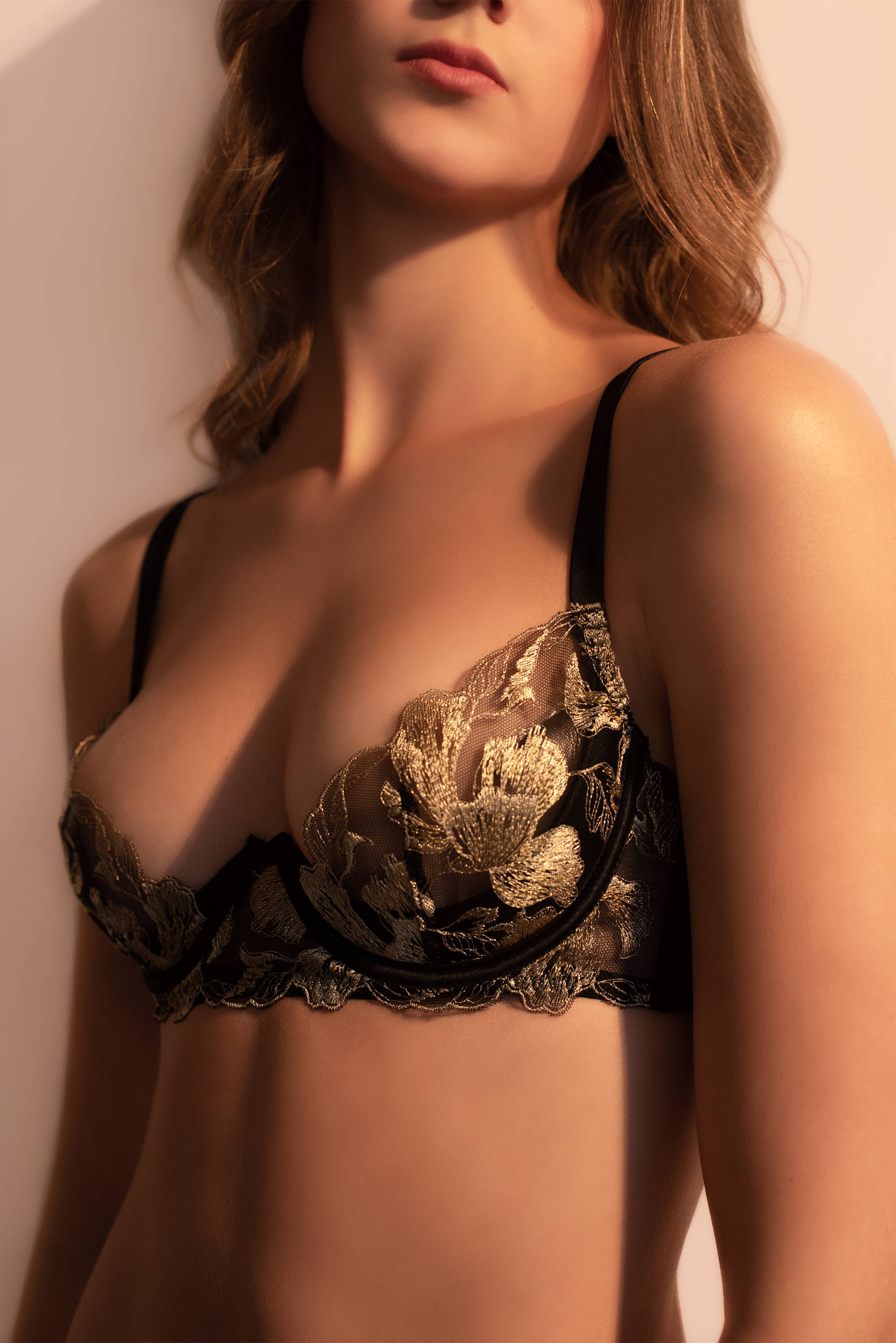 FW21 Coco de Mer explores fairytale concepts and innate human eroticism inspired by mythic symbolism in the literary and visual arts. Influenced by the timeless allure of the goddesses in Greek mythology and the powerful enchantment conveyed in Shakespeare's 'A Midsummer Night's Dream', Coco de Mer captures the desire for escapism and a return to nature through the prism of ancient folklore. Transcendental notions are captured through textural fabrics, shimmering embroidery and ethereal silhouettes.
Exclusively at Sheer in Hong Kong.
Coming Collections: Aria, Gaia, Iris, Olinda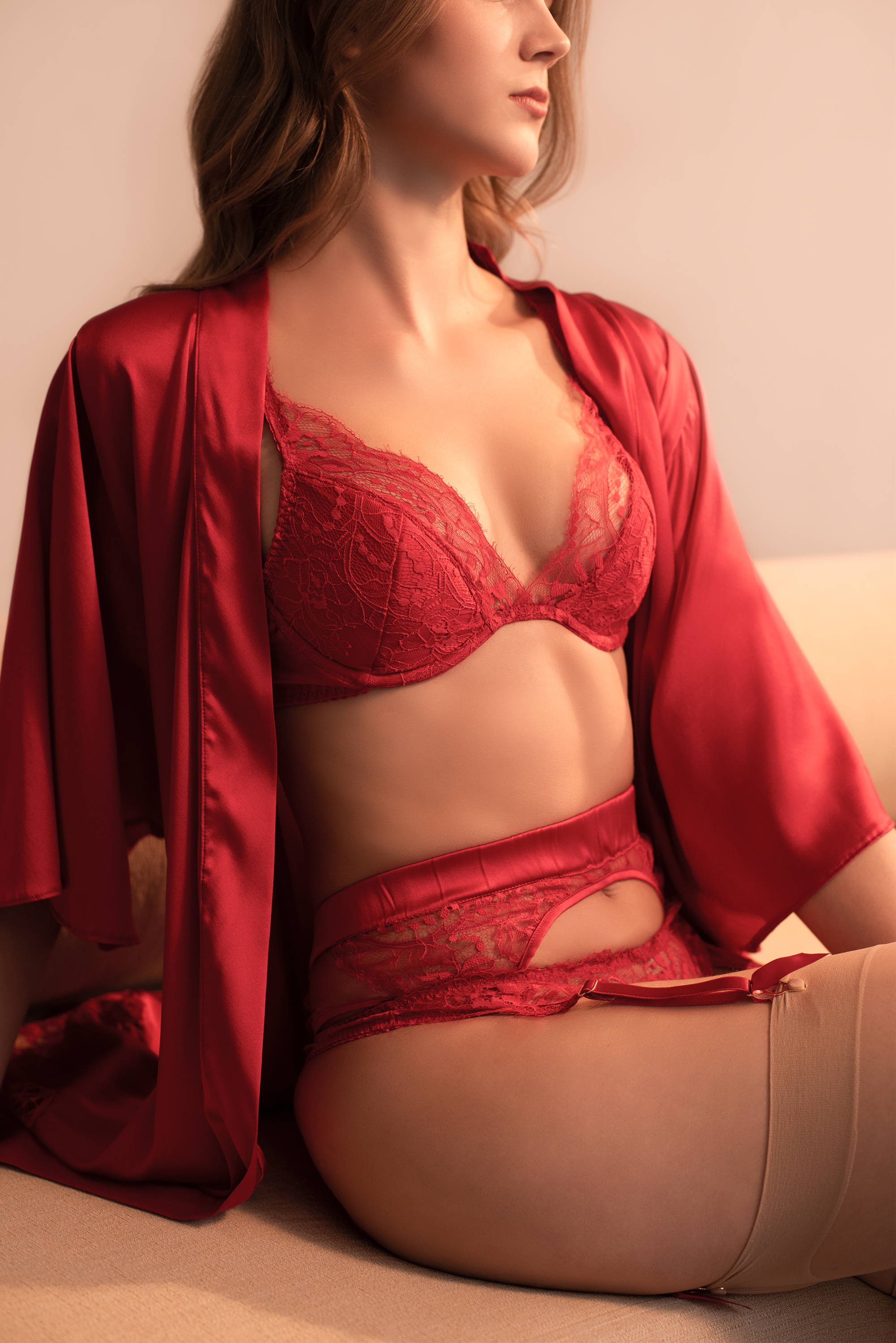 Turn up the heat with Adeline, a vibrant & sensual collection in bold cherry red. Sheer Italian tulle has been added to the briefs, revealing glimpses of skin and sensually placed panels of lace. Marlena takes inspiration from incredible aerial performers with a bespoke guipure embroidery design capturing the shapes and lines of their bodies. Representing strength and endurance, the intricate design is a testament to the human body and the beauty of the female form.
Exclusive at Sheer in Hong Kong.
Coming Collections: Adeline, Marlena
---