Cher KAY
MARCH 9, 2020 2:00 PM
As the founder & Chief Executive Officer of Sheer, Lisa Cheng shared her inspirations behind the establishment of her company and perspectives regarding women empowerment.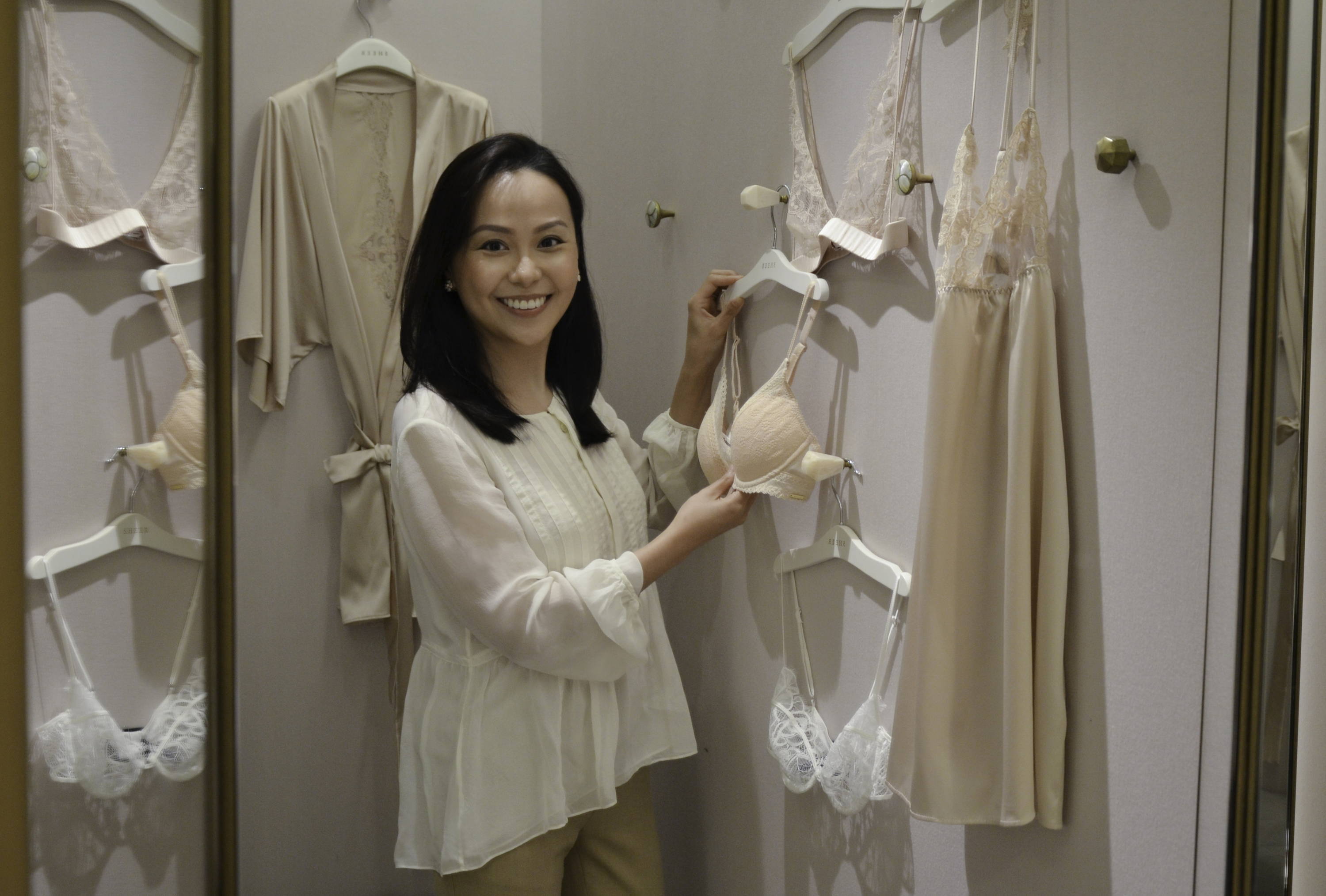 LISA CHENG
PHOTO COURTESY OF SHEER
Tell us a little bit about Sheer - what is it about and how did you get started?

After returning to Hong Kong having spent many years in New York, I noticed that Hong Kong lacked a lingerie boutique that provided women with a comfortable and knowledgeable environment to explore different lingerie styles. That's why I started Sheer - to create a safe space for women to experience the joys of lingerie for themselves whilst also learning and understanding about how to find the perfect fit.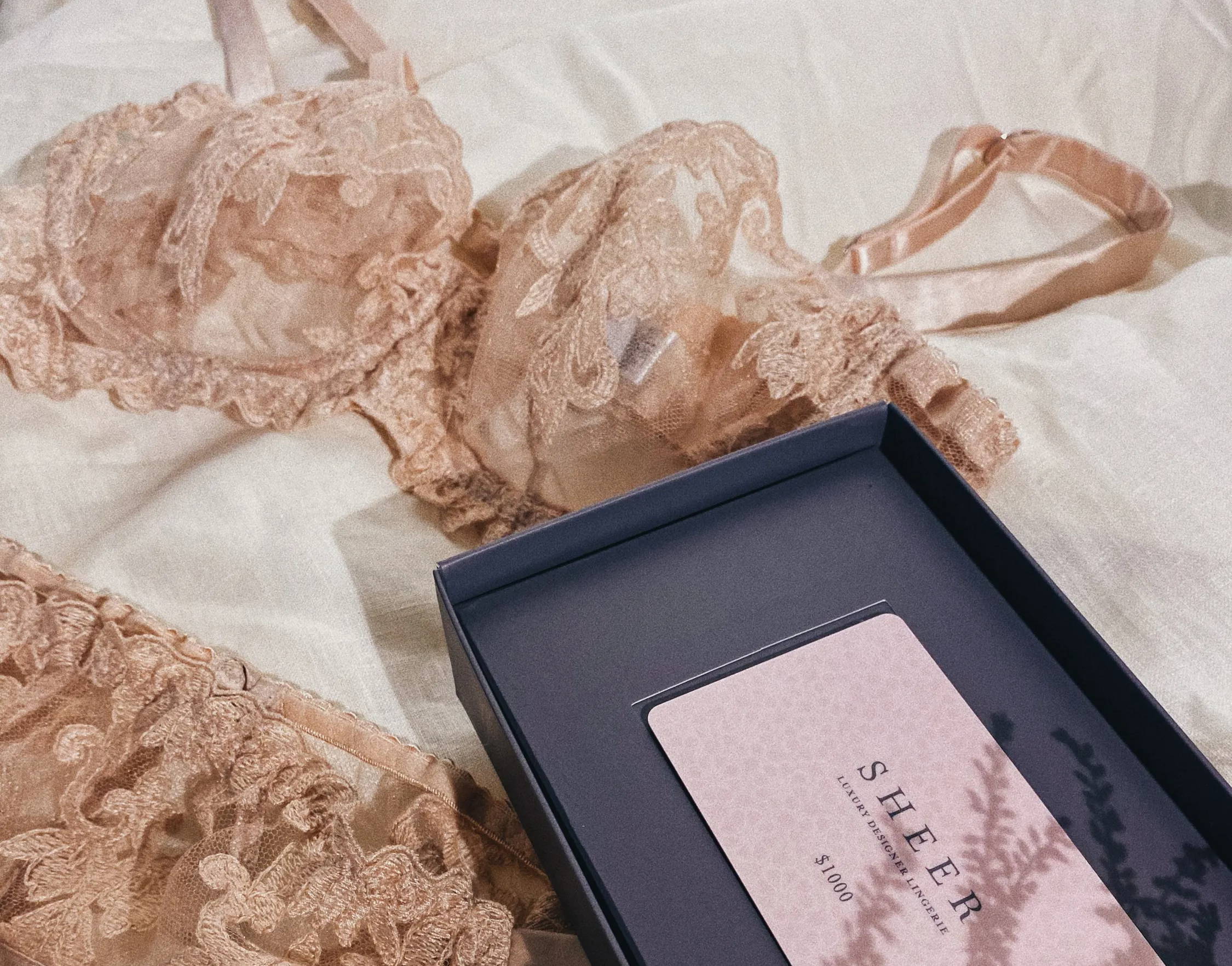 The theme for this year's International Women's Day is #EachforEqual. It proposes that we are all part of a larger ecosystem where our individual actions can drive collective change. How does that resonate with you?

Giving back to our community has always been a huge part of our belief at Sheer. Each year, we hold a bra drive where we take in gently used bras, and then we donate them to our various partner charities across Southeast Asia. To date, we have collected over 10,000 bras, and we will continue to give back every year.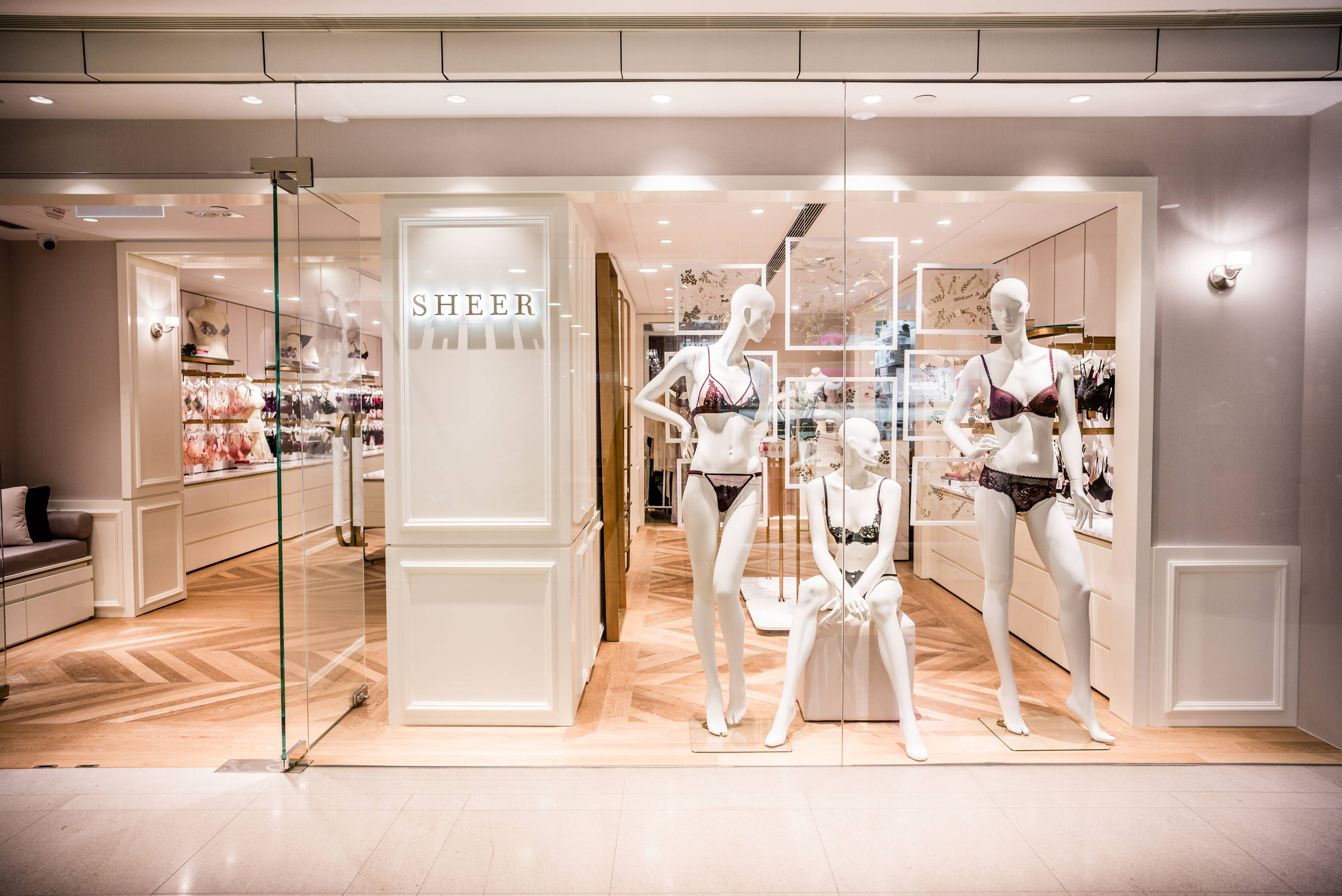 If you could go back in time and have a lunch date with any historical female figure, who would it be and why? What would you want to ask or find out about them?

Queen Elizabeth I for sure! She was a truly unique woman who was ahead of her time in many ways. I would love to sit down with her and discuss how she navigated the male dominated society of her time to become one of the greatest monarchs in European history.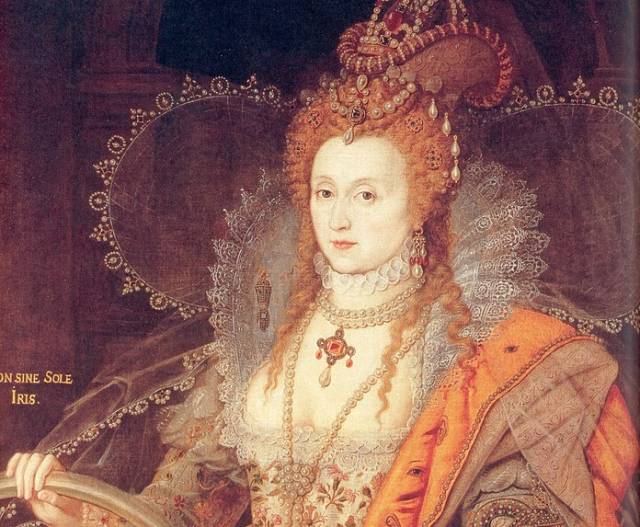 PHOTO FROM HISTORICAL ASSOCIATION
How would you describe your relationship with lingerie and what role does lingerie play in your life?

To me, lingerie has not only been my passion and business, but it has helped me meet and gain a lot of new friends. Some of my greatest friends today are my earliest customers at Sheer! Lingerie has certainly played a huge role in my professional and personal life.
The most common misconception in bra fitting explained.
---