Sheer Meets Jacqueline Au
INTERVIEW: CHER KAY
PHOTOGRAPHY: JACQUELINE AU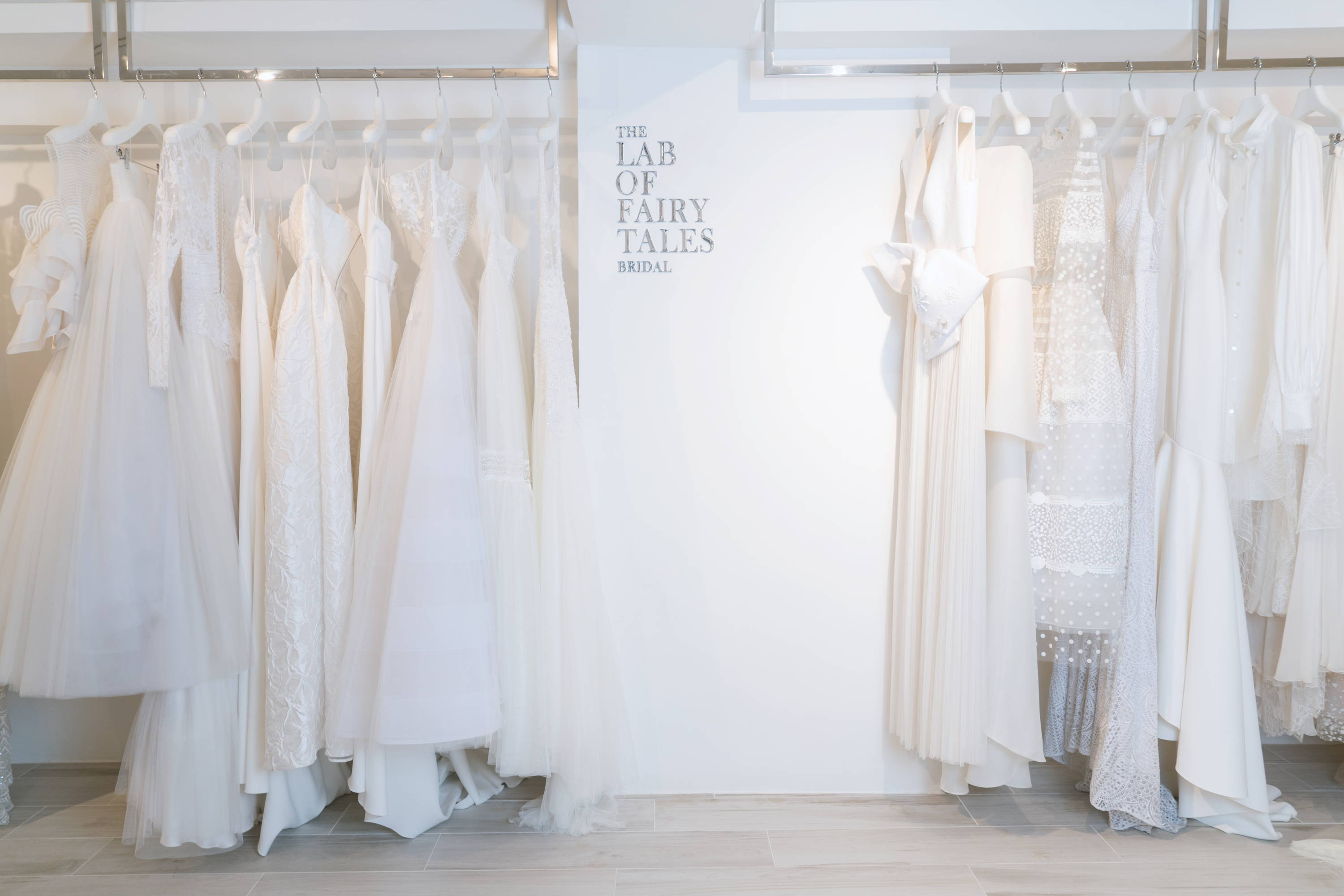 Before you first started The Loft Bridal, you were working at well-known brands like Céline, Givenchy and Lane Crawford, what brought you out of these powerhouses to start your own bridal boutique?
I think for those who love fashion, the hunt for the perfect wedding gown can actually be very frustrating and discouraging after navigating collections after collections of more of the same heavily beaded and lace-covered dresses. I realized this while I was searching for my own wedding gown back in 2015. So then when I was ready to take the plunge, I left Celine and started my own bridal boutique to bring an experience that delves far beyond the expected.  
For me, wedding is the ultimate fashion moment and I think most style-savvy brides, like myself, will go to any length to make a fashion statement down the aisle. So with the LOFT (The Lab of Fairy Tales), it is really about creating fairy tales - from tapping into your fashion personality, finding the dress of your dreams, to curating a flawless series of pieces for all the occasions surrounding the big day and beyond, we want to empower you with everything you need to create your very own fashion fairy tale, that memorable fashion moment, down the aisle.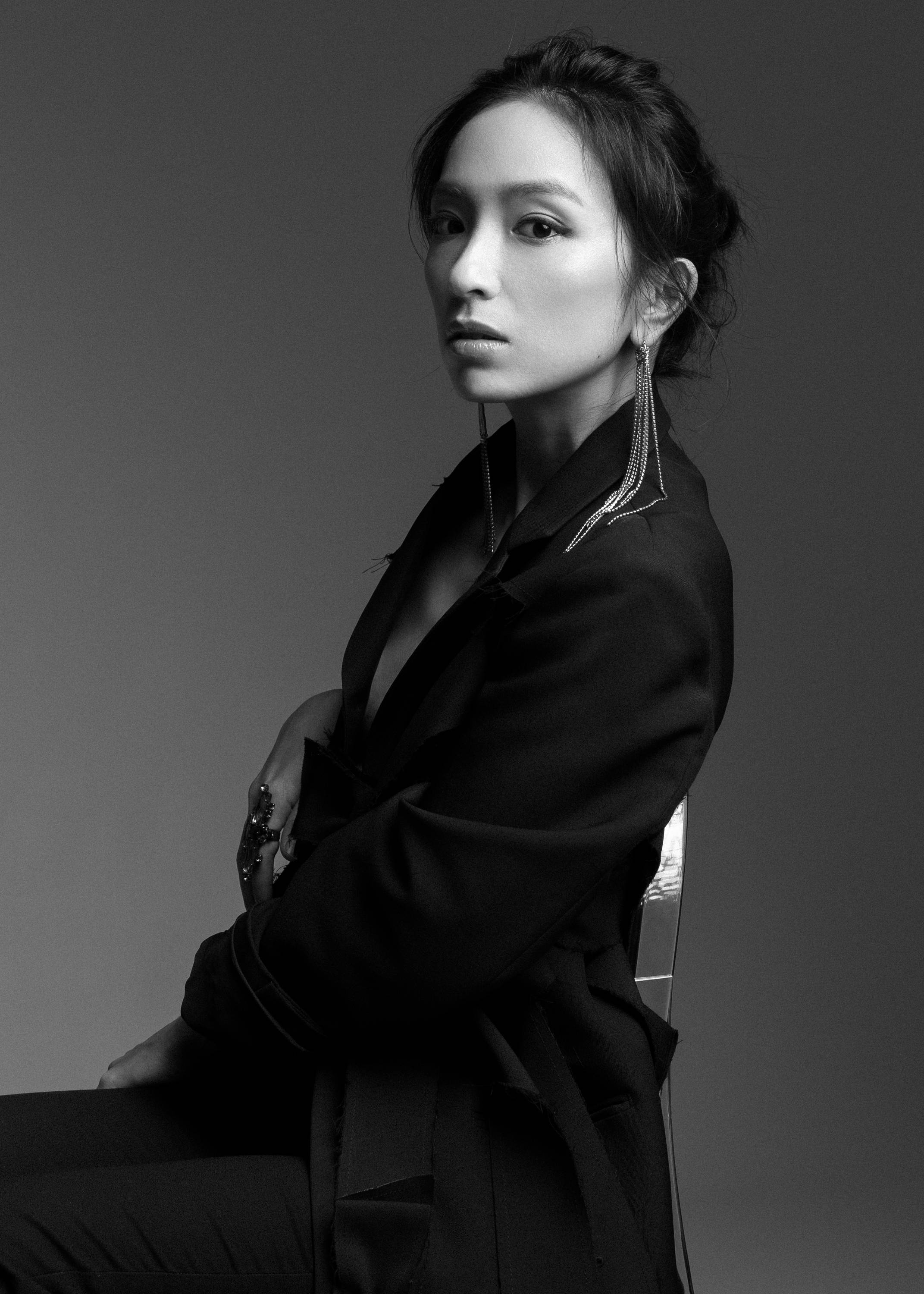 Tell us about your journey to finding your Giambattista Valli wedding dress!
Like everyone else, I tried on all the big names, went to quite a few bridal boutiques around the world which are just about putting as many products as possible in front of your eyes- it's the same experience as when you go to a grocery store. I wasn't inspired at all and couldn't find anything that resonate with me. So I just stopped looking, hoping that I could find something at the fashion weeks. And then one day when I was shopping alone at Joyce in HK, I stumbled upon their Giambattista Valli couture gowns and amongst them, there was one wedding gown with a high low hem –and I am always, all about short skirts. So I decided to try it on and it was just so ME. I knew I had to get it.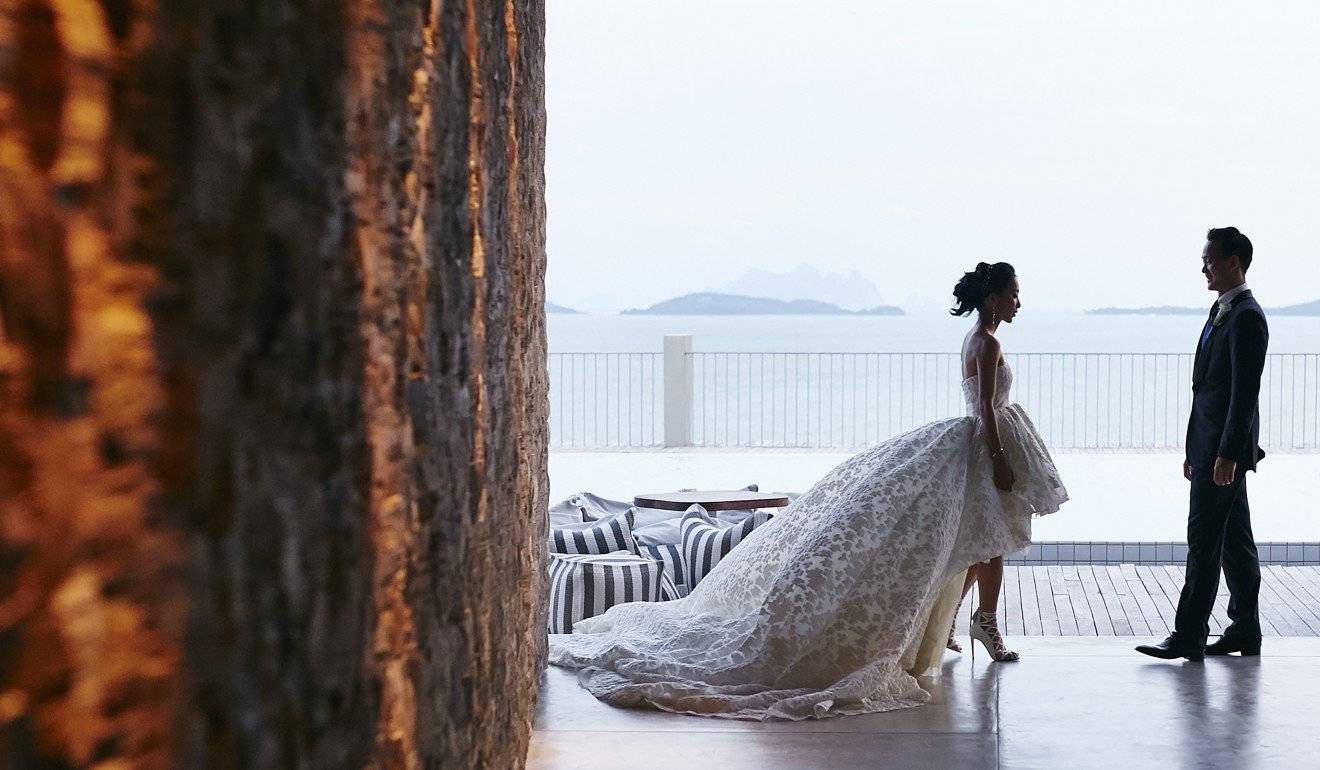 Any tips for the brides-to-be out there in finding their perfect dress?
Edit down your entourage to one to two family members or friends when it comes to avoiding confusion in the wedding shopping process. Stop asking everyone you know, just met, or are soon to be related to for an opinion. Stop playing devil's advocate. Trust your gut.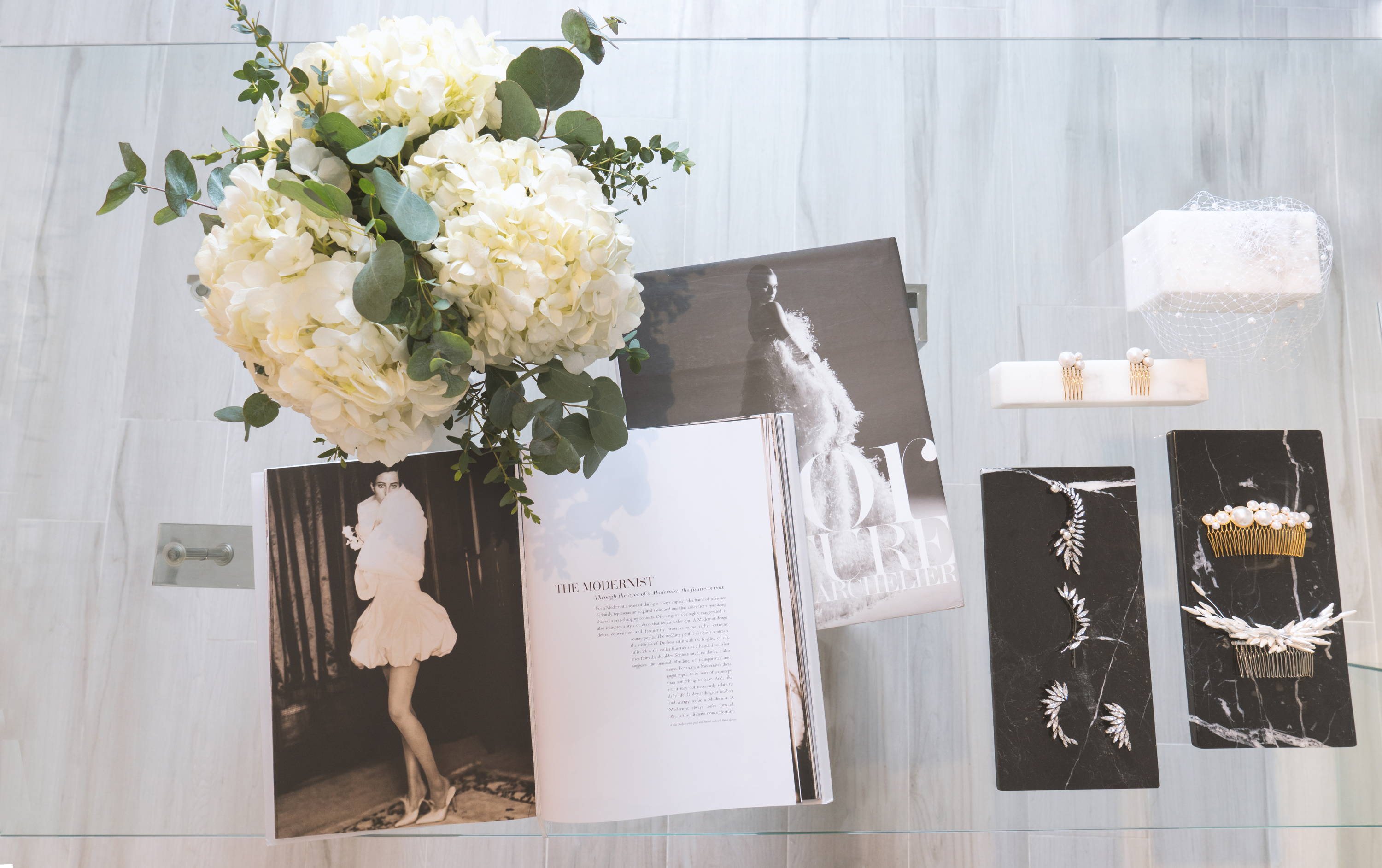 What is the best way to get in touch with LOFT?

You can DM us on Instagram @theloftbridal and you can also book your appointment with us via whatsapp at (852) 9080 9022.
What kind of bridal trends or upcoming designers that you are keeping an eye on?

There has been a boom on our end of minimalist gowns that are maximialist in design. Dresses that focus on dramatic details, draping, structure, interesting necklines and silhouettes, but that are less focused on beading, lace, and embroideries. Minimalist looks aren't necessarily that simple. Not everybody has the design talent to pull off simplicity. It's a talent in and of itself to create a perfectly tailored, chic, minimalistic gown. More importantly, don't blindly follow a trend; look for gowns that can translate your personal style down the aisle and withstand the test of time.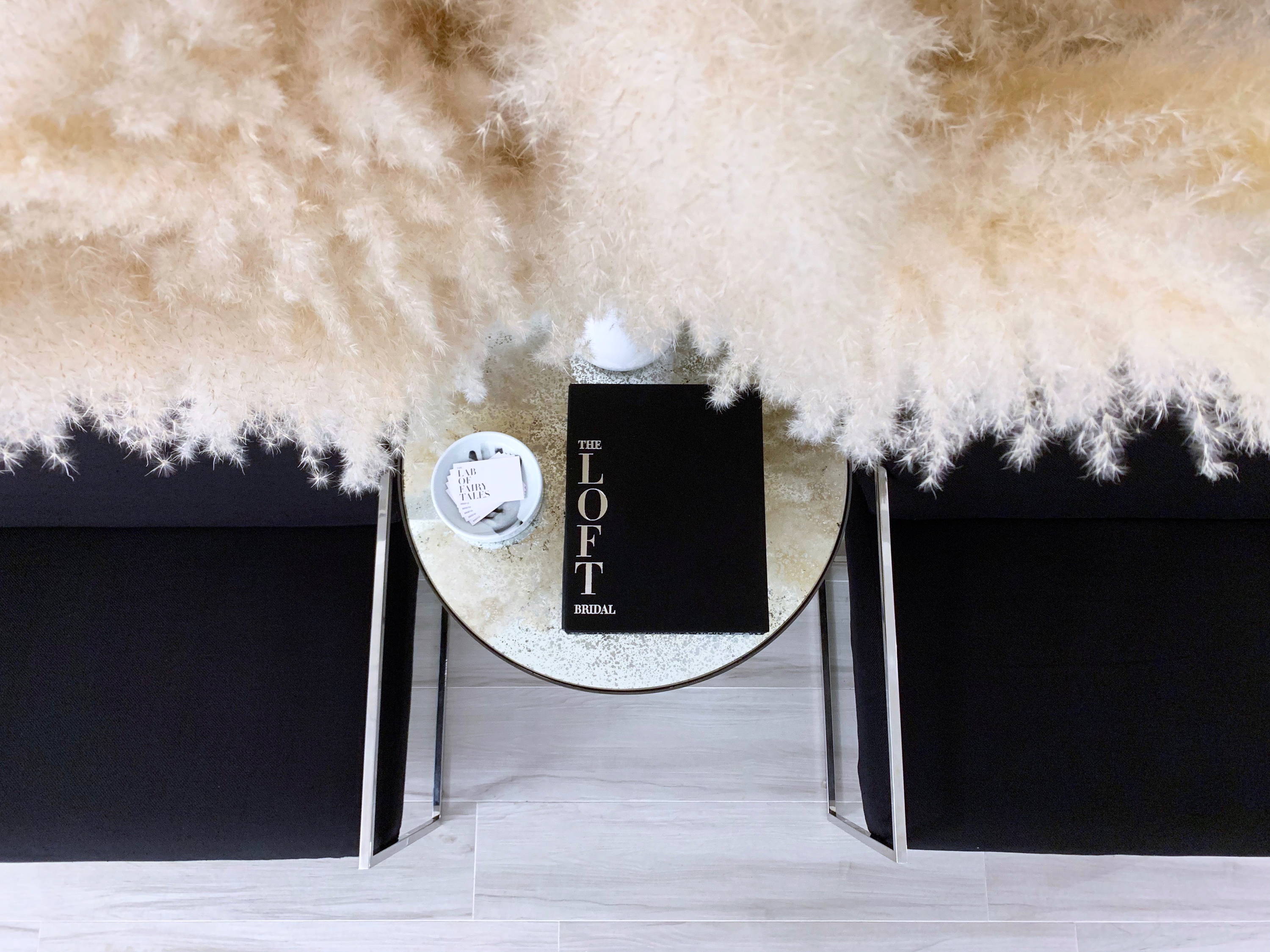 Any tips for the brides to boost their confidence on their wedding day?
Wear what fits your style and personality. After all, staying true to who you are is always in fashion.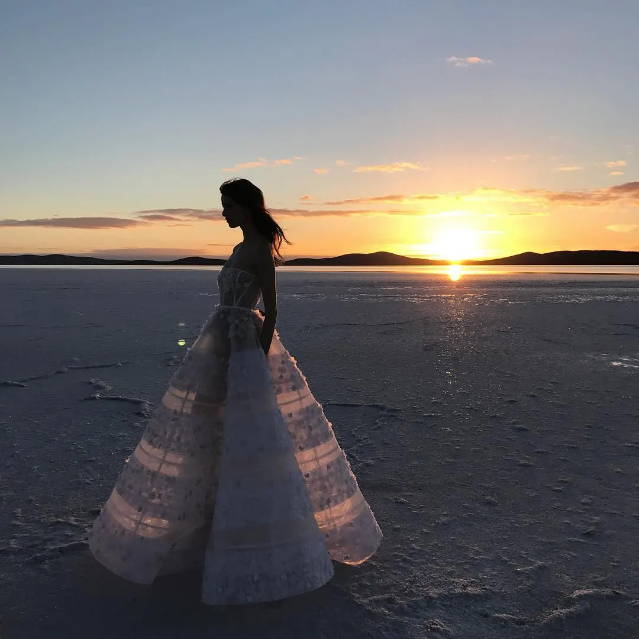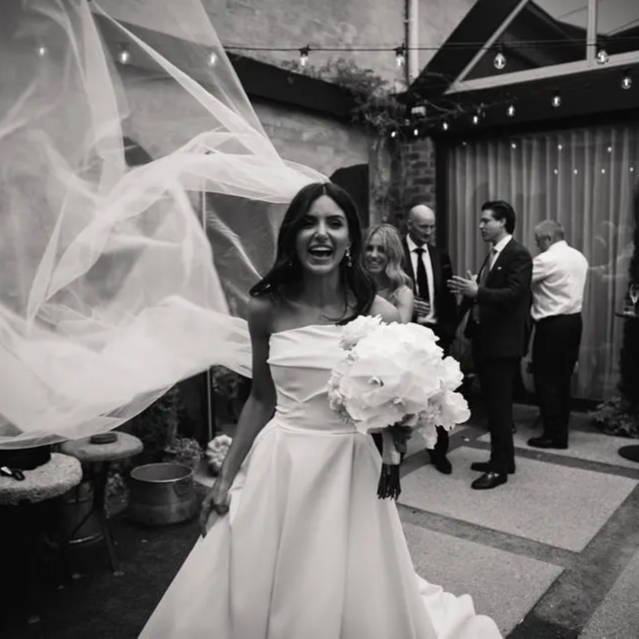 Tell us about the collection you've curated!
I love that dance between gentle and fierce in lingerie. The use of delicate lace in different ways.
What is your favourite lingerie brand and why?
On the practical side, I also love the Janira shapewear. LOFT Brides swear by them – take at least 2cm off their waists. Amazing products.
SHOP JACQUELINE'S COLLECTION
---
Our team at SHEER can give you the best bra-fitting service in a fun, supportive, and non-judgmental surrounding.
We can help you build your bra wardrobe so that you can be sure each bra you have is bringing out the best in you.
---