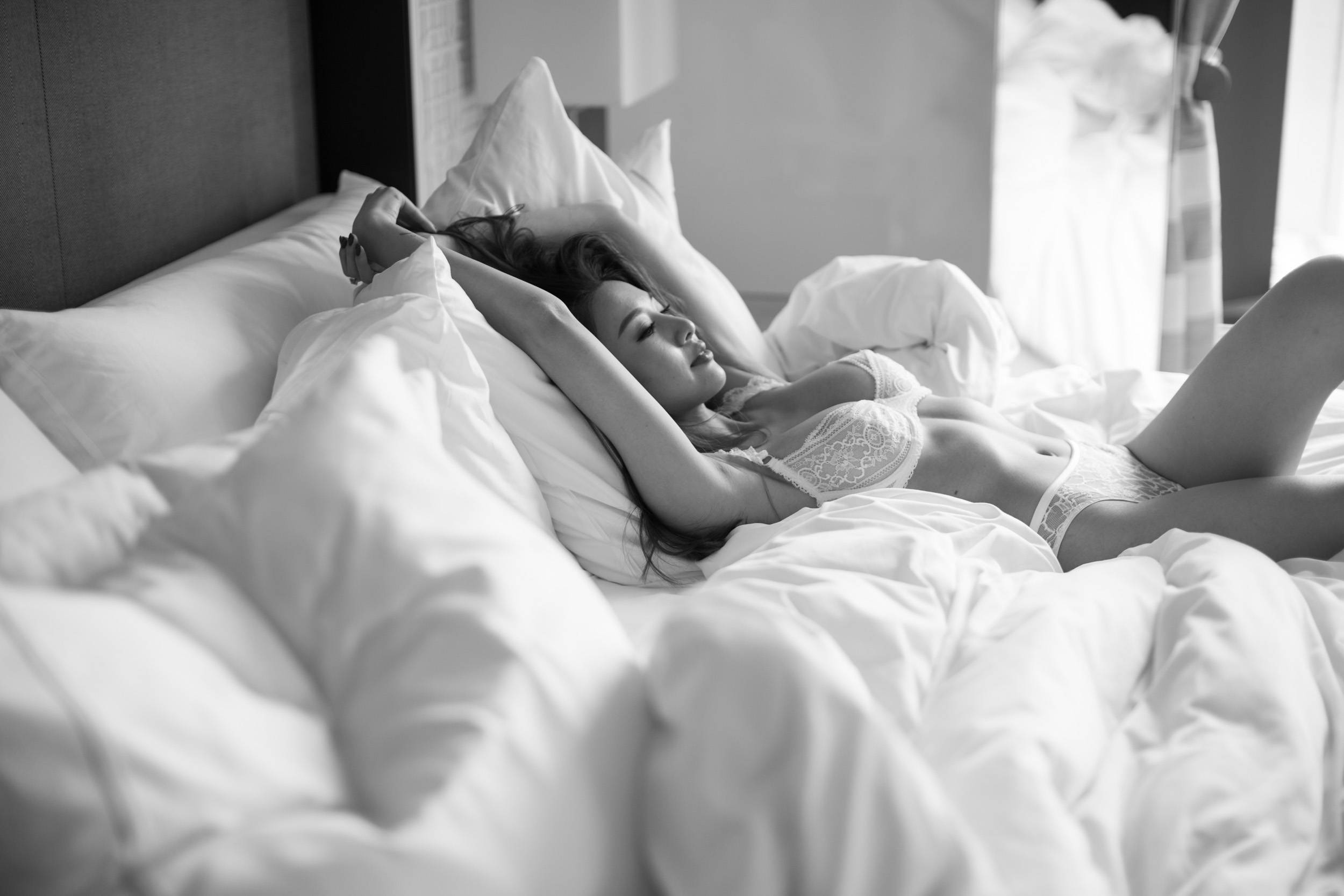 The COVID-19 pandemic may have halted all our plans and big events, but it has not stopped photographer Hilary Chan's passion to appreciate inner beauty and capture every woman's 'biggest moments'. We had an opportunity to have a chat with Hilary to talk about how she started with pre-wedding and boudoir photography, her most exciting experience and tips on how to boost your self-love and confidence.
INTERVIEW: CHER KAY
PHOTOGRAPHY: HILARY CHAN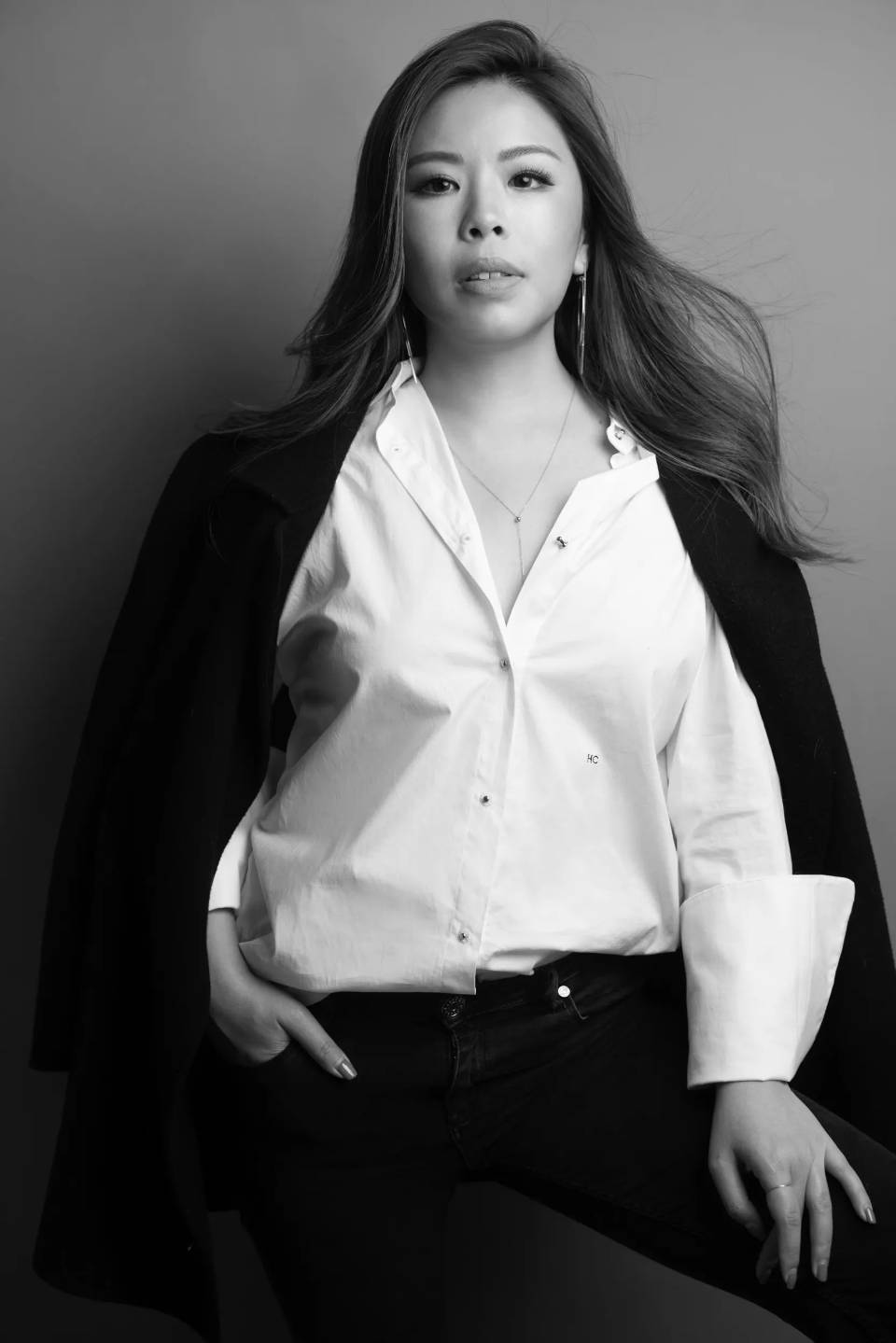 Tell us more about your work, how did you first start?
Hello! I am a fashion portrait photographer based in Hong Kong. I specialise in sensual boudoir & pre-wedding photo shoots. I first started when I picked up my father's camera and fell in love with my first roll of photos. I always loved beautiful imagery and flipping fashion magazines, and I developed my passion in shooting portraiture of women. I enjoy making women feel confident and beautiful with my photography work. I also enjoy styling and bringing out my subject's personal style.
What was your first camera and which one do you prefer the most?
My first camera was my father's film camera, which he used to photograph portraits of my mother and me, especially when I was a baby. I think this made an impression on me that photographs are about connections and relationships.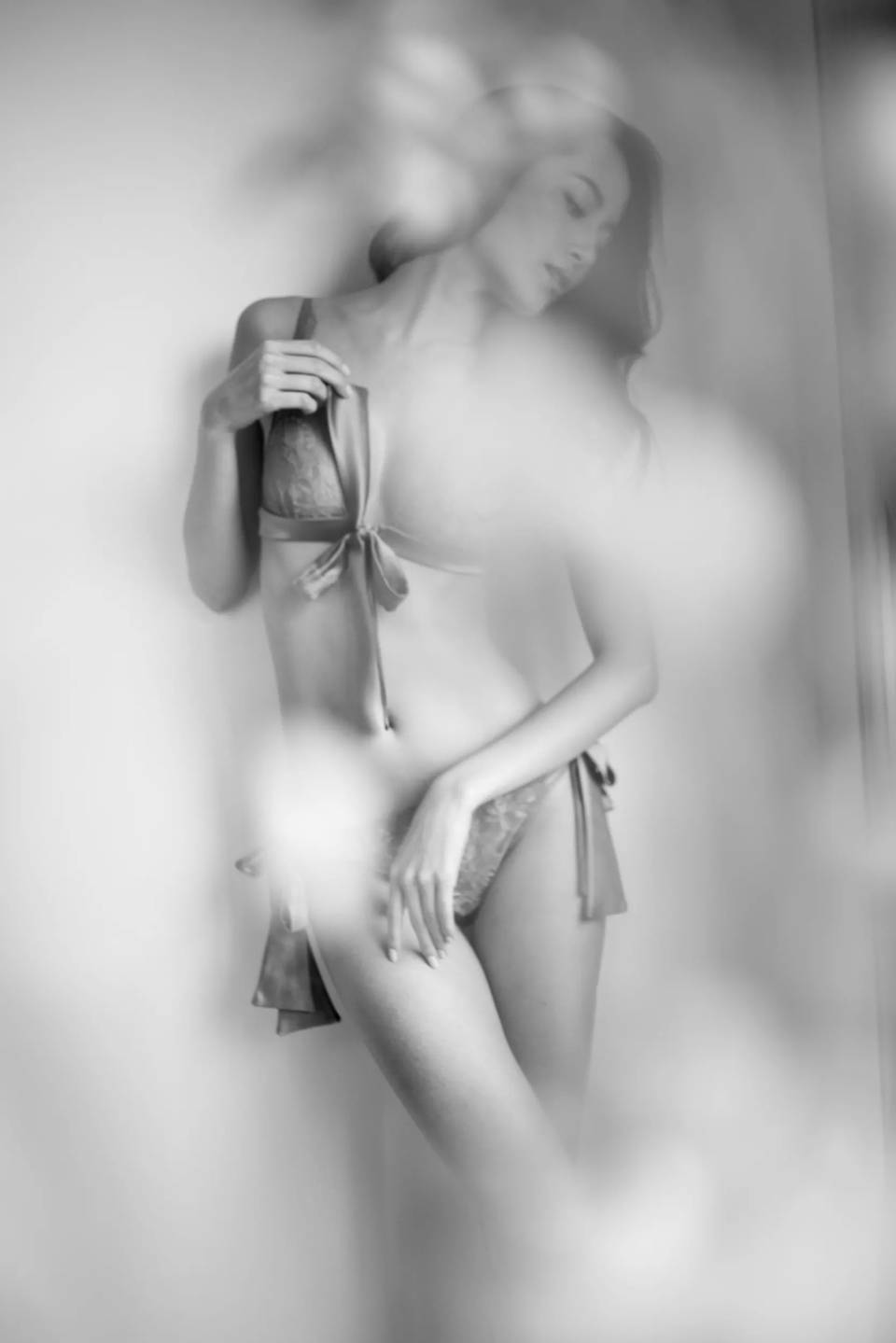 Who has influenced you the most about photography?
My favourite photographers including Lara Jade, also my make up artist Cherry Wong who always co-create with me on shoots.
Why did you choose pre-wedding, boudoir and maternity photography but not the other areas?

Shooting boudoir is very natural for me, that I feel like I'm born to do this. I love sensuality, the feminine body and beautiful lingerie that flatters it. Because of my passion I developed a skill set that allows me to connect and make my clients feel at ease in front of cameras. For pre-wedding shoots I love to capture the intimacy of the couple while infusing elements of a fashion editorial shoot. I also enjoy choosing outfits and wedding dresses with my clients.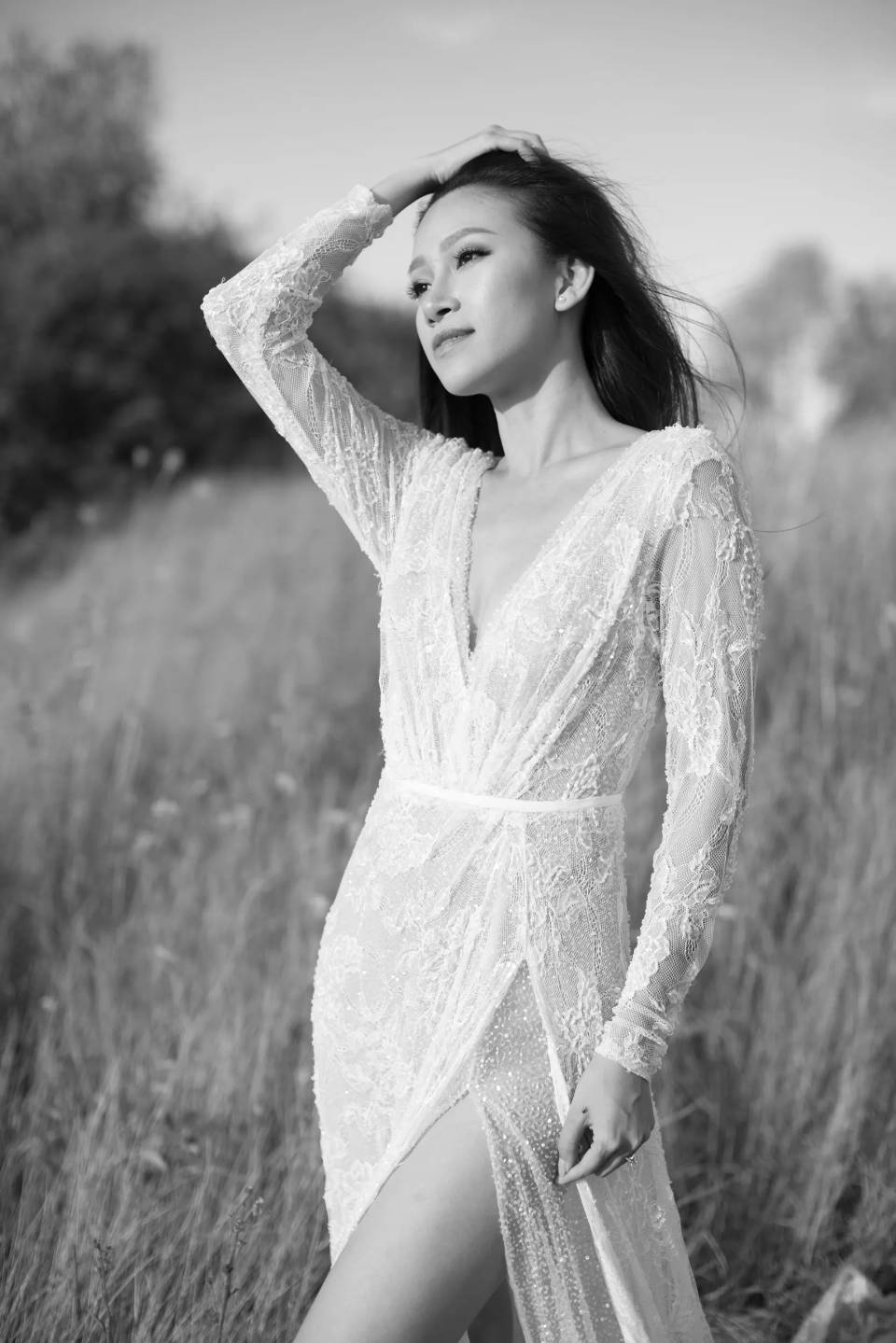 What is the most challenging part of your job?

To be creative and resourceful for my clients. It's also the fun part, like creating mood boards and coming ideas for photo shoots.
Tell us an experience of a shooting that really stands out on the top of your mind.
One of my recent favourite shoots was an inspiration shoot I did in Paris with a model and my vendor partners. I always dream of doing a shoot that is stylish, moody, slightly edgy, and sexy and a little romantic. Our creative team nailed it on that day and we had lots of fun creating on set. It is when everything comes together that works and clicks you get that wonderful feeling.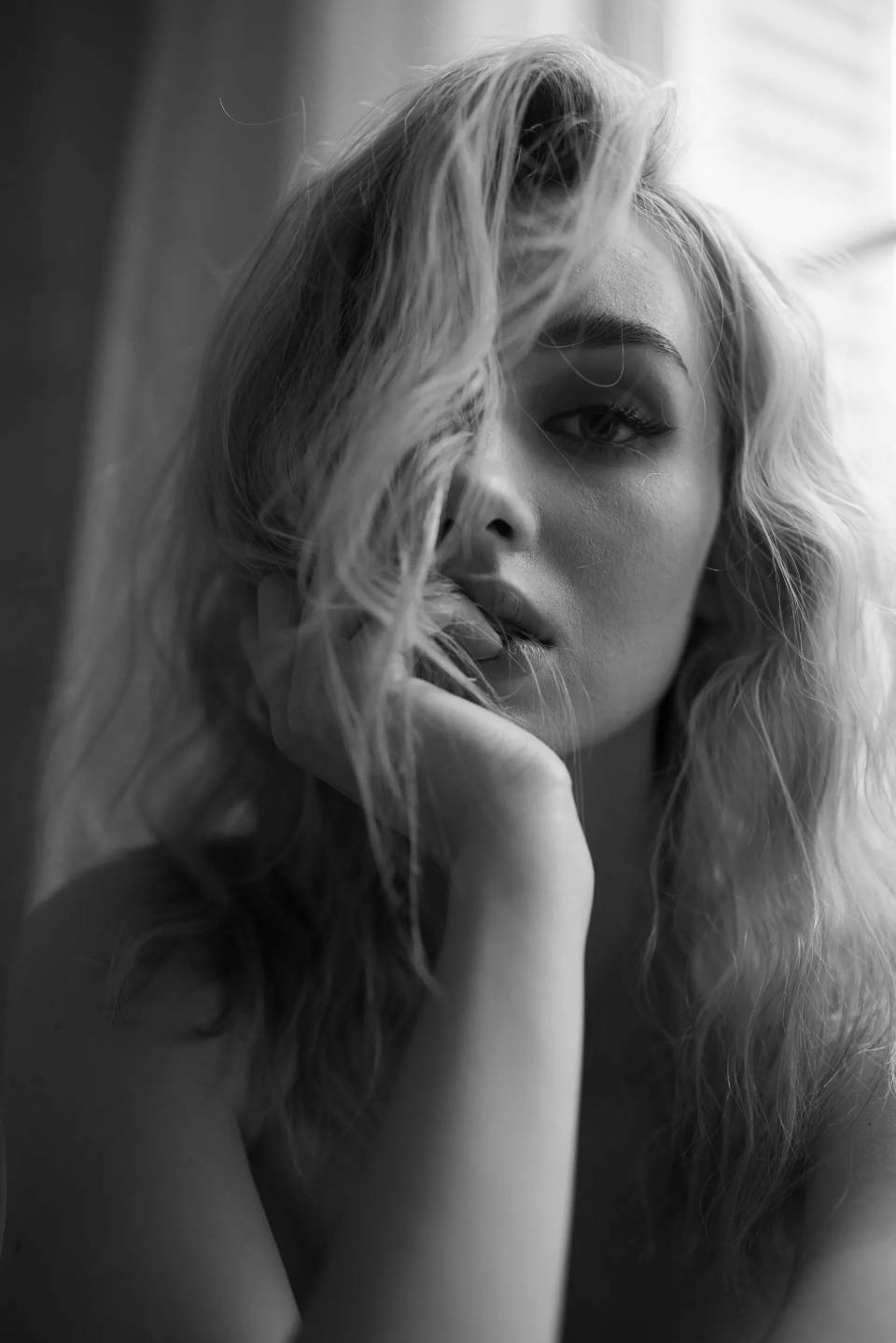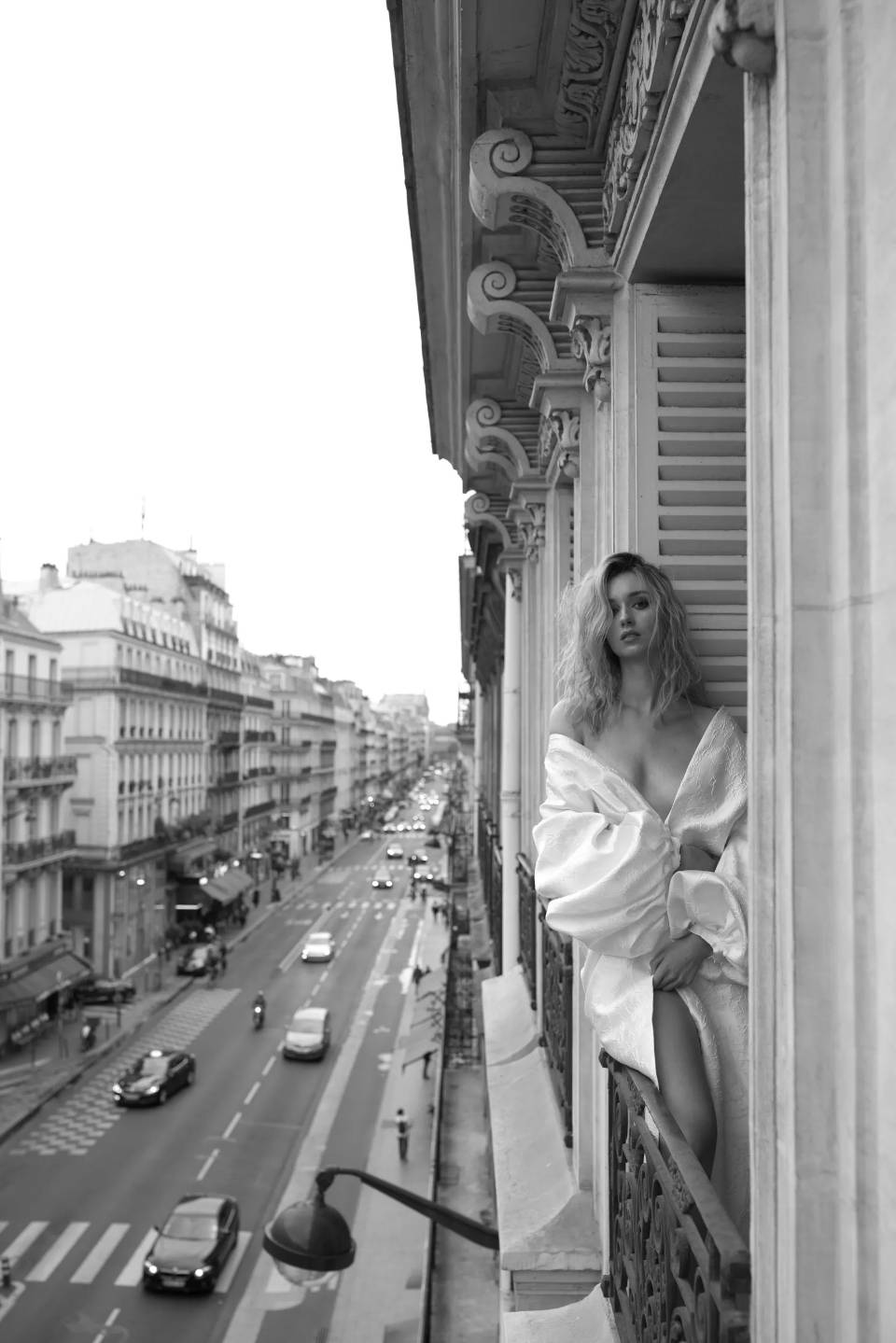 Tell us a bit about the collection you've curated!
I always love something very feminine & chic, while staying comfortable at the same time. These pieces definitely look great if you would like an instant confidence boost.
If you are going for a boudoir shooting, what lingerie pieces would you wear?
I love wearing a black silk cami with black jeans to a shoot. I like to stay comfortable and easy to move around, while still feeling chic in my outfit.
Any tips for all the women out there to boost their confidence when they are taking photos?
Getting makeup and hair done and having someone to style on set. Having the right outfit also gives a confidence boost. I also love to play moody music on set to bring out feelings. Don't forget to breathe, relax the face and bring emotions to the eyes.
BOOST YOUR CONFIDENCE WITH HILARY'S PICKS
---
Our team at SHEER can give you the best bra-fitting service in a fun, supportive, and non-judgmental surrounding.
We can help you build your bra wardrobe so that you can be sure each bra you have is bringing out the best in you.
The most common misconception in bra fitting explained.
---