Which Sex and the City Character are you?
Which Sex and the City Character are you?
ANGIE LAM
MARCH 18, 2020 2:00 PM
Yes, we're definitely still into Sex and the City as much as you are. As lingerie-lovers, we absolutely loved all the looks served by the iconic Carrie and her fellow confidantes Charlotte, Samantha, and Miranda. Keep scrolling for our top picks for each character.
Unapologetic, bold and daring; Samantha nails the true secret sauce of wearing lingerie - confidence.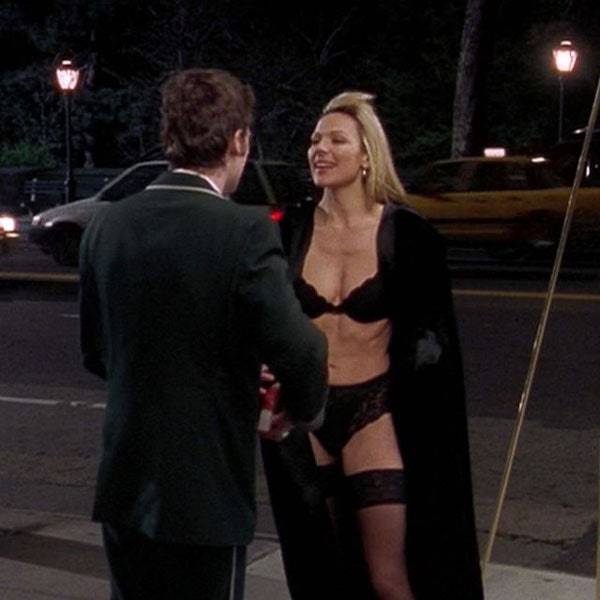 PHOTO COURTESY OF HBO STUDIO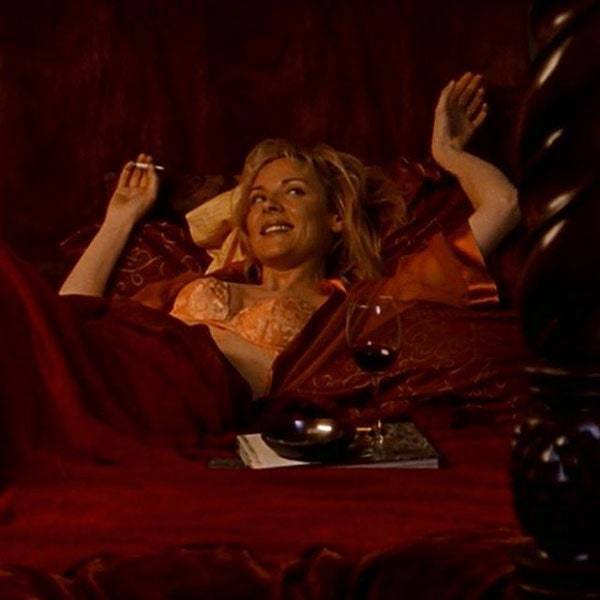 PHOTO COURTESY OF HBO STUDIO
LOOKS INSPIRED BY SAMANTHA
---
Although Miranda had her share of unfortunate haircuts, she certainly managed to make up for it in lingerie choices.
In line with the muted colour tones of this season, let your inner Miranda out with these luxurious robes, or better yet - pair it with a daring green bra to top it off.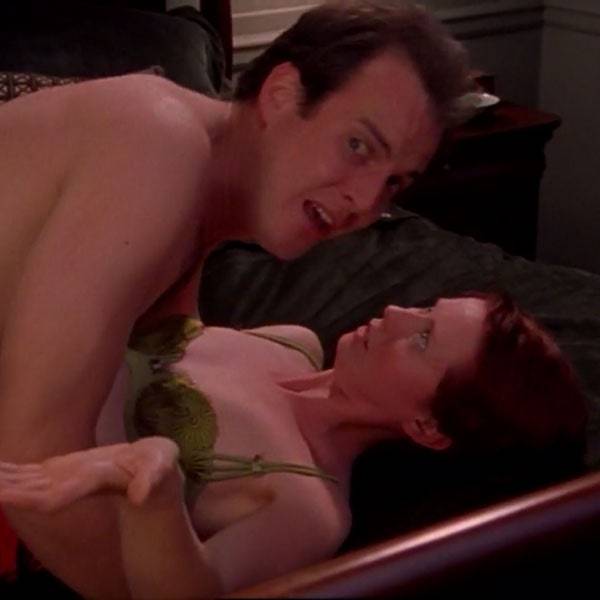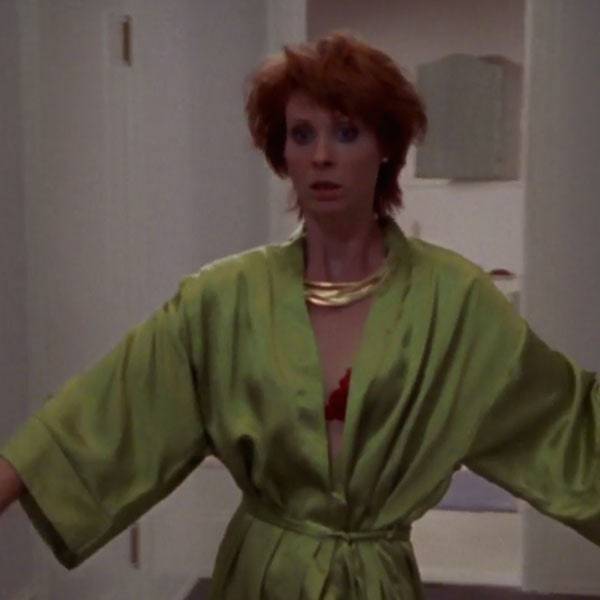 LOOKS INSPIRED BY MIRANDA
---
Preppy on the outside, sultry on the inside. When in doubt, be like Charlotte. You can never go wrong with a lace chemise or a soft lace longline bra.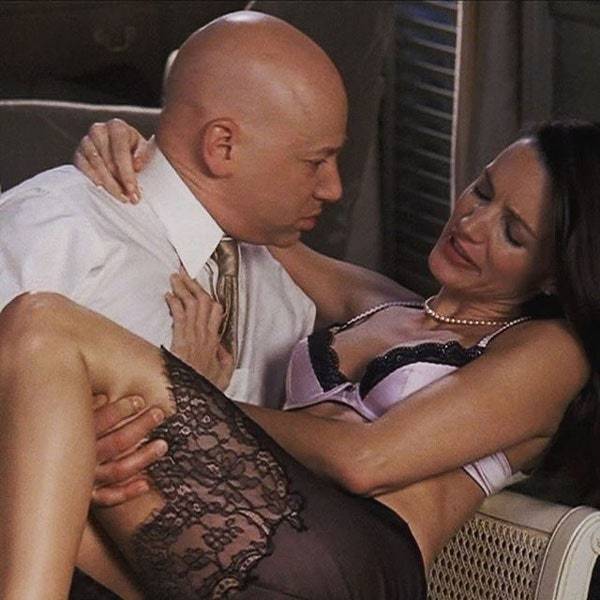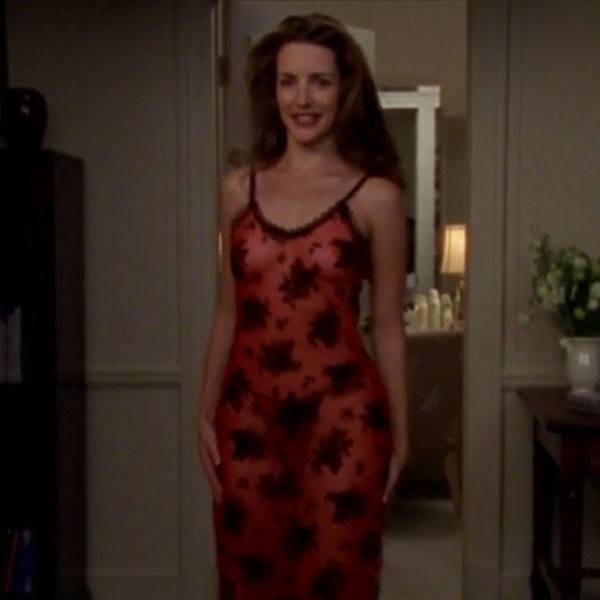 LOOKS INSPIRED BY CHARLOTTE
---
Not to make a pun out of it, but a little peek-a-boo is no longer a faux pas for FW20. Show off your bra with a sheer top to take a daytime look to a nighttime look.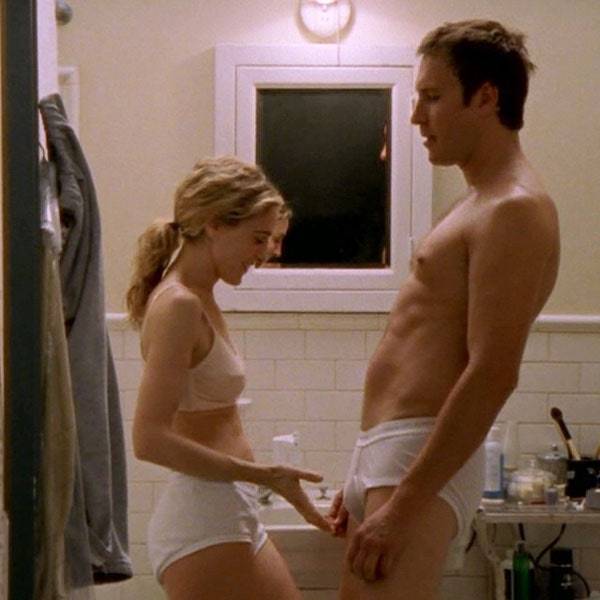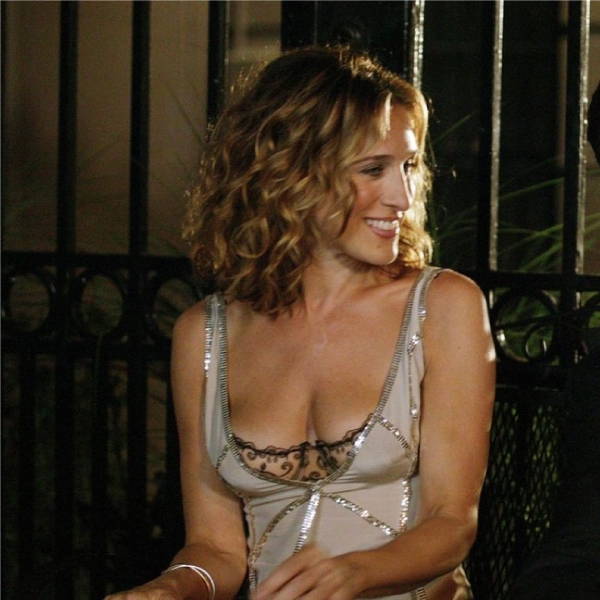 ---
Our team at SHEER can give you the best bra-fitting service in a fun, supportive, and non-judgmental surrounding.
We can help you build your bra wardrobe so that you can be sure each bra you have is bringing out the best in you.
The most common misconception in bra fitting explained.
---