KATY CHOW
MARCH 9, 2020 2:00 PM
As the founder & Chief Executive Officer of iDecorate, Shana Buchanan shared her story and inspiration of the establishment of her company.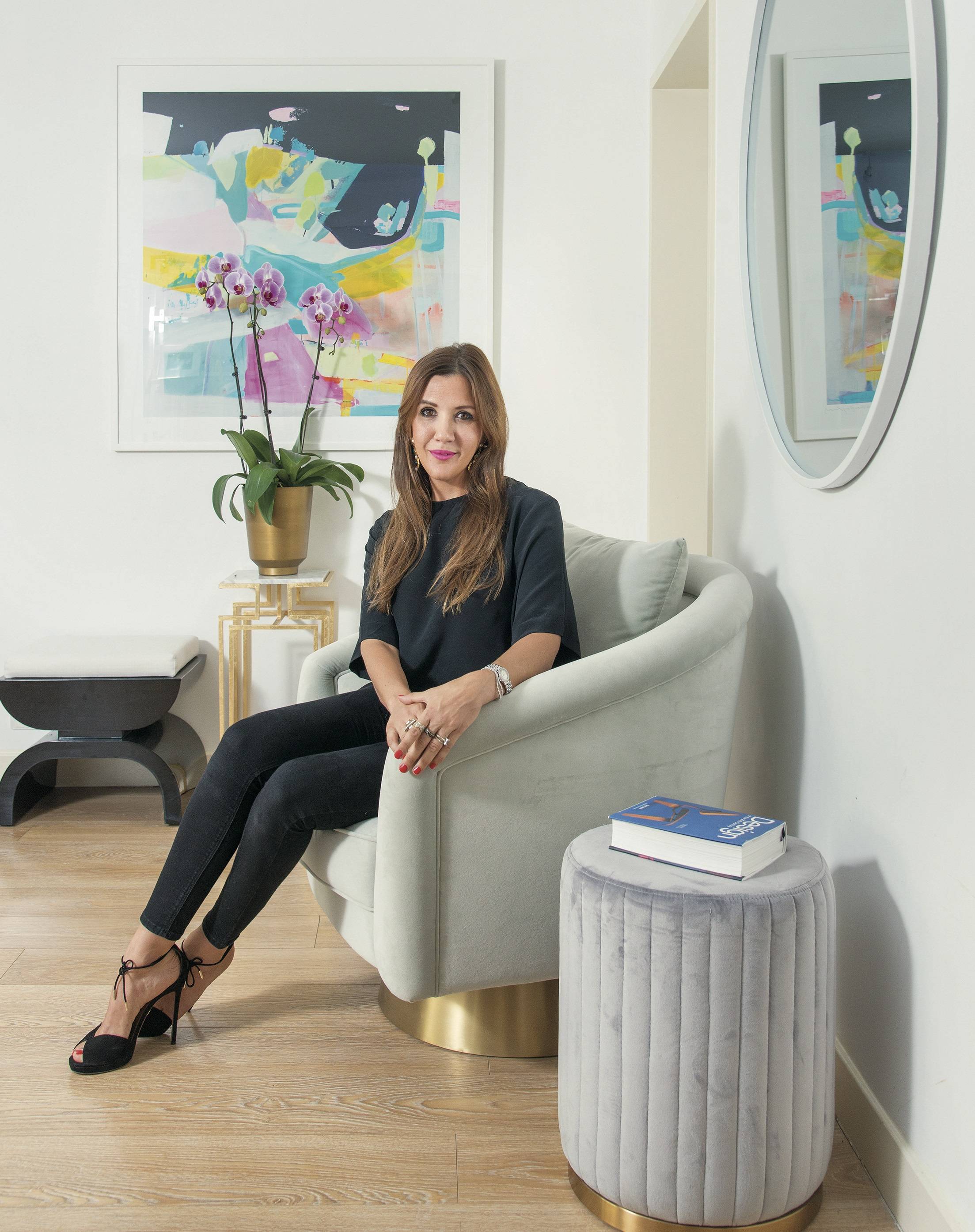 SHANA BUCHANAN
PHOTO COURTESY OF IDECORATE
In a nutshell, what is iDecorate & how did you get started?

iDecorate has been bringing the best designs and homewares from the West to Asia since 2013. We're passionate about supporting emerging artists and designers. With an eclectic mix of over 2000+ products, iDecorate has become the go-to store for design lovers. We also design and manufacture our iDecorate branded products in China and ship them all over the world.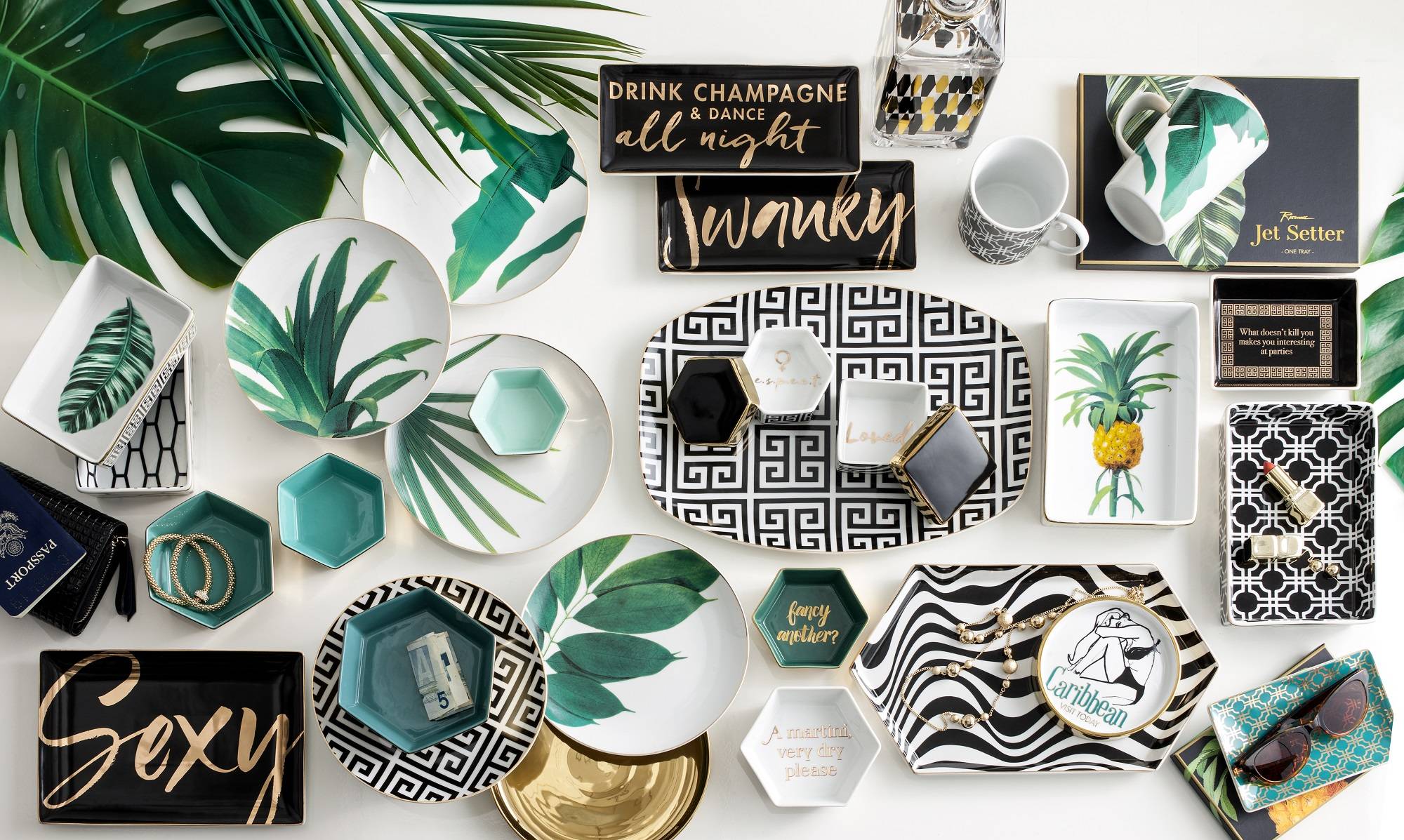 PHOTO COURTESY OF IDECORATE
What would be a piece of advice that you would tell a younger version of yourself?

You've got this! Be confident and assertive, you deserve to be in this meeting and at this boardroom table. Don't doubt yourself for a minute. I was a lot less confident in my 20's, which is just so silly – men don't doubt themselves for a second so why should we? Women need to feel that they have just as much right to ask for that pay rise, promotion, equity partnership or capital investment.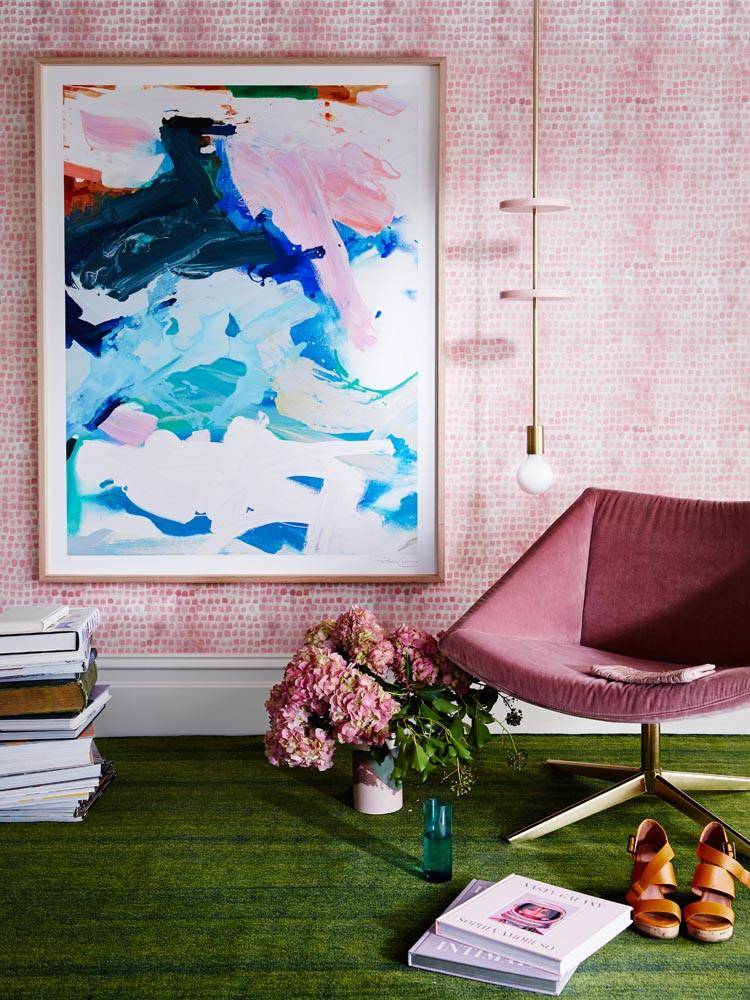 PHOTO COURTESY OF IDECORATE
The theme for this year's International Women's Day is #EachforEqual. It proposes that we are all part of a larger ecosystem where our individual actions can drive collective change. How does that resonate with you?

I've had two careers that were massively male dominated; I was a Fund Manager first and an Entrepreneur as Founder of iDecorate second. One of the most crucial lessons I've learned is that you need mentors, role models and people you trust in your corner as you progress. I've been incredibly fortunate to have had a female boss, a business partner, a board advisor and female investors to back me and support me. I will never forget the role they have played in my life. Not only do I feel a sense of accountability to the women that have supported me, but also a responsibility to 'pay-it-forward,' if you will, to share my learning and wisdom with the wider community. I feel a desire to help other young women who might walk in my shoes.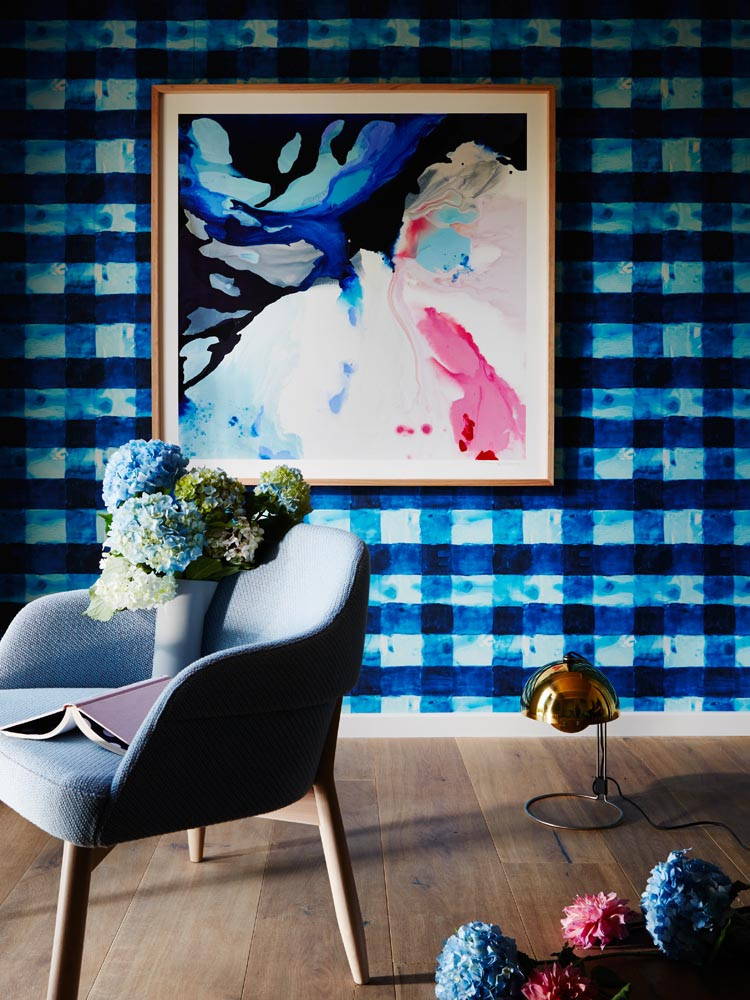 PHOTO COURTESY OF IDECORATE
If you could go back in time and have a lunch date with any historical female, who would it be & why?

I think Oprah Winfrey will go down in history as one of the most influential women of all time so although I don't have to go back in time, I love the idea of having a lunch date with Oprah. I would ask her about her school in Africa first and then my most pressing question is why, despite a wildly held view that she would win she chose not to run for President of the United States in the 2020 election.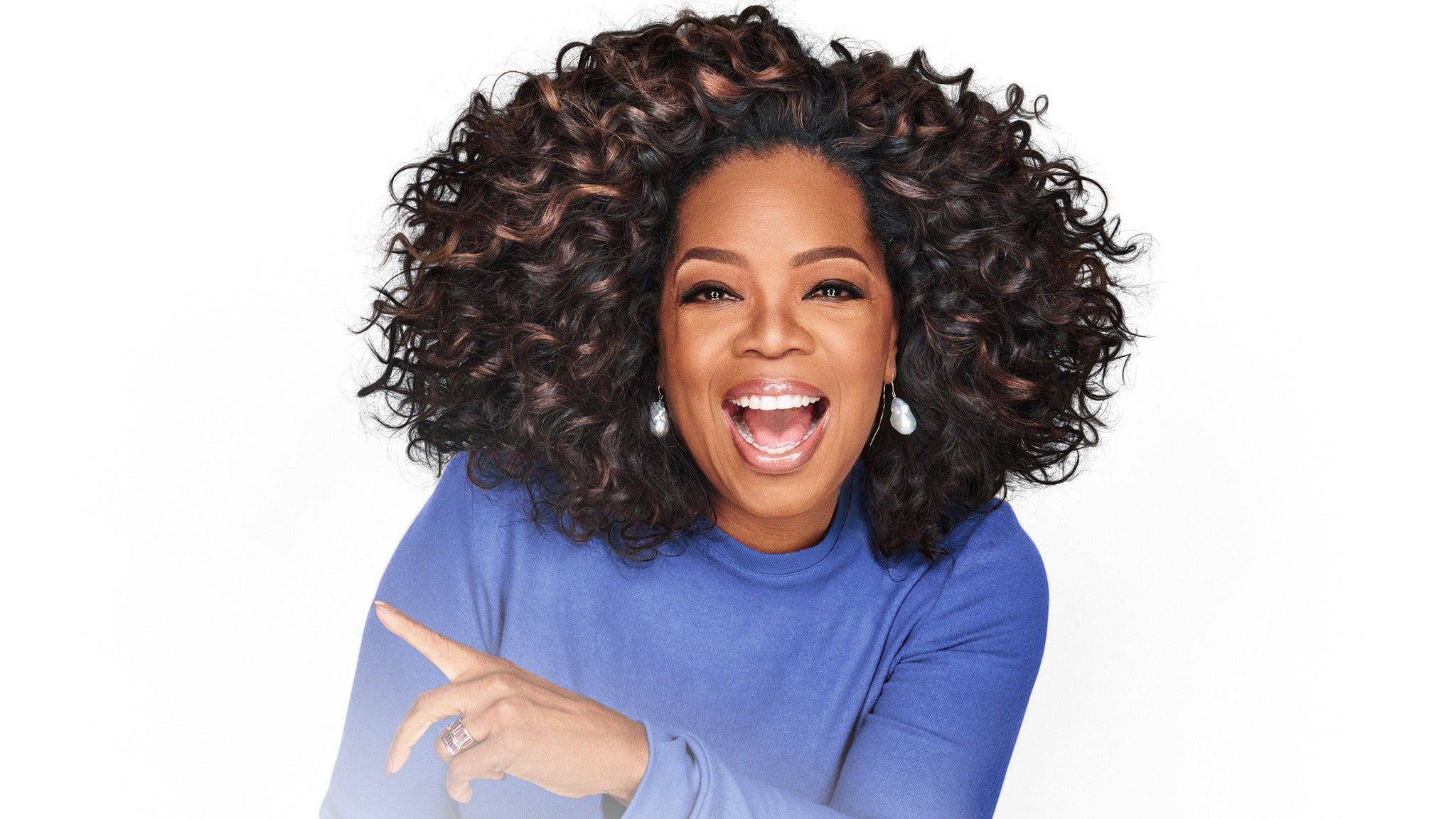 How would you describe your relationship with lingerie?

Nothing makes you feel sexier than luxury lingerie. When I wear lingerie, I do it because it makes me feel good. It's empowering, indulgent and makes me feel more confident.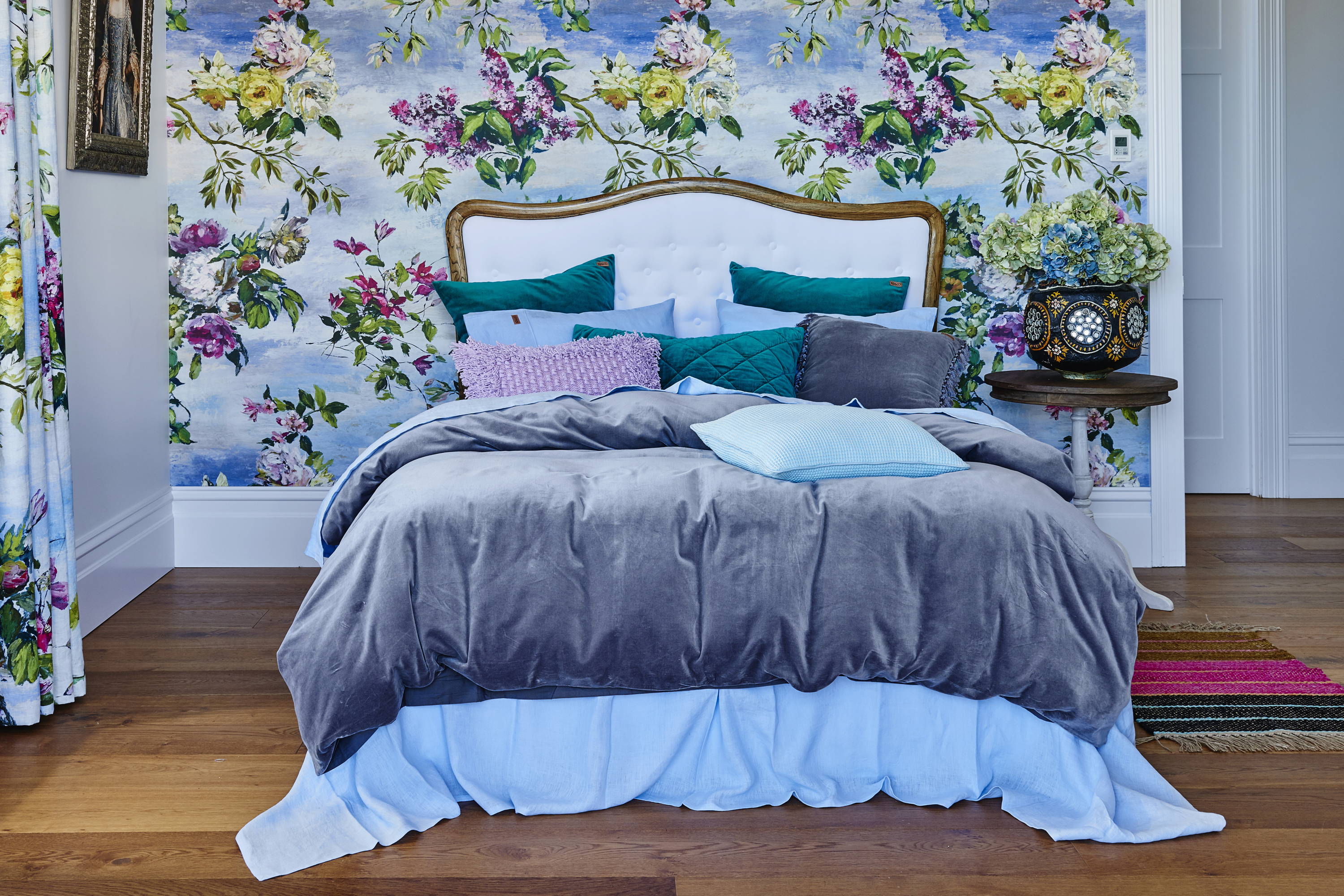 PHOTO COURTESY OF IDECORATE
I am lusting over the La Perla Lapis Lace Padded Body Suit which I would wear with a really sheer long sleeve top or semi-see through dress for that peek-a-boo effect –in all black of course.
IN CONVERSATION WITH
TOASST

Christina and Amy shares how they started their wine subscription service company.
IN CONVERSATION WITH
SHEER

Lisa on her inspirations behind the establishment of a premier lingerie boutique.
---