The Best T-shirt Bras For The Summer
Summer has arrived in Hong Kong! Crazily enough, we can experience stifling humidity, dark thunderstorms and scorching sunshine all in one day! The ever-changing summer weather in Hong Kong makes easy, breezy, adaptable outfits and lingerie an absolute must for survival.
T-shirts are a classic staple during the summer months. Casually paired with jean shorts or glammed up with a maxi skirt and accessories, every T-shirt needs a fabulous T-shirt bra for a flawless look. Check out Sheer's choices for the Best T-shirt Bras to stay cool all summer!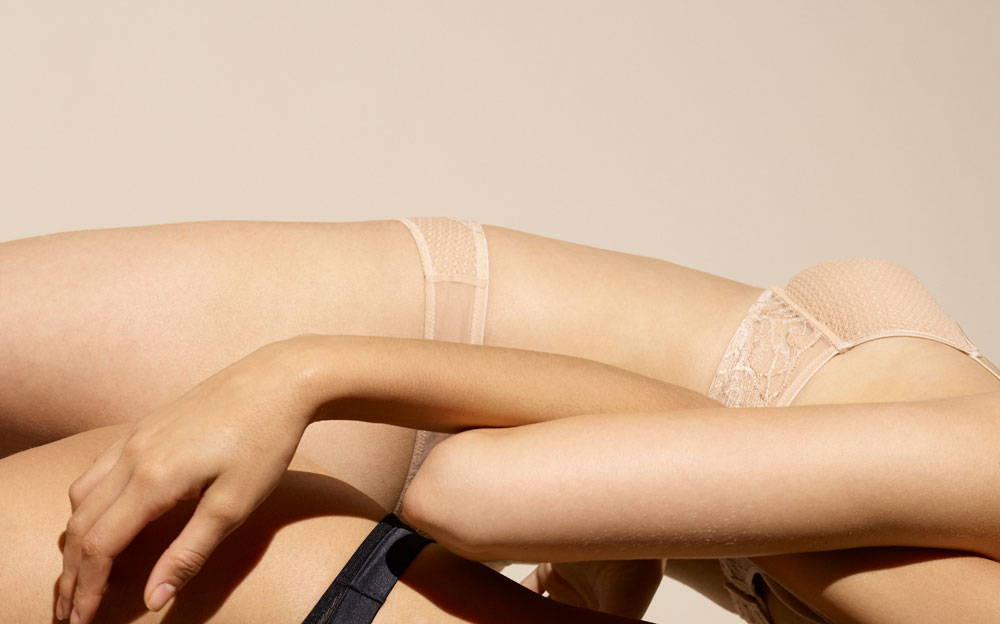 PICK THE BEST T-SHIRT BRAS
---
Our team at SHEER can give you the best bra-fitting service in a fun, supportive, and non-judgmental surrounding.
We can help you build your bra wardrobe so that you can be sure each bra you have is bringing out the best in you.
---