5 Reasons Why a Good Bra is Worth the Investment
5 REASONS WHY A GOOD BRA IS WORTH THE INVESTMENT
JENNIFER CHENG
JANUARY 31, 2020 2:00 PM
In today's world of glamorous advertising, it's not hard to understand why we see lingerie as a luxury reserved for special occasions, rather than an everyday necessity that provides us with maximum support and comfort. Here at SHEER however, we firmly believe every woman deserves to own a collection of both special lingerie and everyday pieces that allow us Girl Bosses to go out there and conquer the world!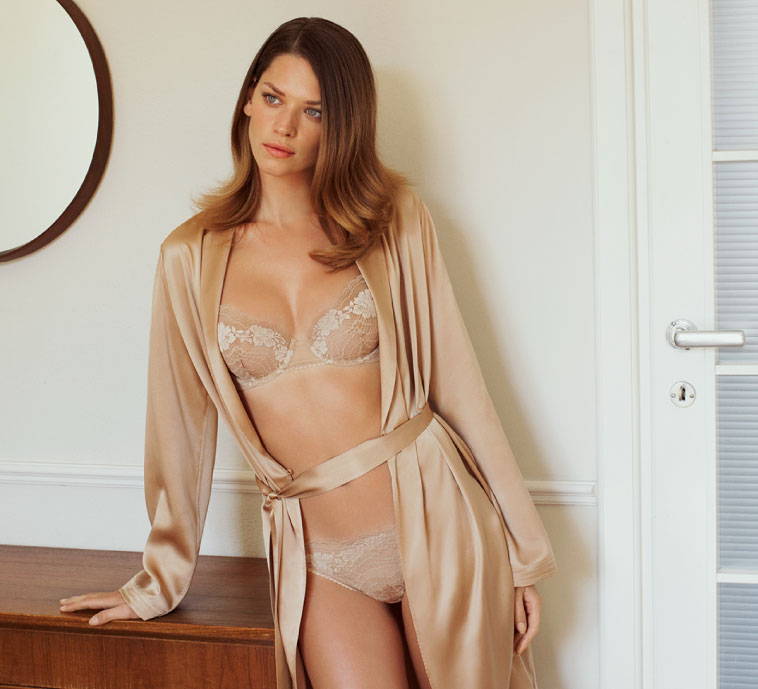 PHOTO COURTESY OF LA PERLA
Here are 5 reasons why a good quality bra is worth your investment:
1. A good bra is the foundation to any amazing outfit
Sure, it's true that most people won't actually see your bra, but the thing is, it changes the way your clothes fit you – and everyone can see that. Whilst most people will not be able to appreciate the beauty of the bra you are wearing, a good bra will correct your posture, streamline your figure, accentuate your waist and provide you with the necessary support to always look your best.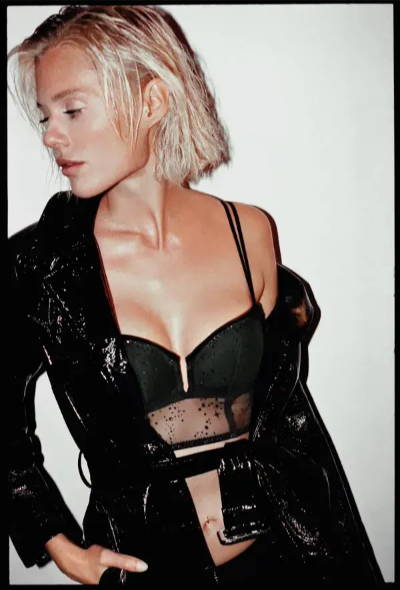 PHOTO COURTESY OF PASSIONATA
2. Go to the gym, but a great bra helps too!  
It's no secret that the right bra can help you look 10 pounds slimmer. A properly fitted bra that supports your breasts will straighten your upper back and make you stand taller. With straightened shoulders and a more upright posture, your core muscles will be activated to make your tummy area flatter!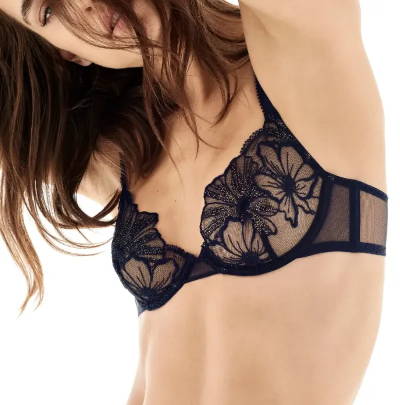 3. So much to do, so little time…why get distracted by your bra?
Although women historically have always been masters of multi-tasking, constantly adjusting our bras should not be a part of our busy day. Wouldn't it be lovely if we could just get up in the morning, put on the right bra, and then not think about it again till we get home at night? A well-fitted bra should fit like a dream and not move at all during the day. So if you're adding "adjust bra" to your to-do list every day, then spend some time reading our article about Common Fit Problems and cross that off your to-do list forever!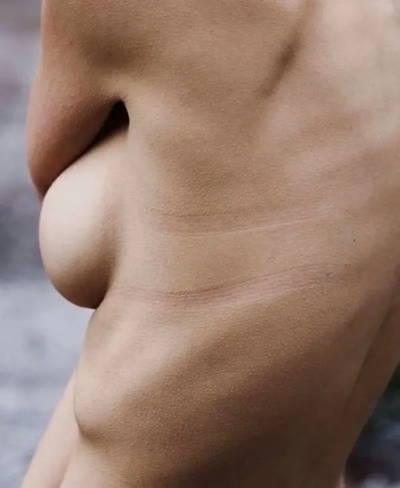 4. It's probably cheaper than your annual coffee budget

Apparently, if millennials spent less on avocado toast, they could probably afford to buy a house. Well, if you also calculate how much you spend on coffee a year, you would probably find that investing in a few great bras doesn't seem so hefty either. A good everyday bra should last you between 8 – 12 months, so if you divided that up across the year (let's say, wearing it once every 3 days), a USD $100 bra would only cost you $0.82 per year. That's waaaaaayyyy cheaper than coffee!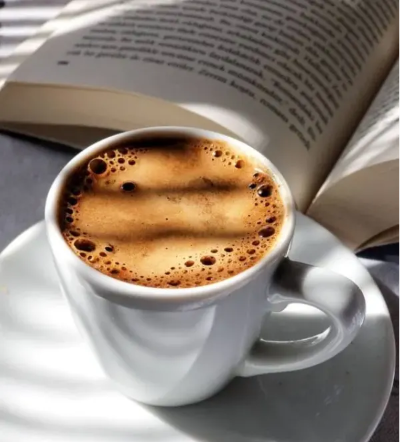 5. Comfort is a necessity, not a luxury

Finally, here at SHEER, we truly believe that every woman deserves to experience every day in maximum comfort. Taking the time to try on lingerie and find your perfect fit isn't about attempting to impress anyone, but rather it is a commitment to your own self-care. Our bodies do so much for us each day; if we are going to nourish it by eating well, strengthen it by exercising frequently, why shouldn't we also take care of our breasts by wearing the right bra?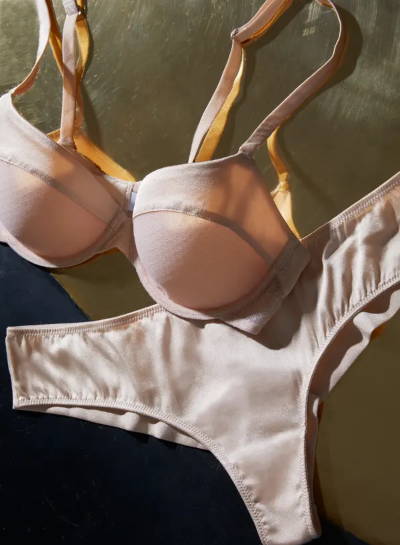 PHOTO COURTESY OF NOELLE WOLF
Start the New Year off right with a set of quality everyday bras that can boost your confidence, improve your mood and streamline your body shape. Book an appointment with The Fit Clinic and get fitted for the perfect everyday bra. You're worth the investment!
Our team at SHEER can give you the best bra-fitting service in a fun, supportive, and non-judgmental surrounding.
We can help you build your bra wardrobe so that you can be sure each bra you have is bringing out the best in you.
The most common misconception in bra fitting explained.
---