Feel strong and be empowered.
What makes you feel empowered?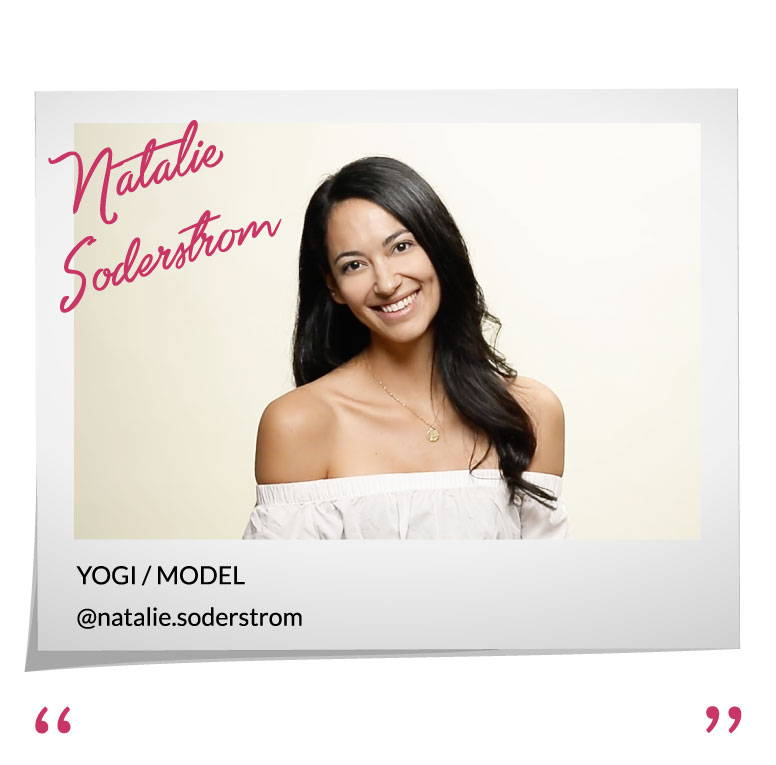 A beautiful bra makes me feel empowered. It enhances my posture and shape, this feminine lace plunge bra can change my entire outlook and make me feel confident from within, ready to take on the world.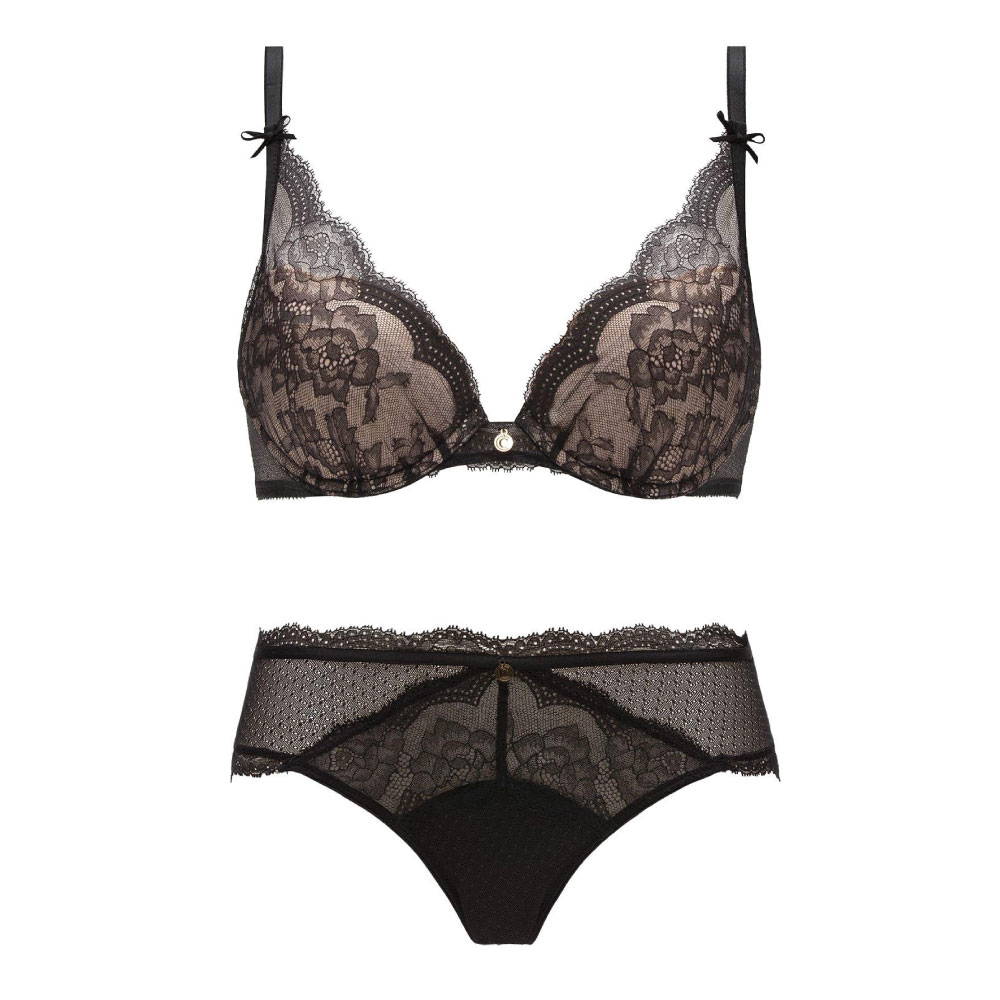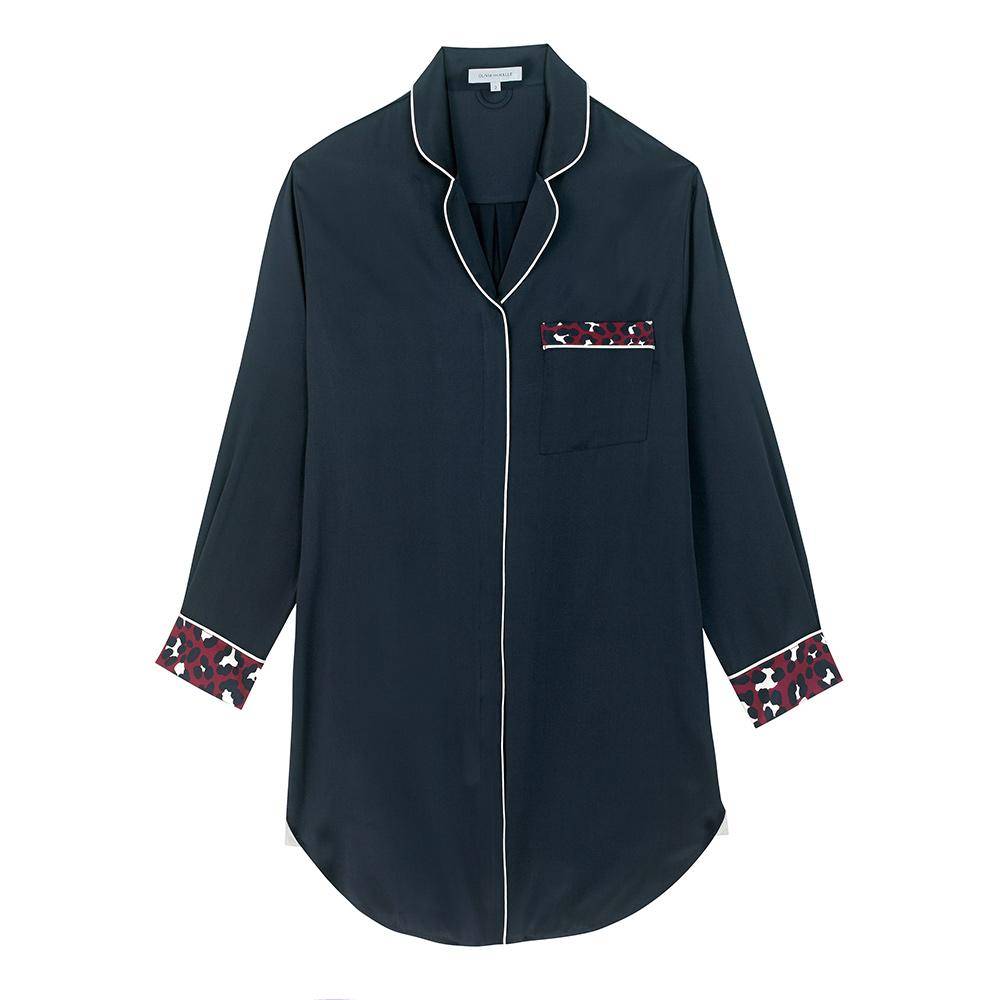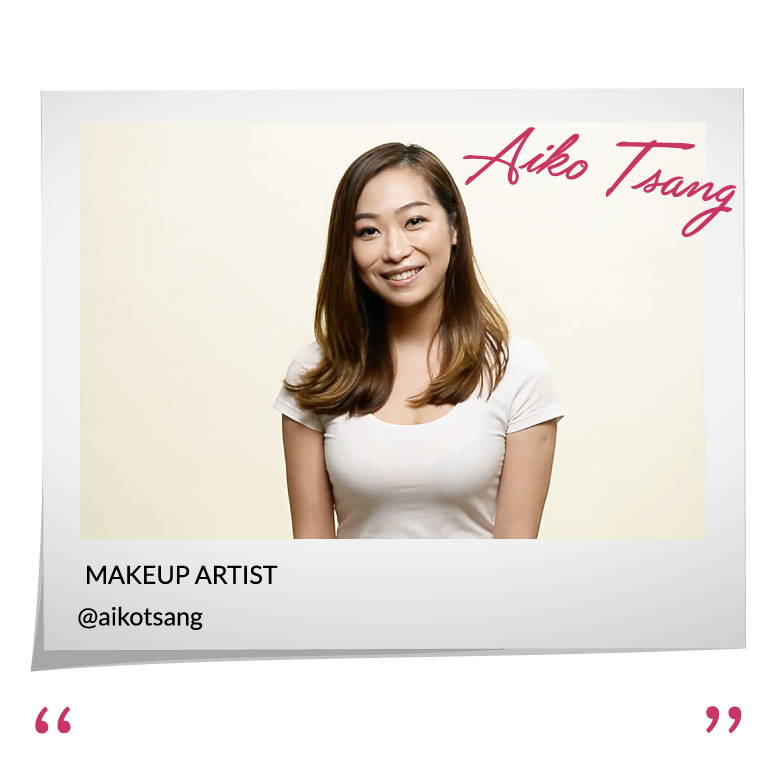 Feeling good about yourself is the best kind of makeup in this world. This perfectly tailored sleepshirt is my key to stay chic and confident at all times.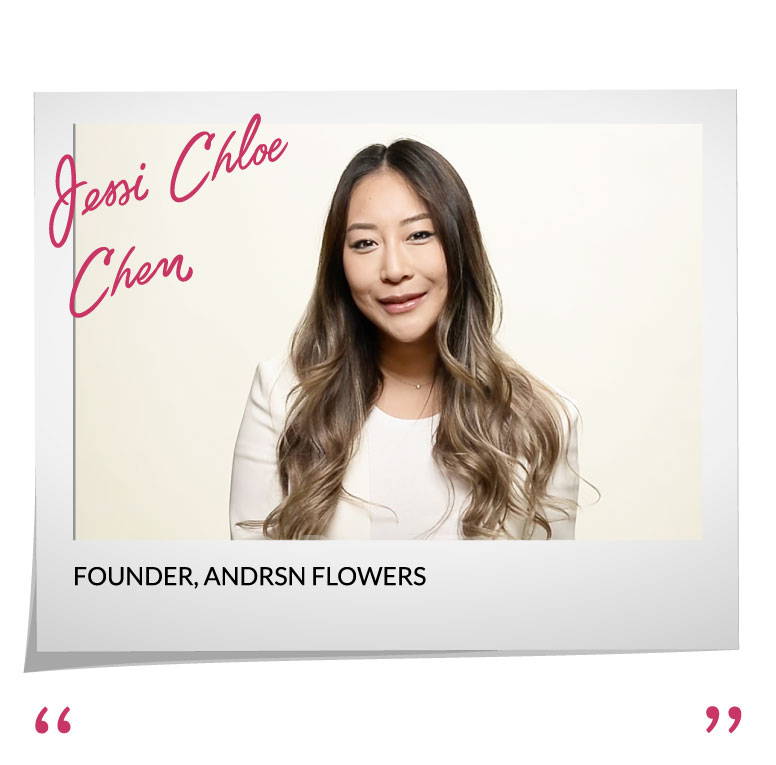 A bra that is sexy, sweet and gives me the support I need while being active, is key to getting me through a busy day!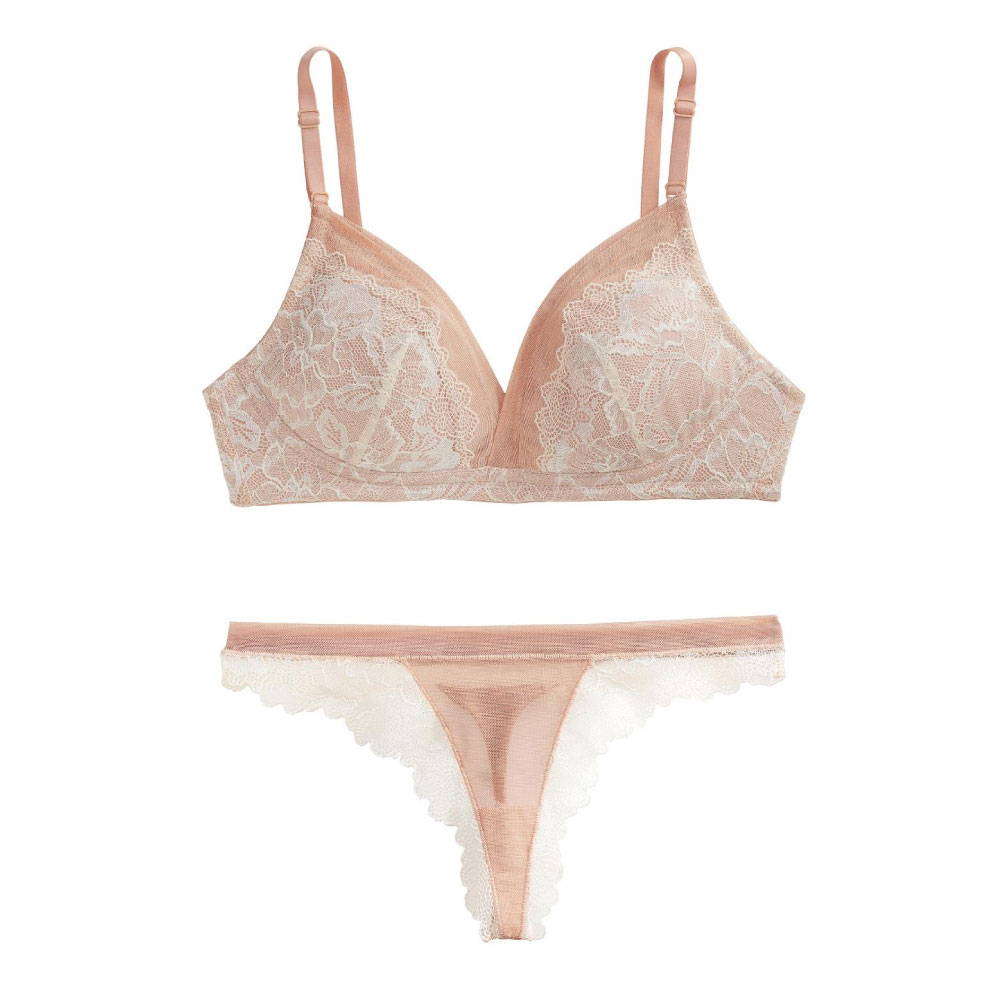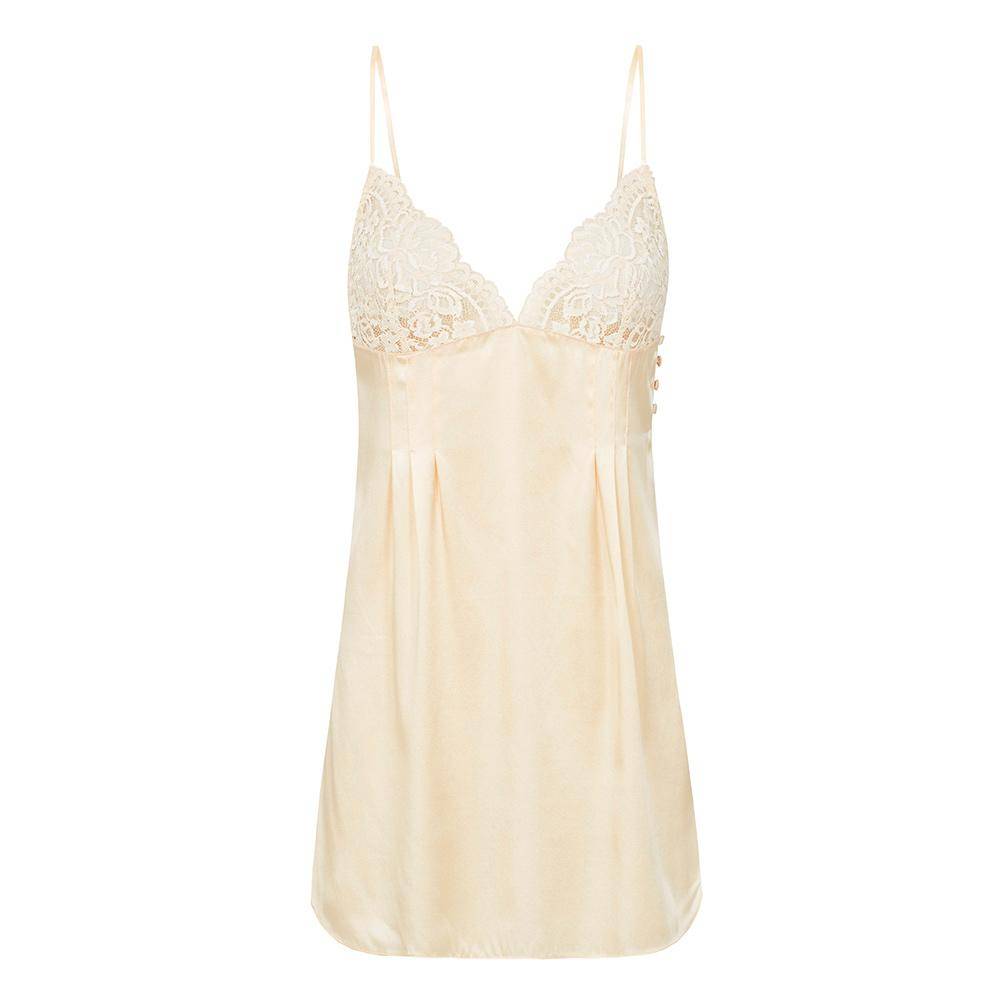 STELLA MCCARTNEY LINGERIE
ISABEL FLOATING SILK CHEMISE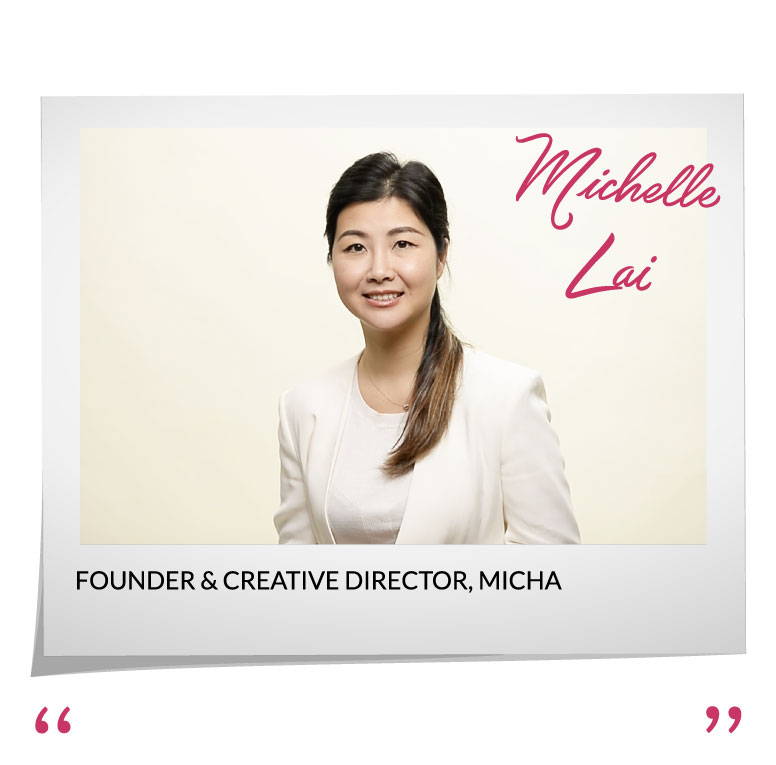 We all have a Wonder Woman inside us. A silk chemise or set of kickass lingerie is one way to make you feel amazing from the inside out.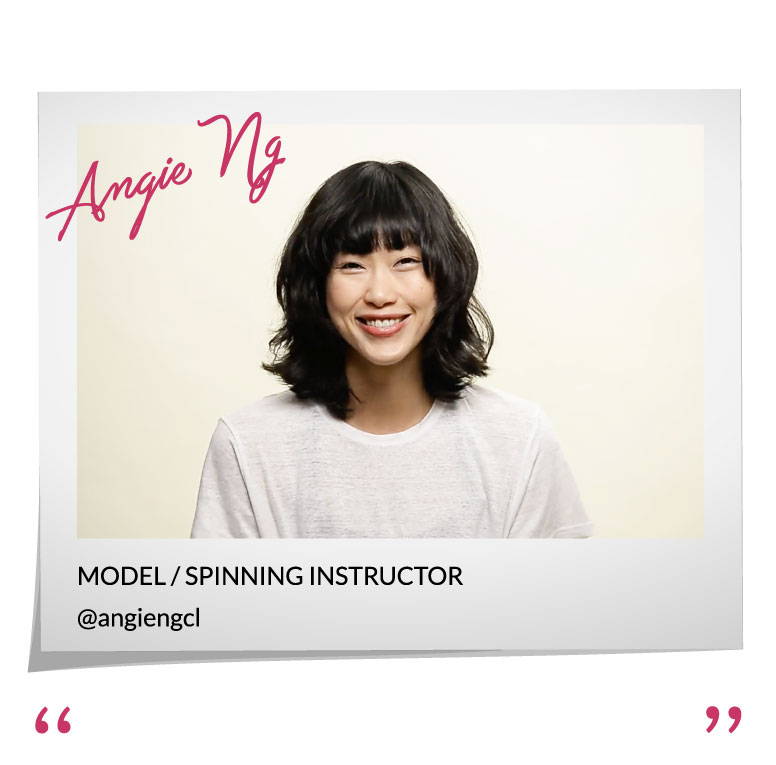 Wear lingerie for yourself ... Feel empowered and sexy all together. This bralette with sheer panels and boomerang print makes me feel like a warrior. Perfect!
Learn more about our 6th Annual Bra Drive.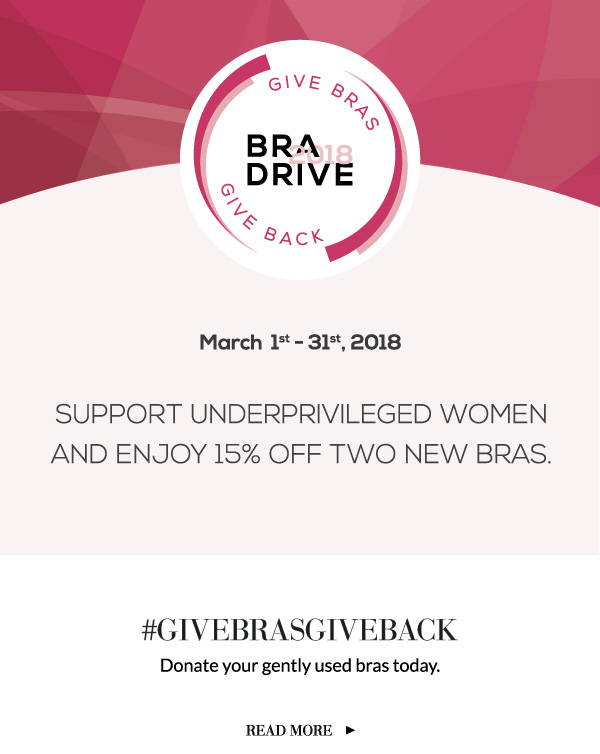 ---