We are delighted to announce that we reached a new record collection of 3,824 bras from our Sheer Annual Bra Drive 2019. The donations were successfully distributed to our participating non-profit organisations in Thailand, Cambodia, Indonesia, and Hong Kong who support and aid underprivileged women in need.  
We recognize that we are not alone in this endeavour and owe much of this success to the generous support of our corporate sponsors and participating partners!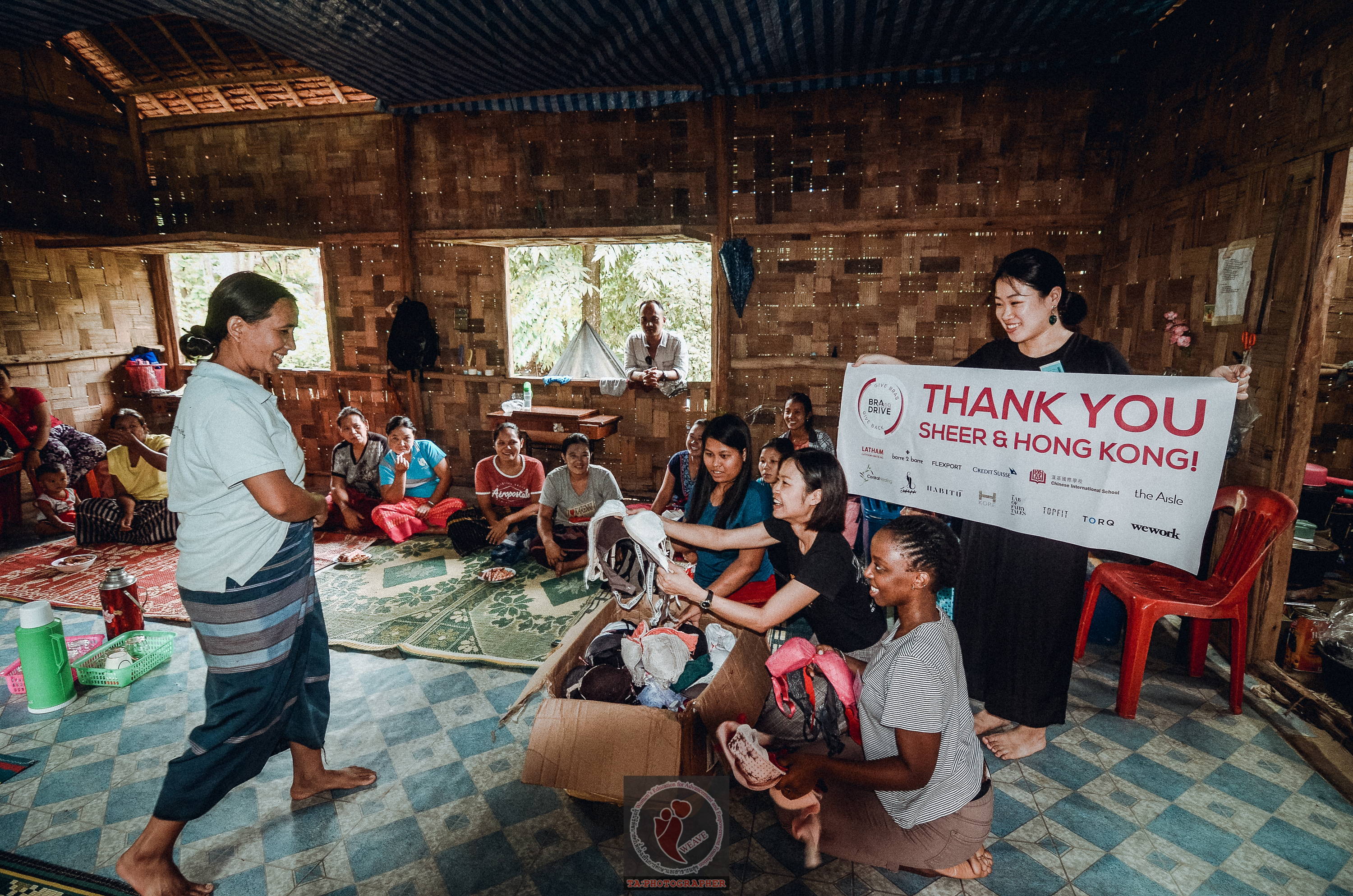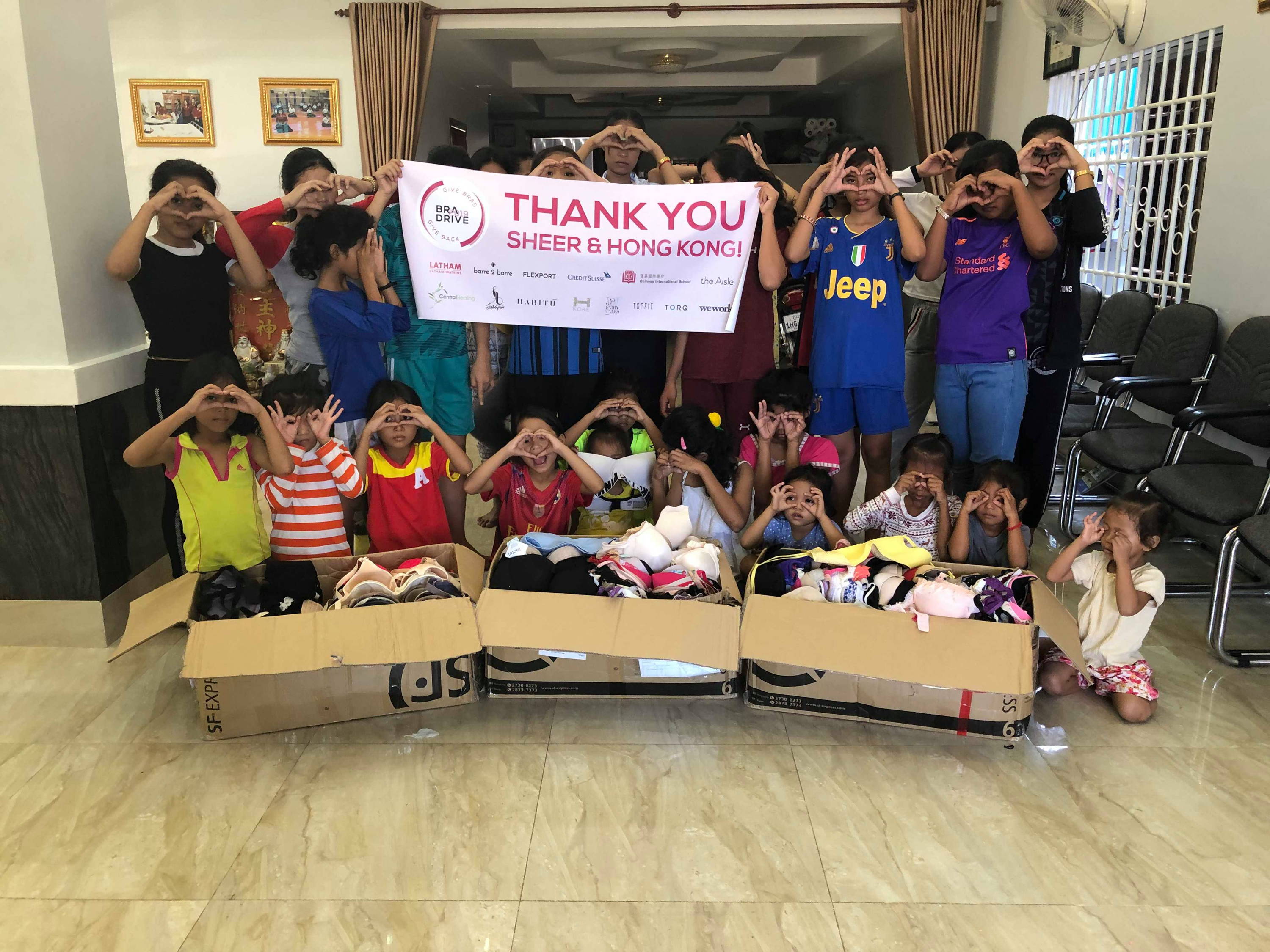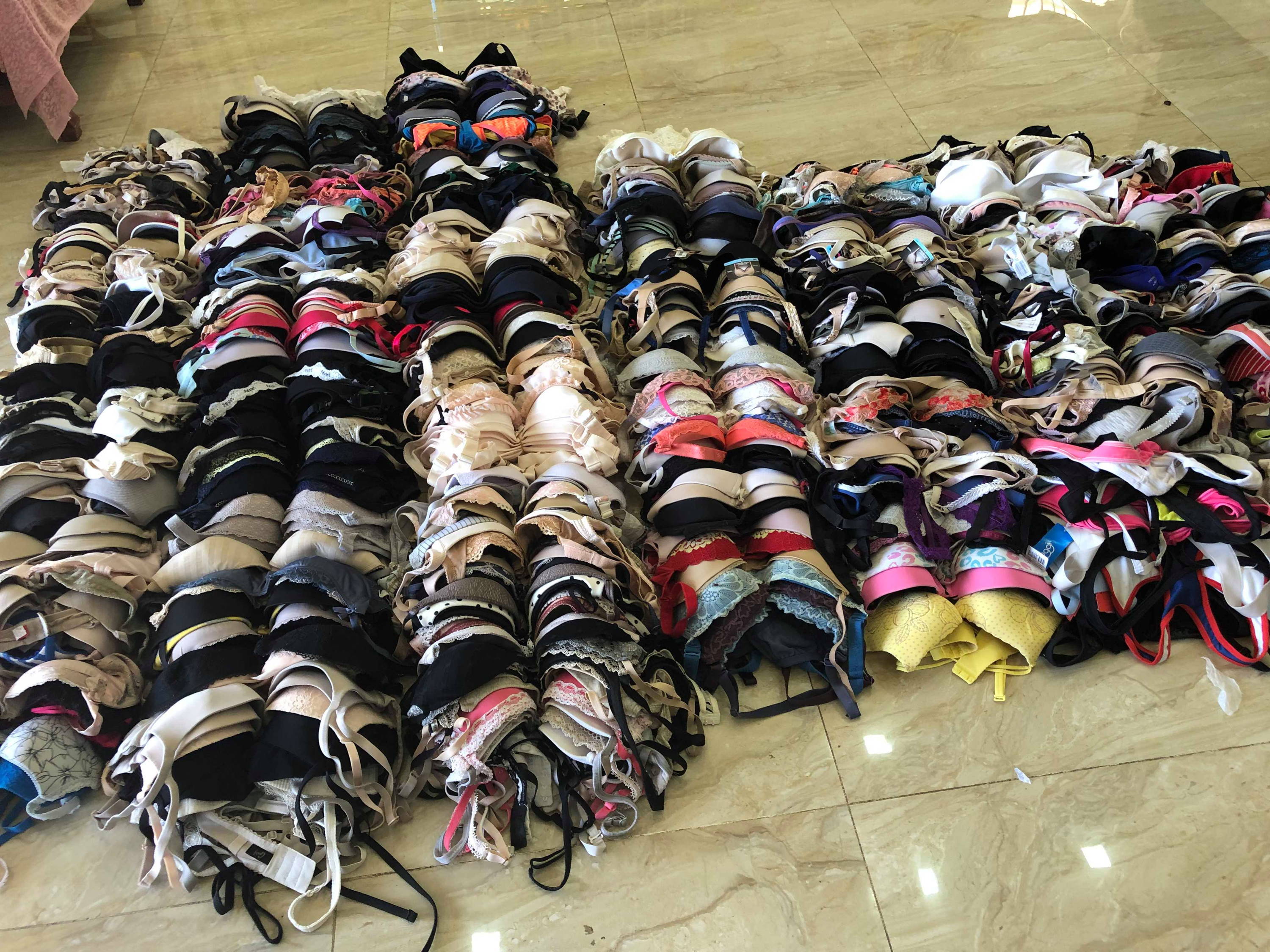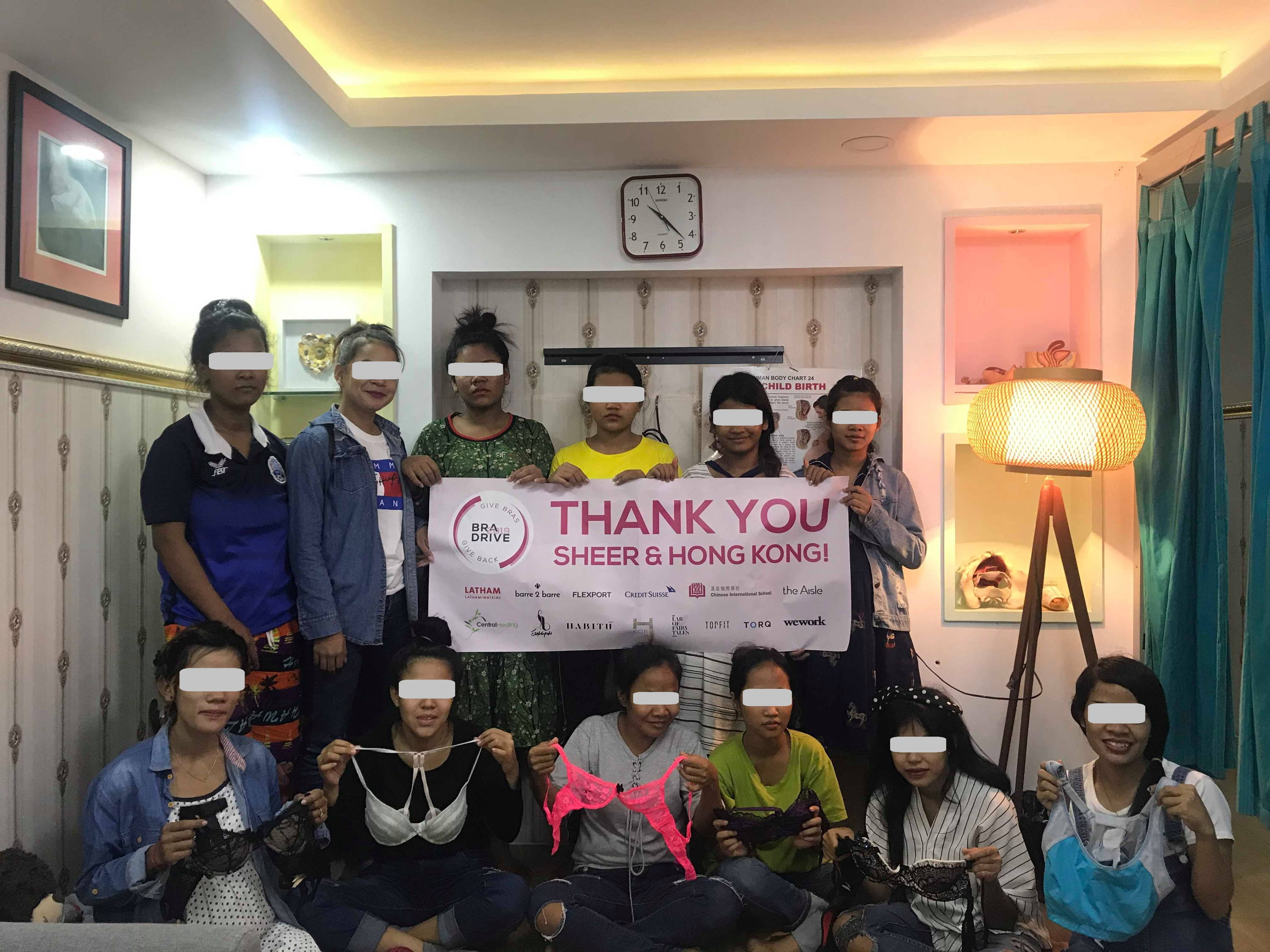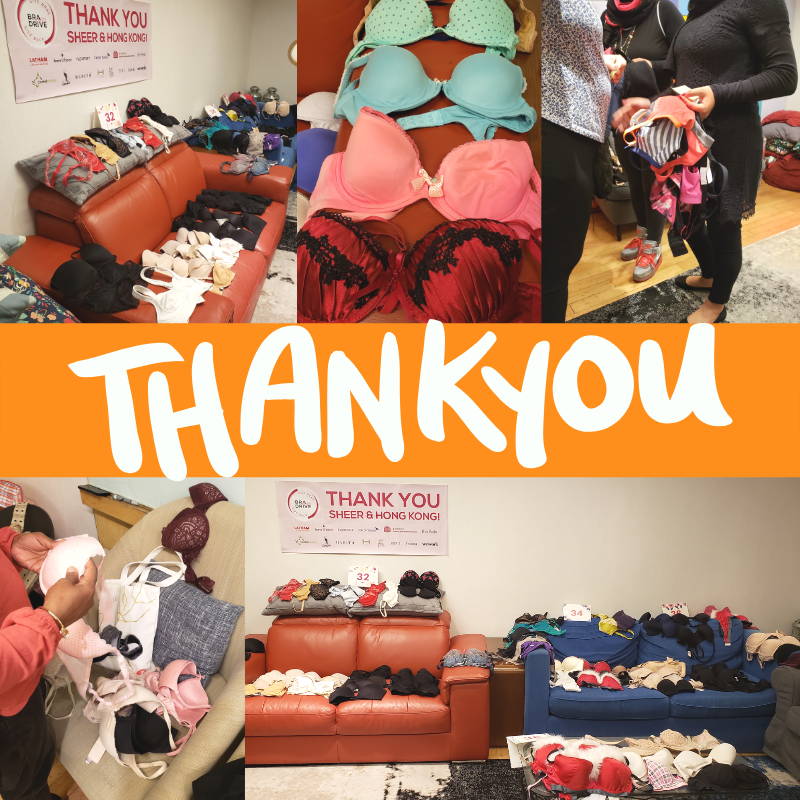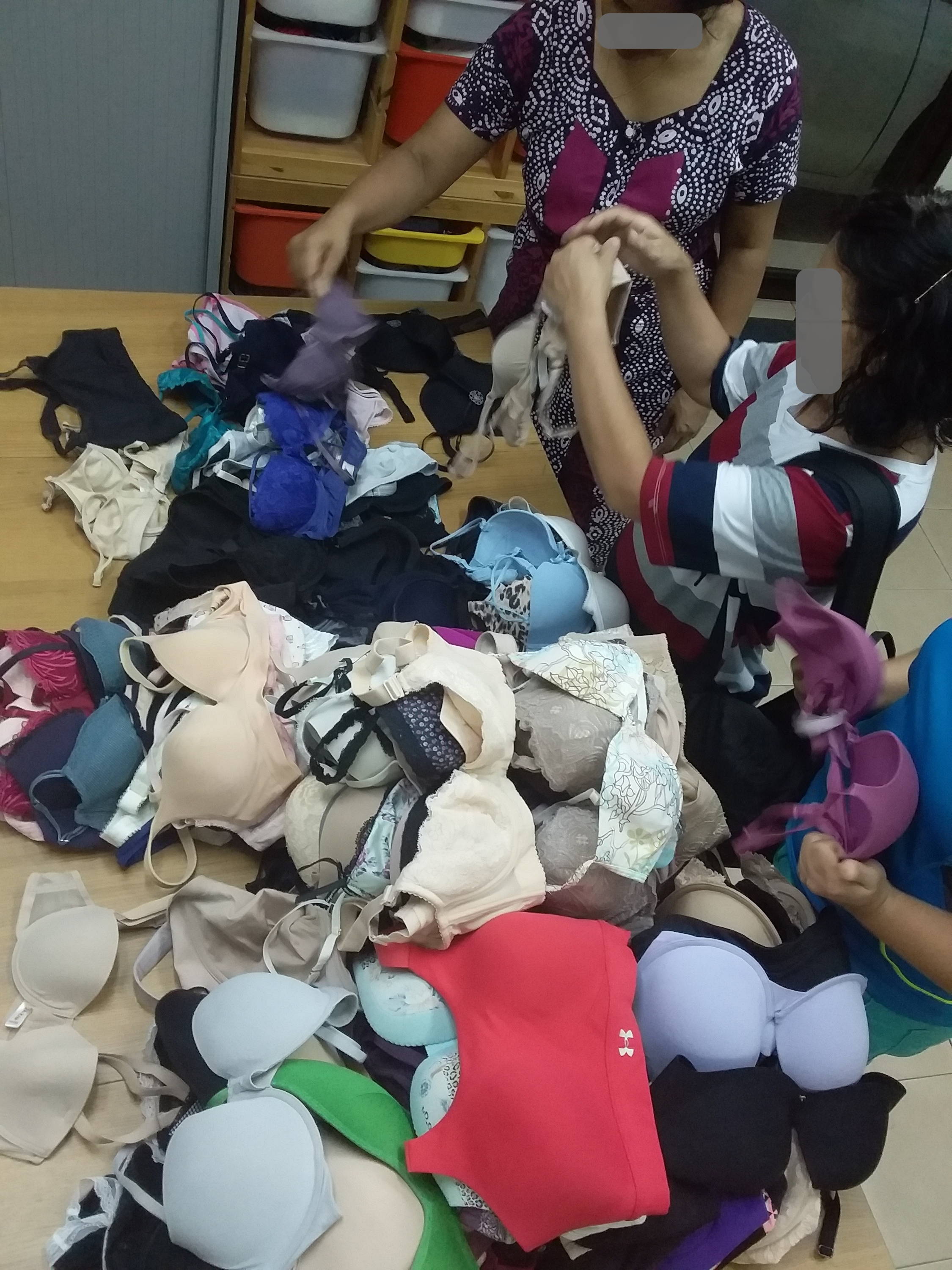 " Every year since 2013, AFESIP - Cambodia has annually received ongoing in-kind donations of used bras from SHEER, this year, SHEER has donated many boxes of gently used bras to our center in Cambodia to support the young women and girls we work with on the ground in Cambodia. These on-going donations of used bras from SHEER is a huge support for us to rescue, heal, and empower the women and children whose lives have been torn apart by modern-day slavery. Many of the young women and girls, whose lives have been gone through marginalized background, who are in needs of such support.
SHEER Annual Bra drive is making a difference, to the lives of young women and girls. Our mission is to provide rescue, outreach, recovery, and reintegration services to victims and survivors of sex trafficking in Southeast Asia. We believe our partnership with SHEER would bring more impact to AFESIP's target group for following years to come ahead. "
- AFESIP, Cambodia
"The Christian Action Centre for Migrant Domestic Workers aims to bring justice to migrant domestic workers who have been exploited, unfairly treated or abused by their employers or employment agents. Some of the workers must leave their employers' households in emergency, and thus are not able to bring their belongings. Lacking private essentials such as spare underwear makes these workers feel particularly uncomfortable. The donation of bras is therefore very meaningful for these workers. Furthermore, while the tenants of our shelters are pursuing their legal entitlements, they have no source of income as they are not allowed to work while they are filing their cases. Having to count every penny, they were excited to choose well-fitting and unique bra models from the SHEER donation every year! "
- The Christian Action, Hong Kong
" When a women unexpectedly finds herself pregnant, to others a bra may seem like a small concern. But to the woman, it's a symbol of how her life has changed. Women's bodies change so much over the course of a pregnancy from swollen feet to stretch marks. A change in bra size may not seem like a serious concern to many women, but to women in Mother's Heart program who have faced so many difficulties in their life, a well fitting bra is an opportunity for dignity. It is a small way to regain control and is a piece of comfort when other aspects of their life are in crisis."
- Mother's Heart, Cambodia
---