6 Signs you need to replace your bra
Posted at 10:00 • 5 Oct 2018 • SHEER • The Lingerie Bible
---
How often should we buy new bras? The answer is every 6 to 12 months.
Some bras might last longer than the others, but even the best bra has its own lifespan, it can be damaged by washing machine or other factors affecting its shape and elasticity.
---
DOES YOUR BRA HAVE ANY OF THE BELOW SYMPTOMS?
---
1. YOU FIND YOURSELF MOVING TO A TIGHTER HOOK AS TIME PASSES
When we got a new bra, it should fit us perfectly at the outermost hook at the back closure. If you find yourself needing to go for the tightest hook as time goes, it indicates that the fabric is starting to stretch out and it's time to replace it because eventually you would feel that it's too tight and it doesn't lie smooth on our body anymore.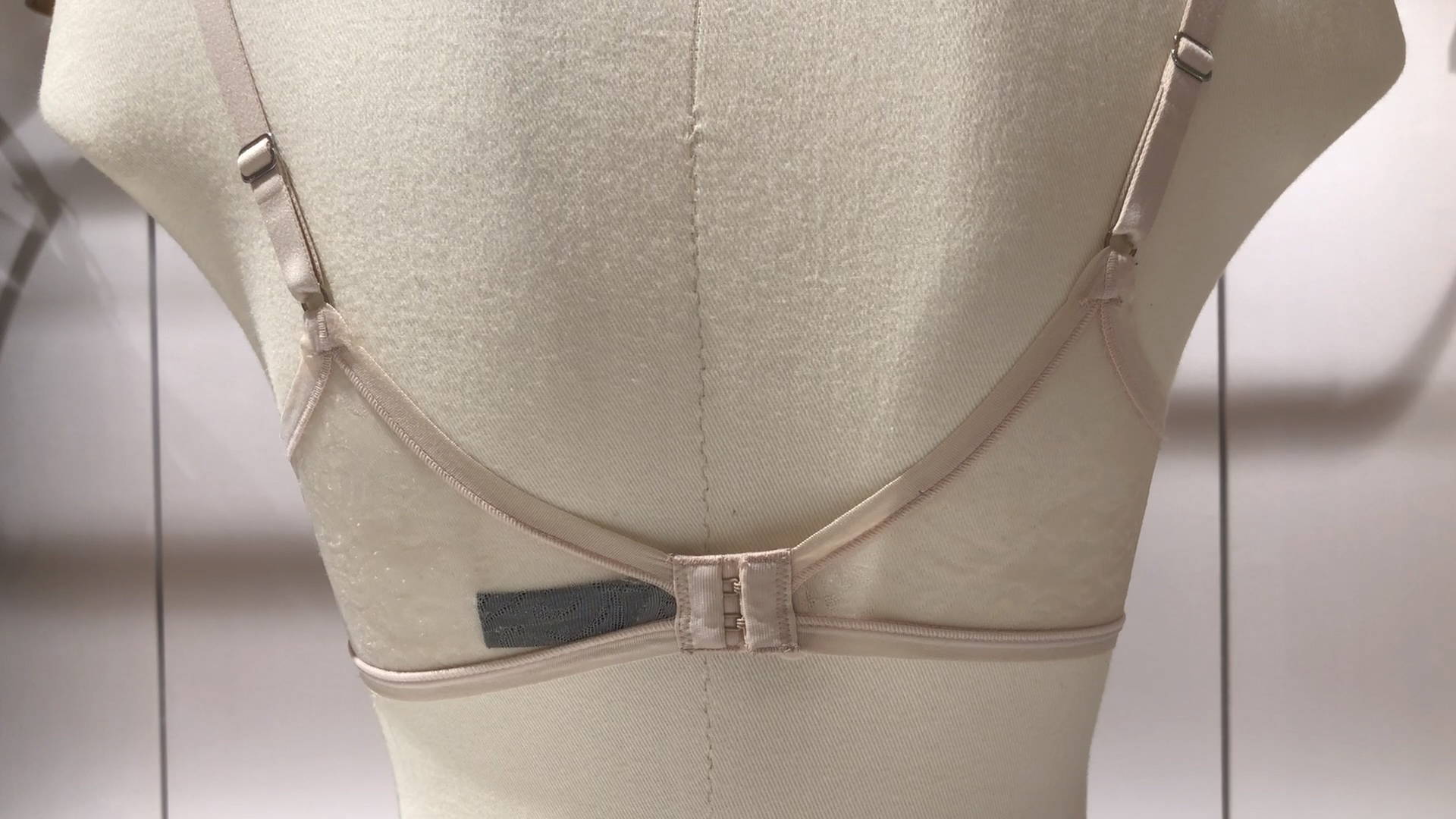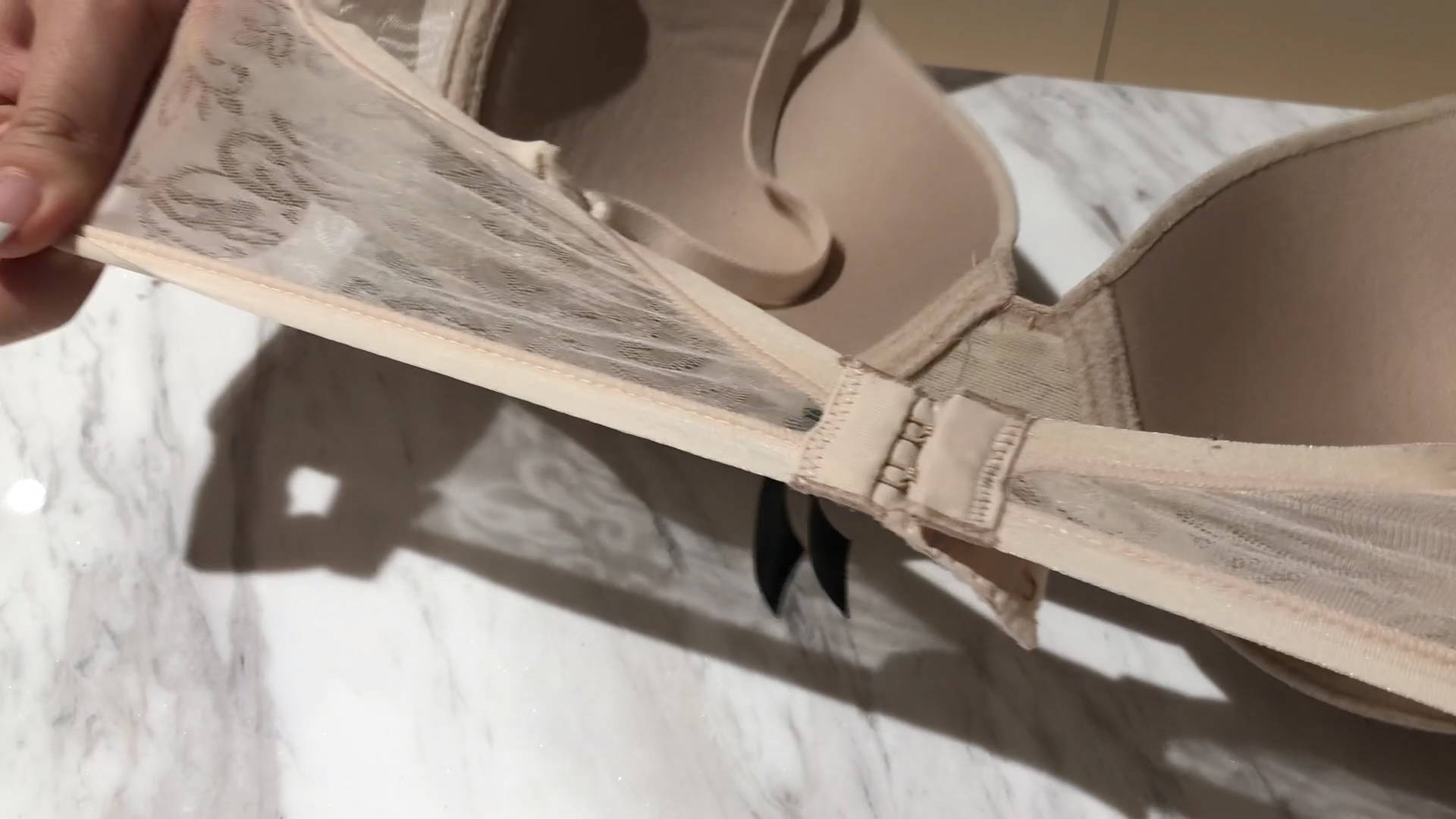 ---
2. THE BRA STRAPS WON'T GET TIGHT ENOUGH/ LOST ITS ELASTICITY.
If you find your bra straps keep slipping off during the day, or cannot be tightened, there could be two reasons behind this. It could be you were wearing the wrong size or the straps have stretched out due to overuse. It's definitely a sign to change your bra because, let's be honest, you don't want to find yourself constantly adjusting the strap all day long.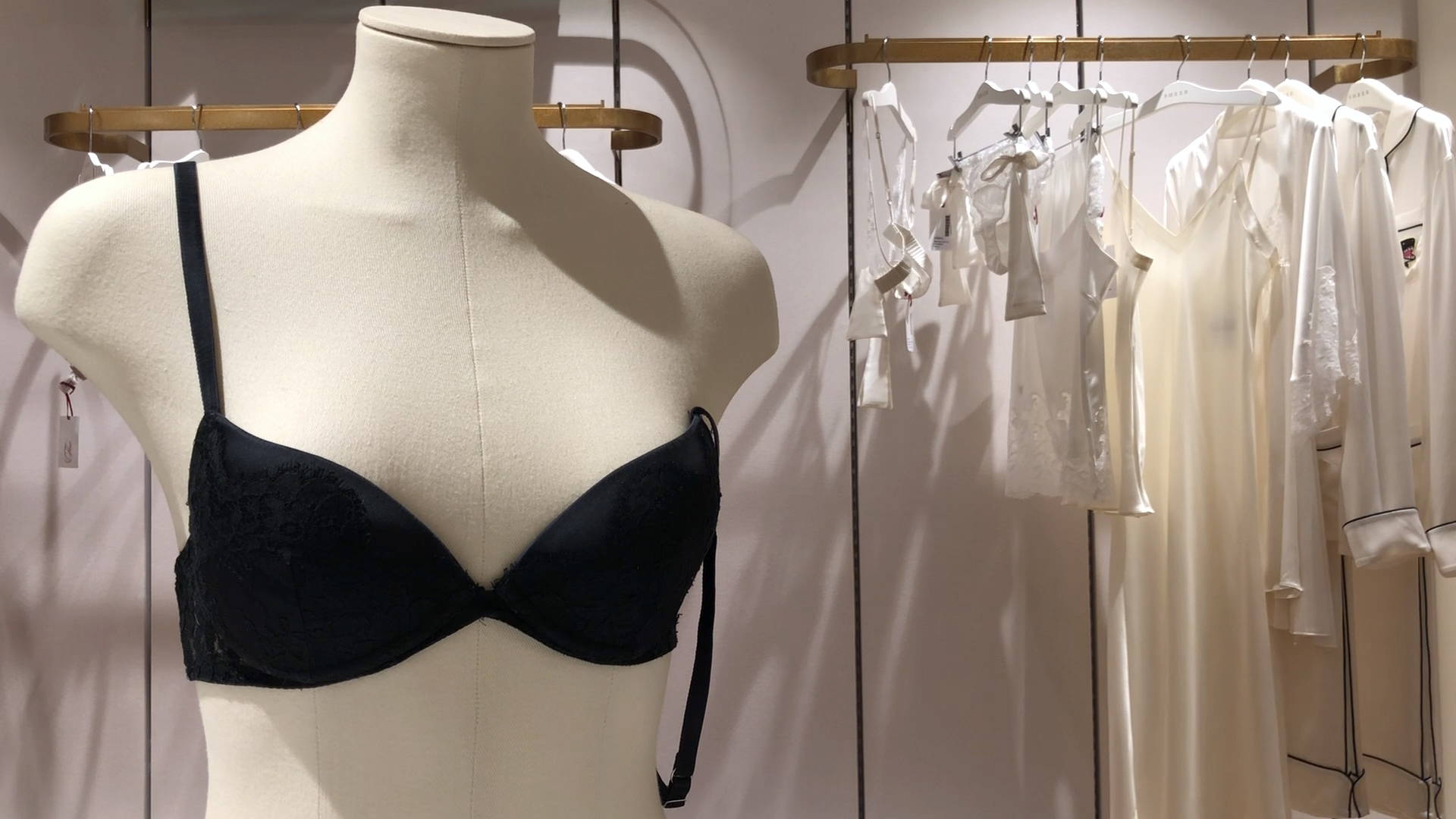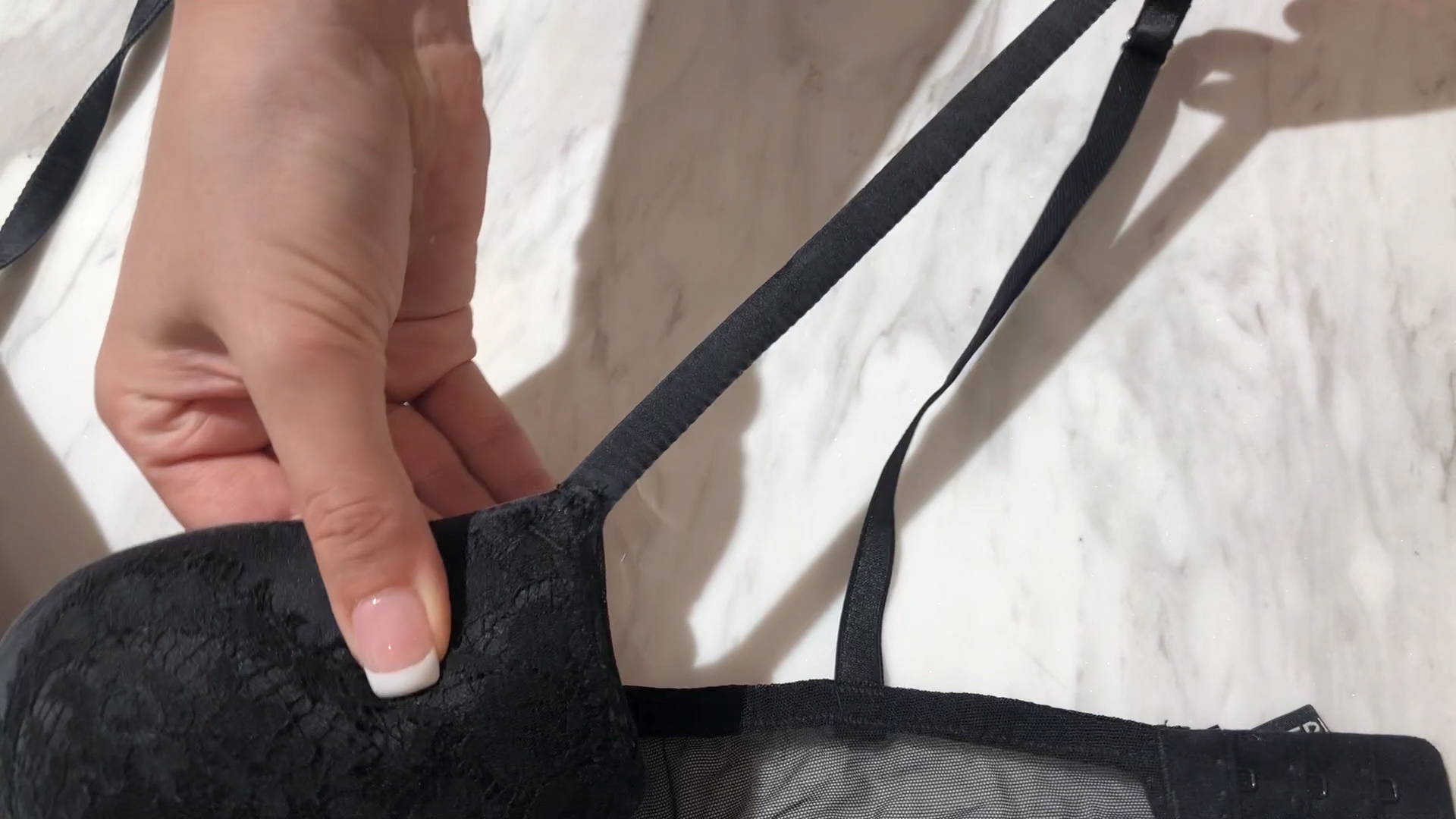 ---
3. THE UNDERWIRE STARTS POKING OUT (OBVIOUSLY)
Do we still need any explanation on this? Because, OUCH! it hurts! When your bra has reached this stage, it's definitely time to throw it away before the underwire stab holes onto your body. It indicates that the underwire has been deformed and can't give you the lift and support you need anymore.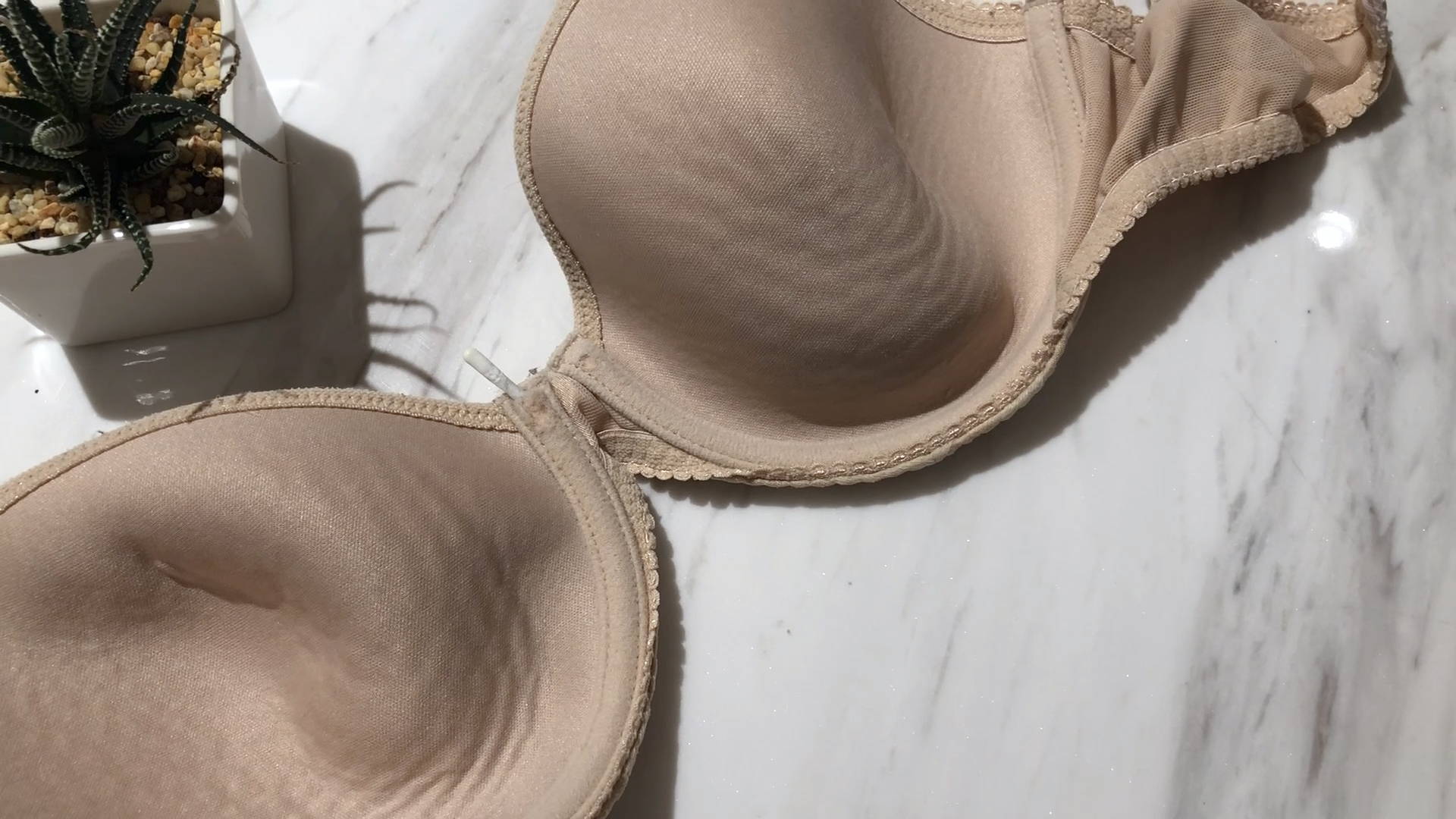 ---
Sometimes you might find a hook missing or spiked out at the closure of your bra. This is completely normal as the hook will wear out with repeated machine wash and as time goes by. We can often extend the life of our bras with more delicate care such as handwashing or wash them in a laundry bag. But if the hook is damaged, your bra won't fit you anymore - it's time to get a new one!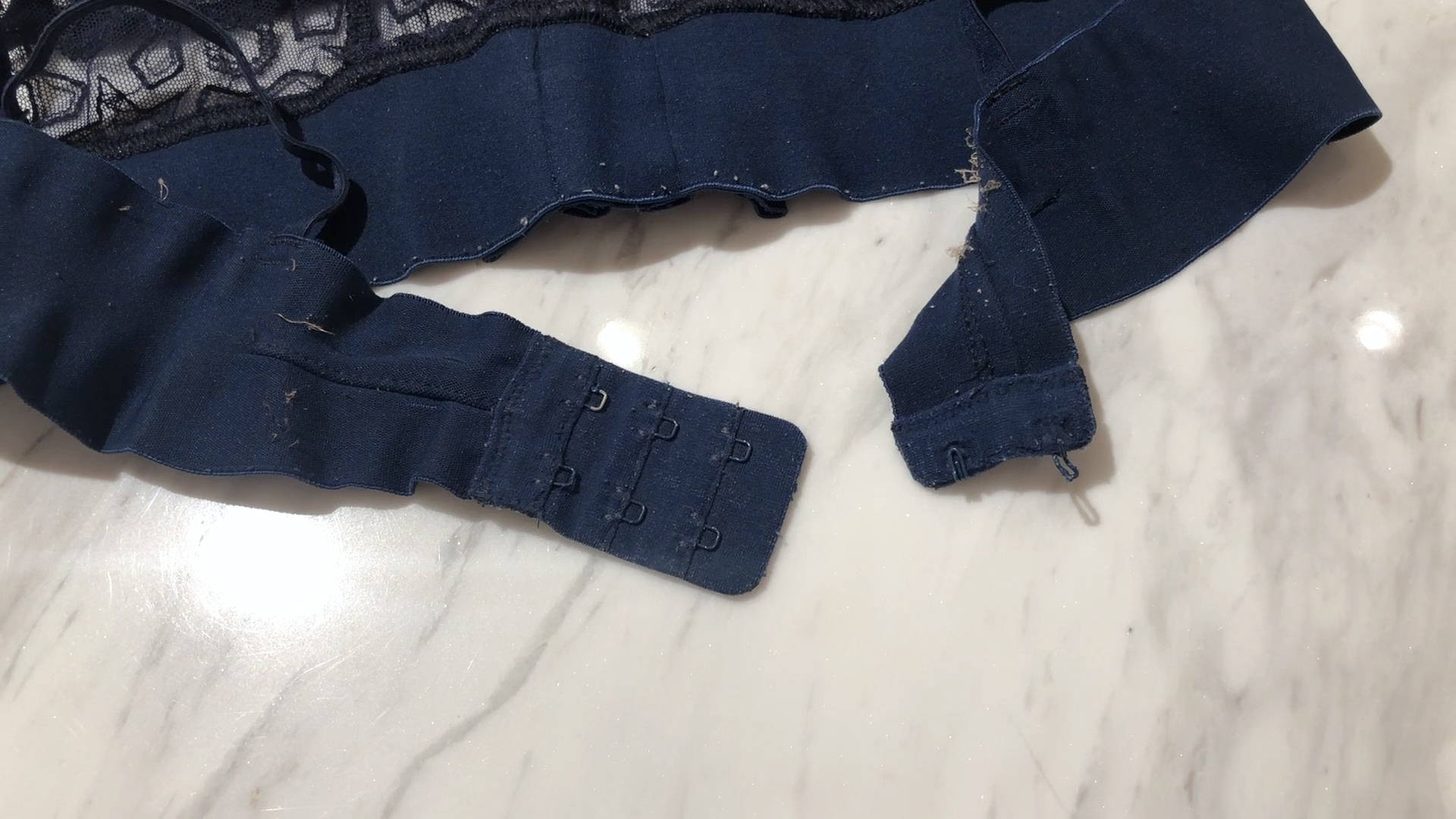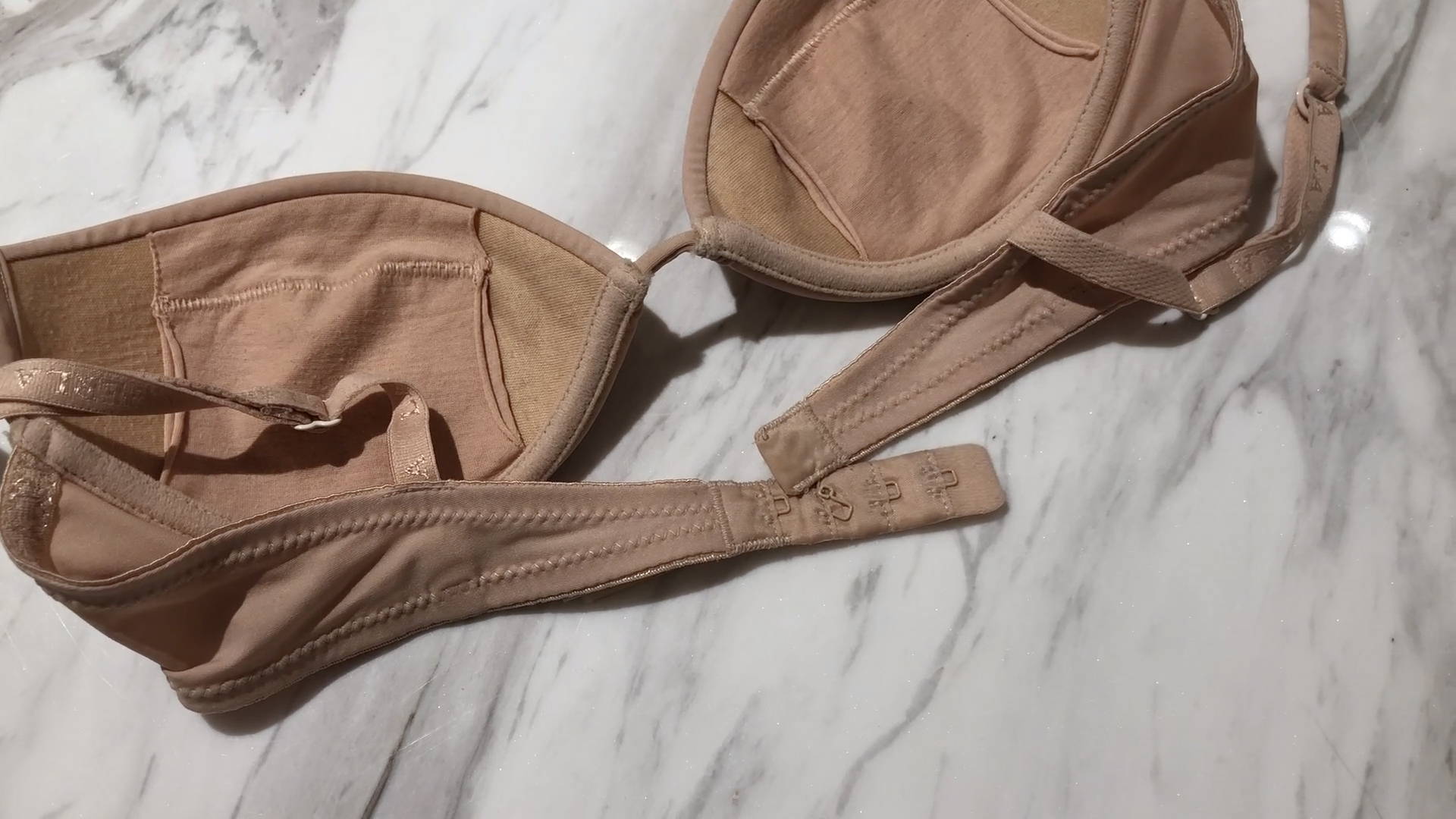 ---
5. YOUR BRA HAS LOST ITS FORM
If you find the shape of your bra has completely changed since the first day of purchase, it's definitely a sign to replace for a new one. This usually happens for lined and padded bras, where you can see wrinkles on the pads. Dented cups won't be able to fit you and support your breasts anymore, so be strict, throw it right away!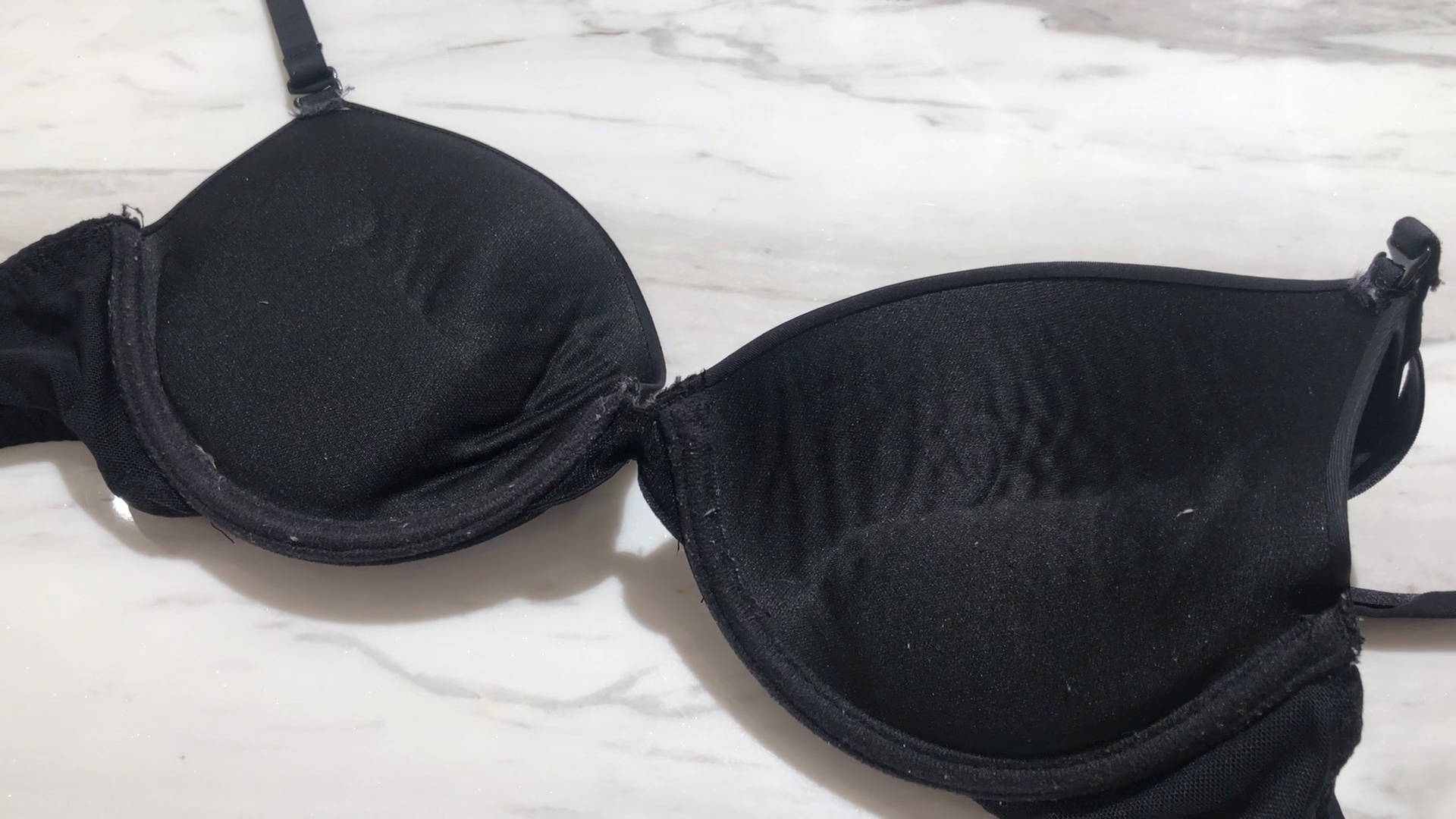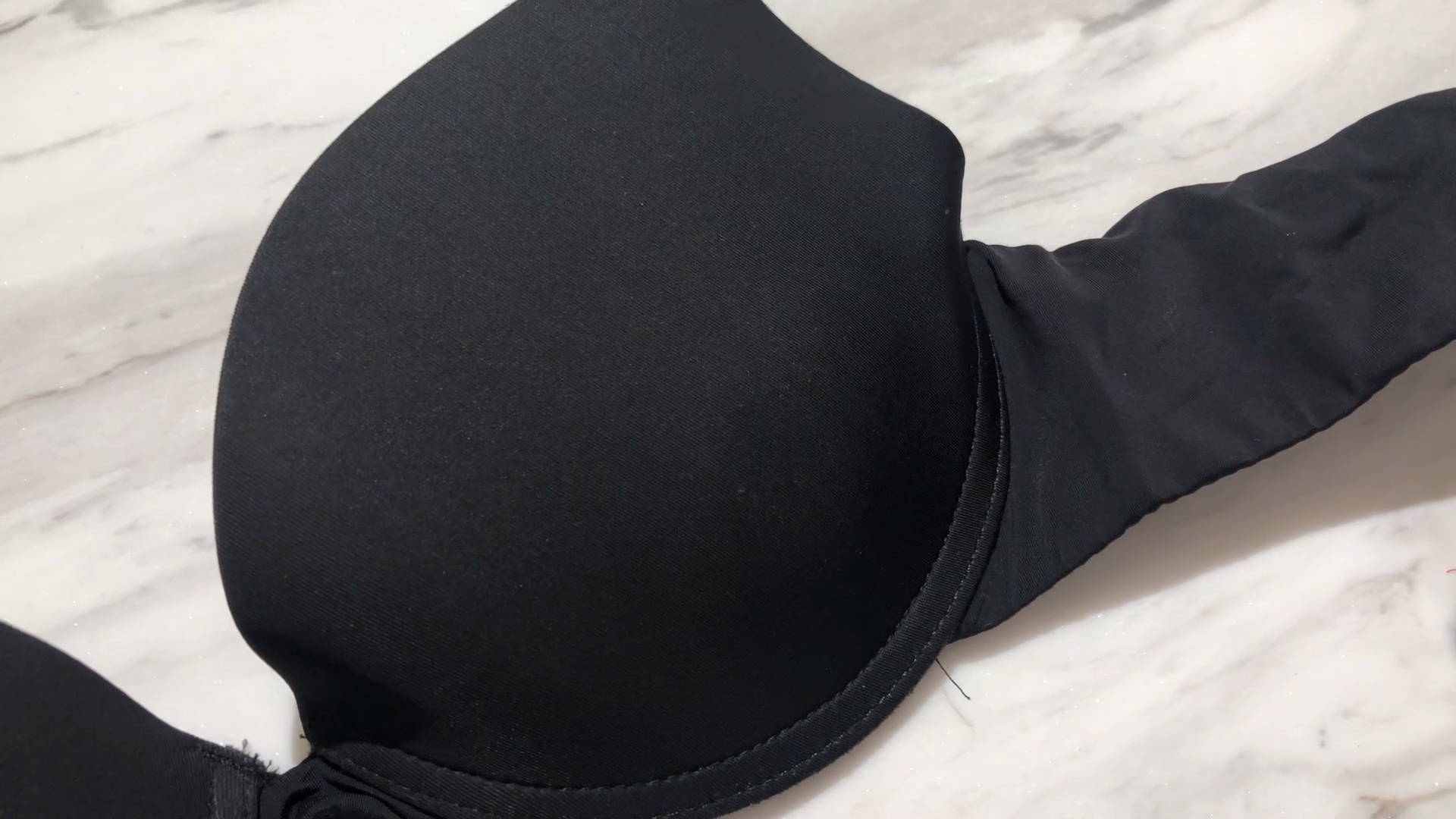 ---
6. THERE IS VISIBLE DAMAGE ON YOUR BRA
If you see anything on the bra that's not supposed to be there, like stains, torn lace, pilling or any other damage, say farewell to your bra as it has served its time to give you the support and confidence whist wearing it.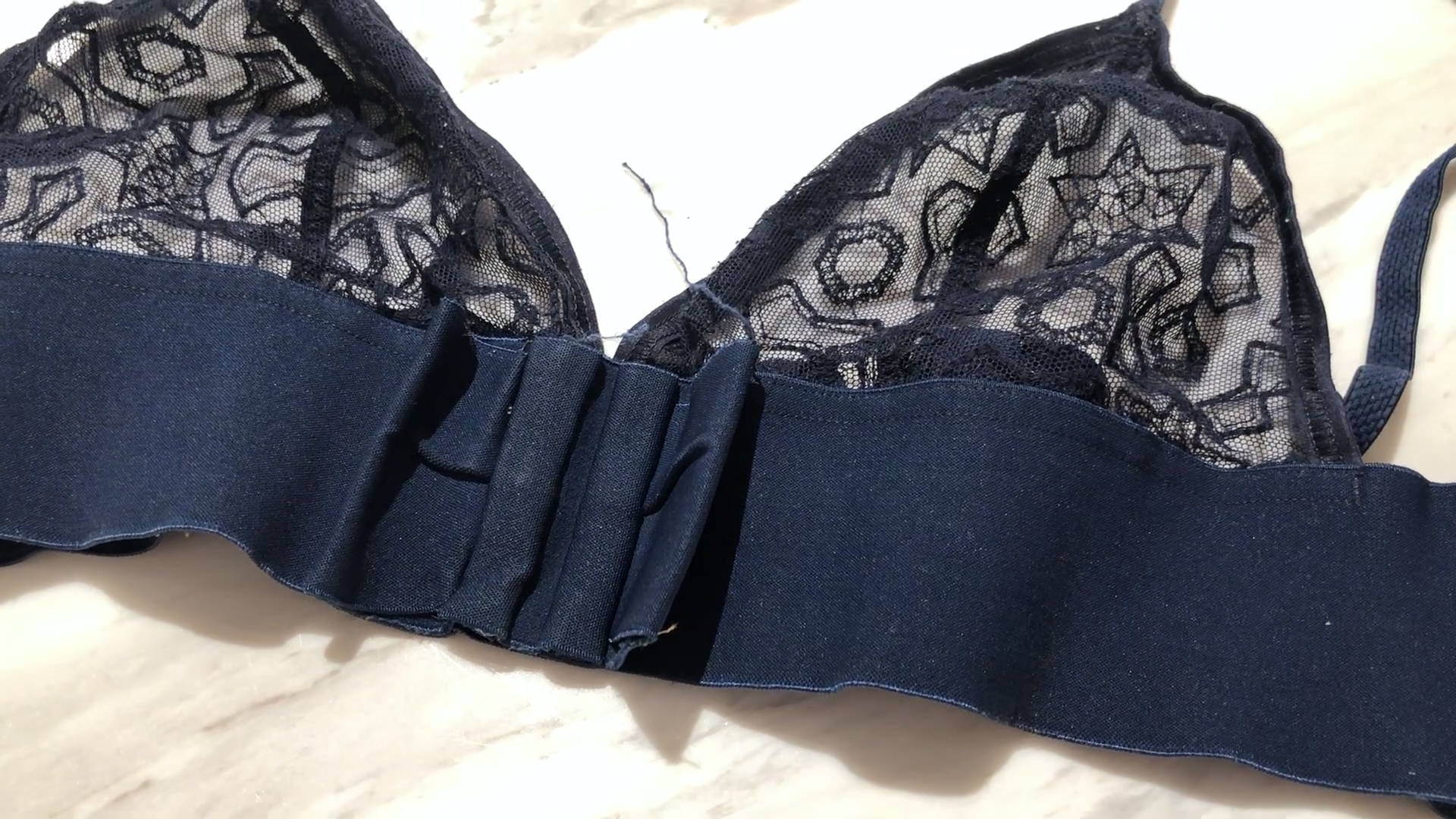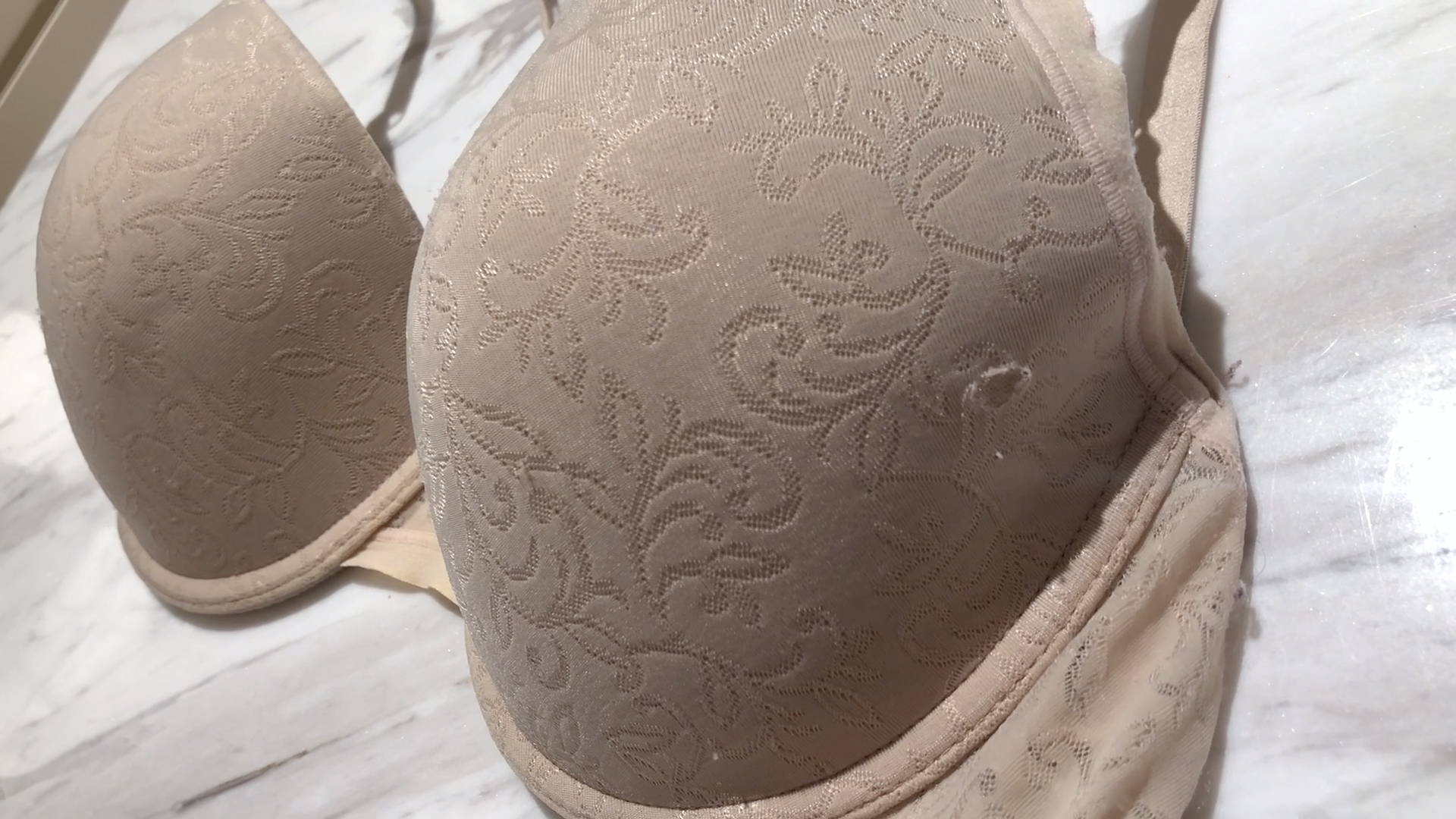 ---

PRO TIPS FOR PROLONGING YOUR BRAS' LIFESPAN
☑ Wash your delicate lingerie in a laundry bag. For more tips on washing lingerie, click here.

☑ Invest in your favourite bras! Buy more than one so they get to rest between uses.

☑ Store your bras correctly. Keep the bra up, move the straps back, and lie them on top of each other in the same direction.

☑If you simply got too many bras that are gently used, give them a new life by donating them to our Annual Bra Drive!
THE POST-BREAST FEEDING GUIDE
Just because we had kids doesn't mean we should stop investing in ourselves.
6 SIGNS YOU NEED TO REPACE YOUR BRA
Time to clean up your lingerie wardrobe.
---